GASKILL GROUP AWARDED WITH D MAGAZINE BEST REAL ESTATE AGENTS 6 YEARS IN A ROW!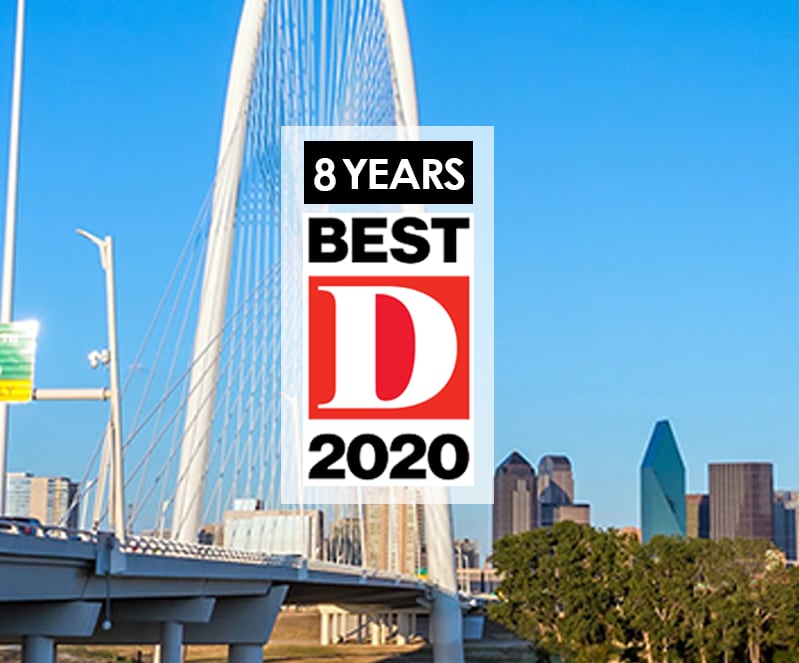 To produce the lists of Best Real Estate Agents and Mortgage Professionals in Dallas, we survey approximately 15,000 local people. We mail nomination ballots to previous winners, and D Magazine subscribers and recent homebuyers.
We ask local real estate agents and mortgage professionals to nominate up to three agents – one with their firms, and two outside of their firms. Self nominations will be discarded.
For the Best Mortgage Professionals and Best Insurance Agents, we ask recent home buyers and subscribers to evaluate one professional they have worked with, based on overall satisfaction and whether they'd recommend the professional to a friend.
The data is weighted in an algorithm that gives higher value to the feedback we receive from consumers: our subscribers and the recent homebuyers.
We then screen each nominee with the Texas Real Estate Commission and Texas Department of Savings and Mortgage Lending databases to make certain that licenses were up to date and that there had been no disciplinary action.
After data compilation and review, the list is final. We do permit our sales division to offer advertising opportunities to the winners, but the list is inviolate: no one outside of the editorial department may add or subtract to it. A special advertising section containing all the winners who purchased ads is displayed elsewhere in this magazine.