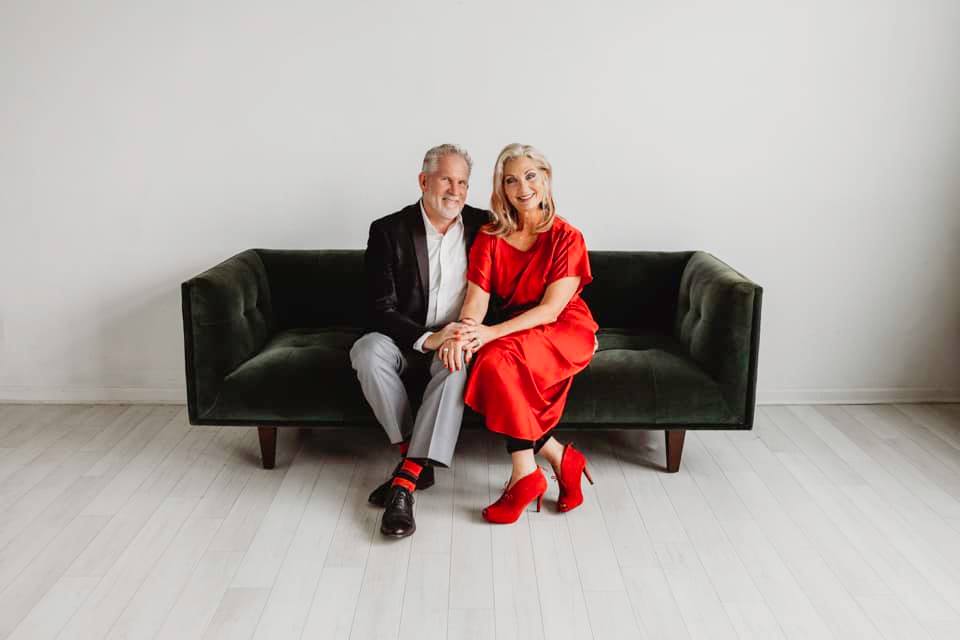 Jack and Beth Gaskill have lived in the Flower Mound, Texas area for over 26 years, moving from the suburbs of Canfield and Boardman in the Youngtown, Ohio area where they both were born and raised. Married for 38 years, they are living their dream of working together along with their daughter and son-in-law, Brian and Amy Dettmer, in an industry that allows them to meet and serve the most incredible people who have become lifelong friends.
They have served and honored their community in many capacities within their church, schools and local events. Their desire to "serve" people and "live life with their people" has resulted in The Gaskill Group being awarded the honor of, #1 Producing and Listing Team 6 years running at the Keller Williams Dallas Metro North office, voted Top Realtor in D Magazine 8 years running, Voted Best Realtor by Living Magazine in Flower Mound 2017-2020, Star Local Media's Reader Choice Best Realtor 4 years running and the Five Star Real Estate Agent Award 8 year running. Those that have worked with The Gaskill Group have experienced a team with true servants' hearts.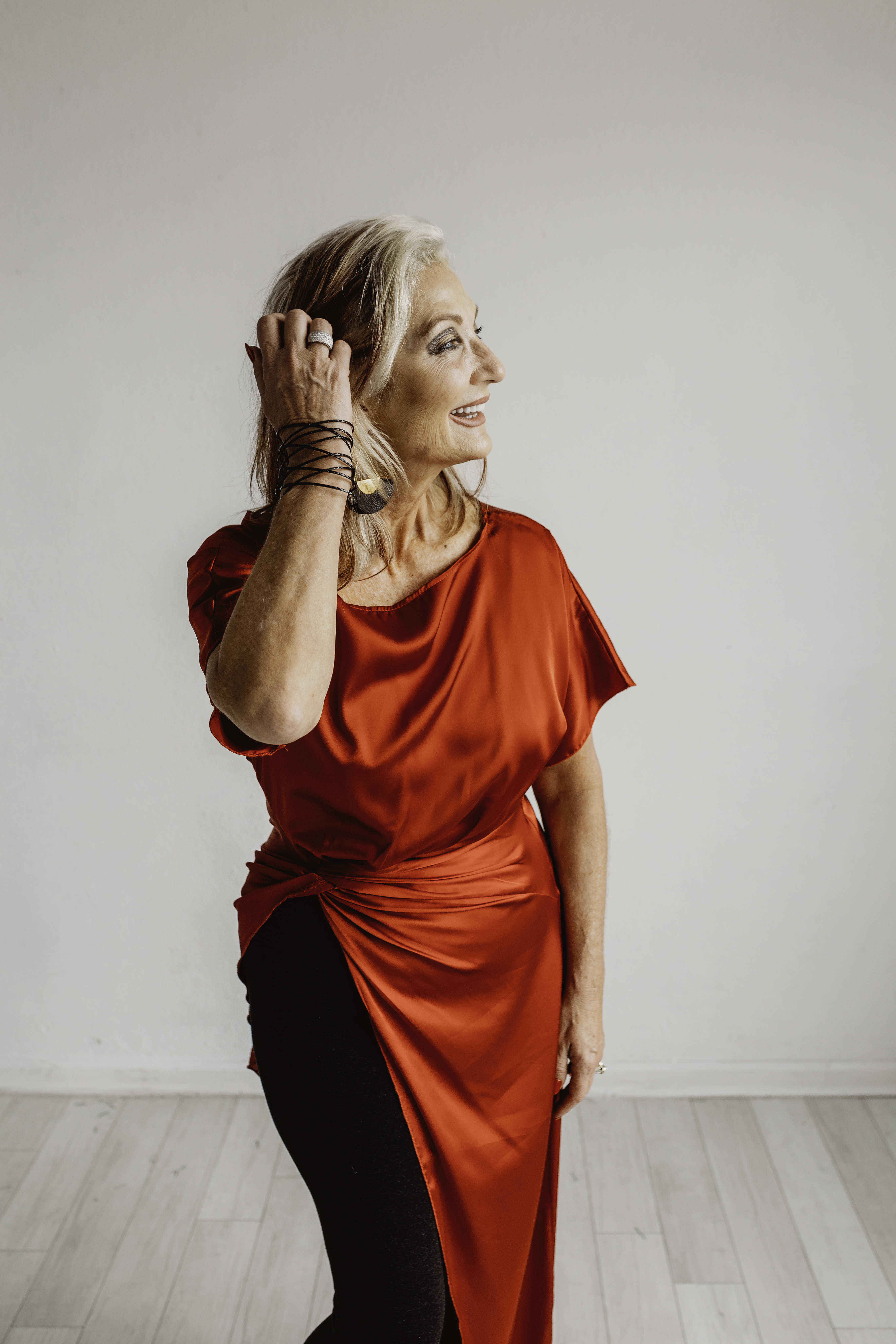 Message from Beth:
Starting The Gaskill Group 14 years ago, I set out to create a company that truly serves each client with such a personal touch that they feel like a part of my family. Having the honor of working with my husband, Jack Gaskill, since 2007, my daughter, Amy Dettmer, who joined us 7 years ago and my son-in law, Brian Dettmer, who joined us in 2018 and an incredible team of support staff, allows us the ability to show a home, write an offer and meet with our people in a moment's notice. Coming from a teaching background, I was the 1st Elementary Physical Education teacher in the history of Lewisville ISD to be named the District and Regional Elementary Teacher of the Year. Education continues to be my passion- Educating my clients throughout their Real Estate transaction is vital to create a successful working relationship and build their confidence, empowering buyers and sellers to make wise decisions.
The Gaskill Group continues to grow as a referral-based business in 2019 and 2020 closing over 80 Million in Real Estate in the past 2.5 years. When people mention The Gaskill Group name or refer us to their friends and family, they have the utmost confidence in our team's character, passion for the industry and expertise, knowing they will be honored and served with a humble, servant's heart combined with a high level of expertise through every step of a real estate transaction. Investing in people's lives is a priority for our team because the return on our investment and time comes back in a phenomenal payback of lifetime "golden friends and clients!"
I have always said we are, "Here To Serve" and that is what we do. Our team's goal is to create a legacy of serving generations of families through award winning real estate experience. My ultimate goal is to make a difference and add value in people's lives above and beyond their real estate needs. The Gaskill Group simply lives out life with our people in a big way! We love working with new, existing and referral clients in all DFW areas and at all price points, allowing for our client appreciation events to feel more like family reunions
I believe we have one brief opportunity, one lifetime to use our resources and expertise to make a difference in the lives around us. My definition of success sets The Gaskill Group apart: I define success as, "Doing something that you love long enough where you make a difference in people's lives for a lifetime." Out of the desire to give comes the ability and opportunities to give! The Gaskill Group has become what it is today because of the immeasurable trust and loyalty of each one of our current and past clients. I am a better realtor because I serve remarkable people. I believe in reaching out to my clients to better their lives before, during and after closing day; to connect, network and use my skills and relationships that I have built within the community to benefit my people.
As The Gaskill Group becomes a nationwide brand, we continue to assist our clients not only locally, but as they relocate throughout the United States. Knowing many wonderful people from my teaching career as well as being actively involved in the community and my church, has given me the opportunity to have an incredible reach across North Texas and throughout the United States.
We look forward to serving you, your family and friends in your next real estate adventure!
Beth Gaskill, Owner of The Gaskill Group
Keller Williams Realty- Dallas Metro North
Cell: 469.951.7493