GASKILL GROUP AWARDED WITH #1 TOP LISTING AND TOP PRODUCING TEAM!

Our vision has remained consistent for over 13 years but our goals continue to grow in the way we serve you, your family and friends!

Helping over 100 families this year buy and sell their homes has been our favorite blessing, greatest joy, and getting to know you all as you become a part of our lives and story. We pray joy, peace, rest, financial blessings, support and love over you all this year and can't wait to continue to grow our Gaskill Group family in 2020.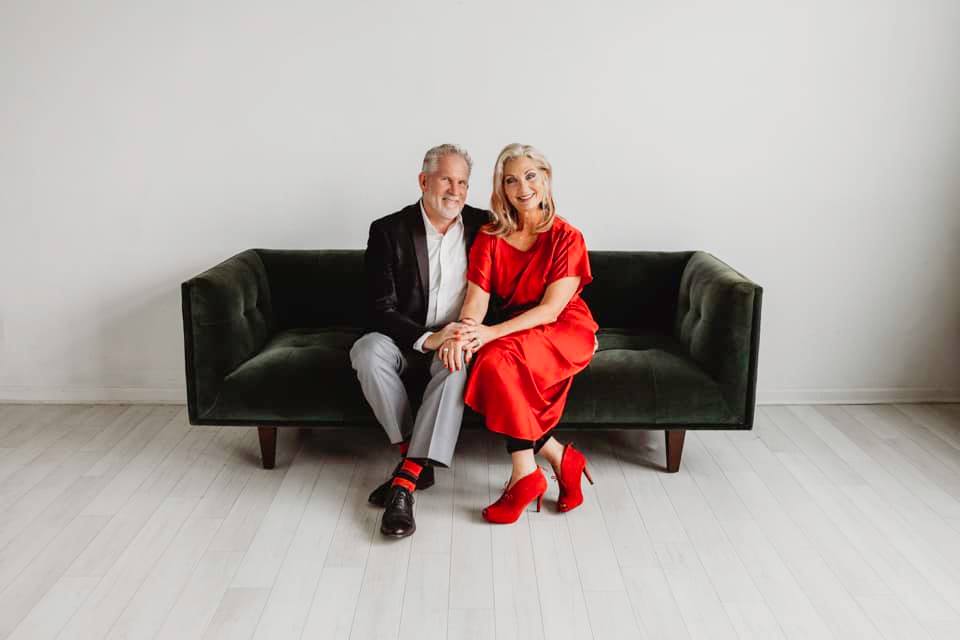 Being all together in this amazing business makes what we love to do all that much better! We brag that we have the best clients, but also we can officially say we have the #1 Top Listing and Top Producing Team! We count our blessings with each new client and we get to live life big every day because you're a part of it!