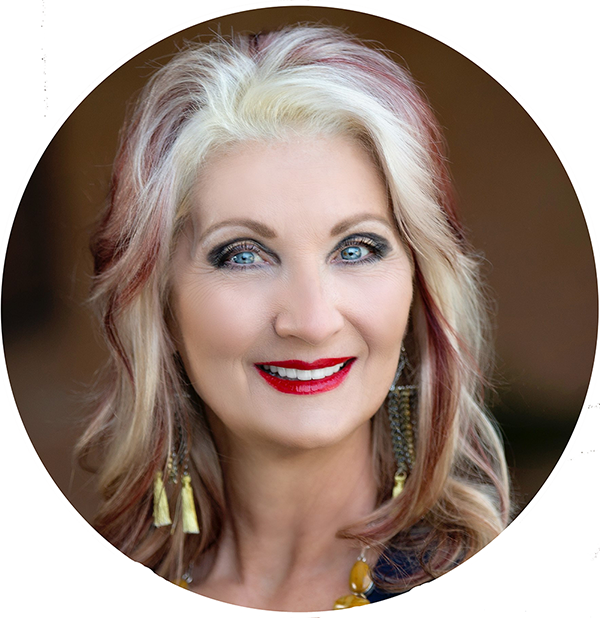 BETH GASKILL
(469) 951-7493 Beth@TheGaskillGroup.com
Beth Gaskill comes from an award winning teaching career, including serving as the 1st Lewisville ISD Physical Education teacher to be named District Teacher of the Year, advancing to win the Region XI Teacher of the Year award. Beth defines success as, "Doing something long enough with such passion that all I do will make a difference in people's lives for a lifetime." Everything Beth touches turns to gold and everyone she comes into contact with is changed for a lifetime. If you have ever worked with The Gaskill Group, you know Beth has the most captivating stories and loves to connect people in wonderful ways. Her gift of loving on people is limitless.

Beth understands what it takes to be successful - "To Honor Others."
Beth's Hidden Talent: She can remember anyone's name for a lifetime. Even if it's someone she met 20 years ago for just a cup of coffee!