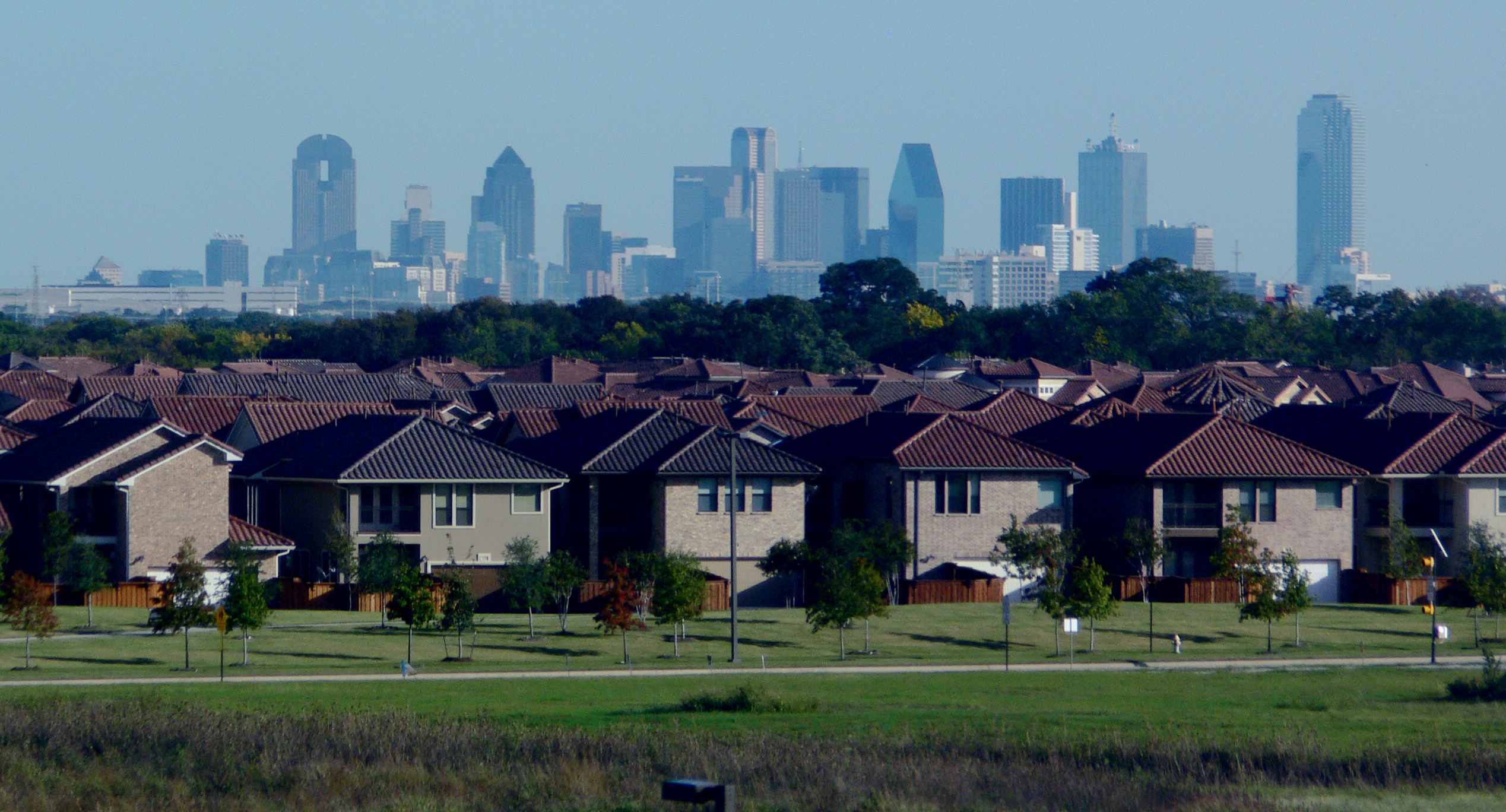 You've made the big decision to become a homeowner – congratulations! Now, the question is, where to buy? While many, many factors go into selecting the right home, the most important of all is location.

Deciding where to buy begins with choosing urban or suburban. Is city life the right choice for you? Or are you better suited for the suburbs or even more rural locations? Here are some questions to ask yourself to help decide:
Do I want to be close to my job? Many who choose to live in urban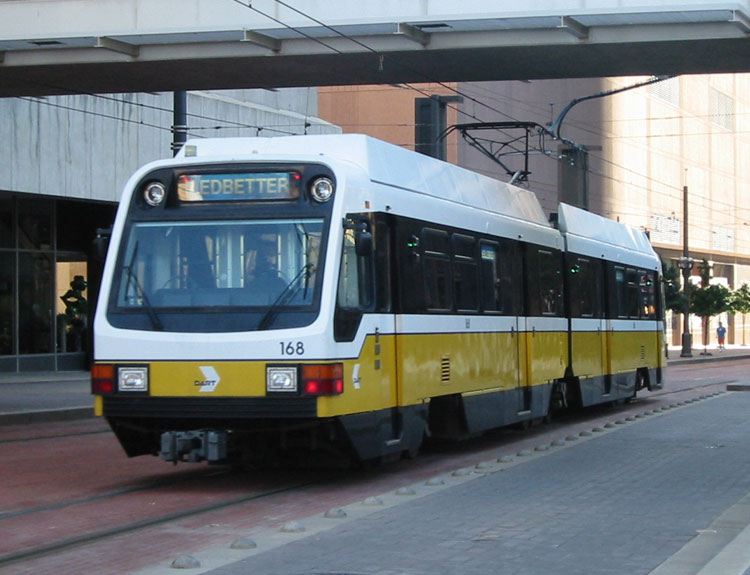 areas do so in order to be within walking, biking or public transportation distance to their jobs. If a long train ride or battling traffic in your car is unthinkable, then being too far out in the 'burbs might not be the right choice.

Do I want a yard? If you like the feel of grass on your bare feet and are passionate about gardening, then an urban condo or townhouse is not the right choice for you.
Do I want easy access to nightlife and culture? If the social buzz of restaurants, bars, theaters and live music is high on your priority list, choose an urban location that affords you quick access to all of these activities and more.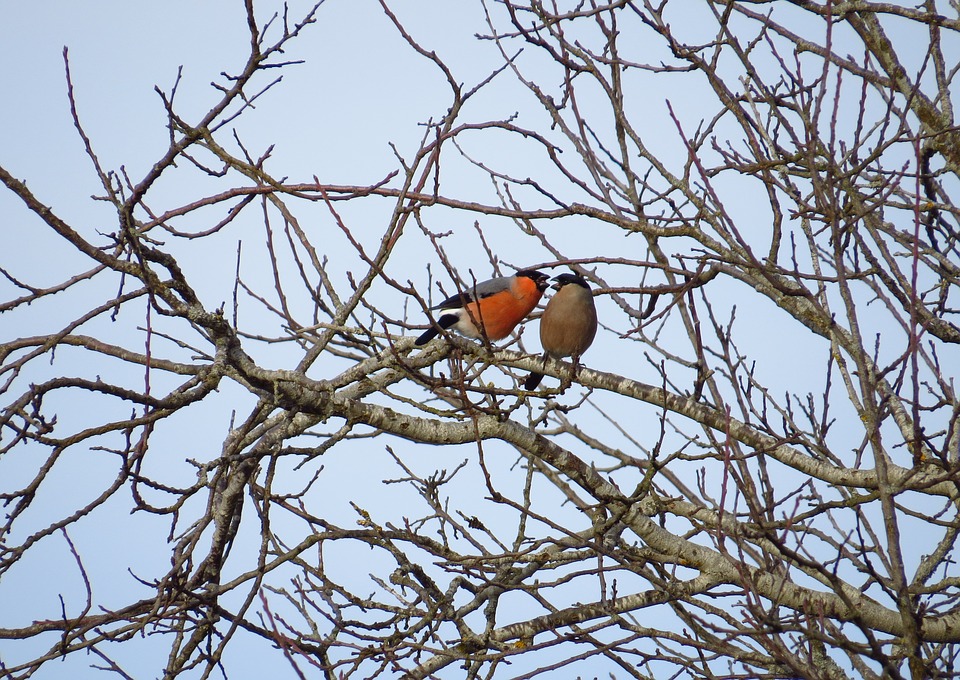 Do I want peace and quiet? Of course noise level varies from location to location, but generally speaking, urban areas come with the sounds of traffic, people and sirens. If crickets and morning doves are what you're after, then head for the hills.

Do I want a lot of square footage? Or the simplicity of a small space? How much space you want your home to have is a clear indicator of whether you're better suited for an urban environment or a house in the suburbs.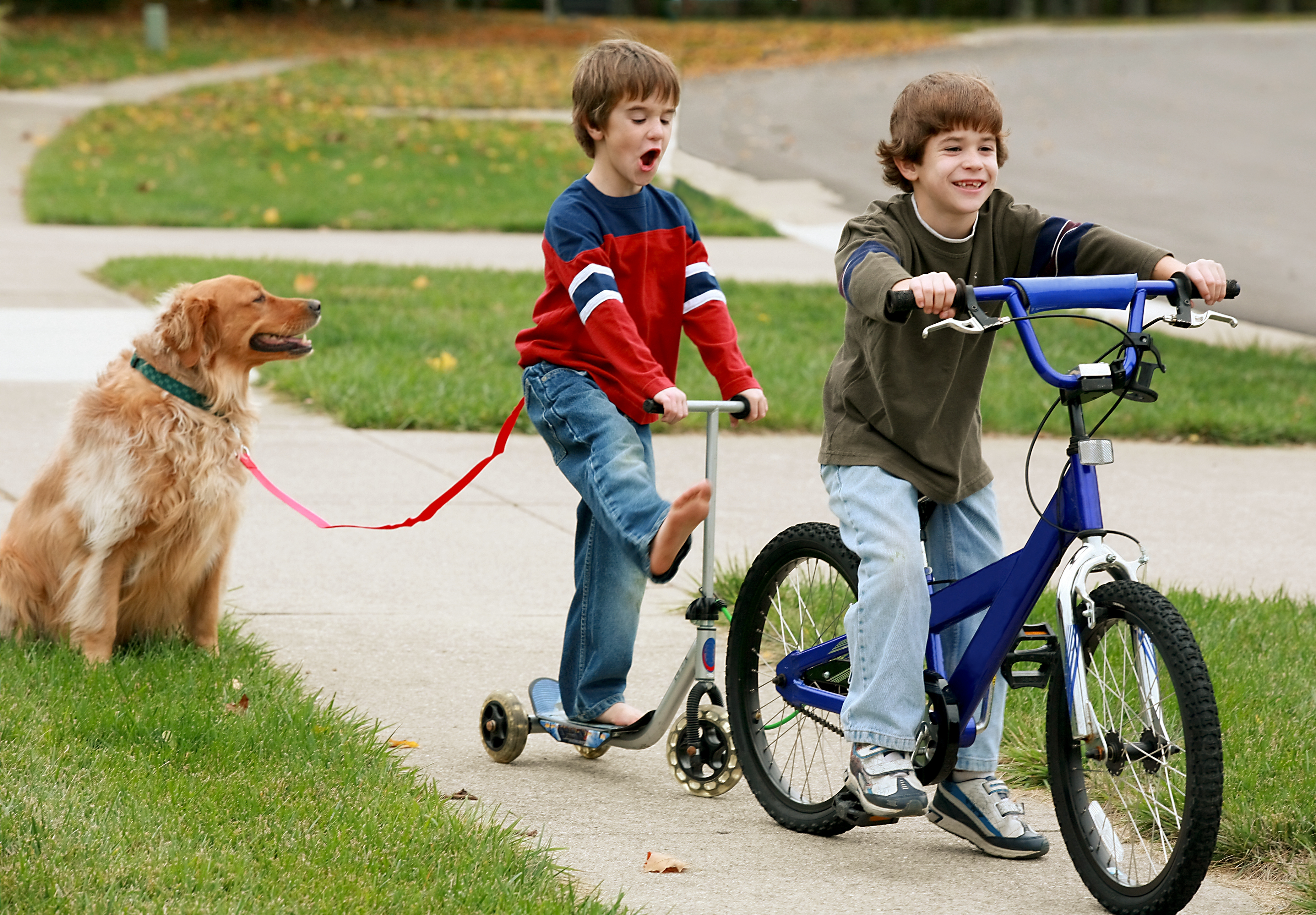 Do I plan on expanding my family soon? If a significant other, pet or kids are in your near future, consider whether you're better off opting for a larger space you can grow into. Not to mention a neighborhood that's family friendly and has quality schools. If this is your plan, then heading away from the city is probably the better option.

If you'd like more urban vs. suburban real estate information, please contact The Gaskill Group.