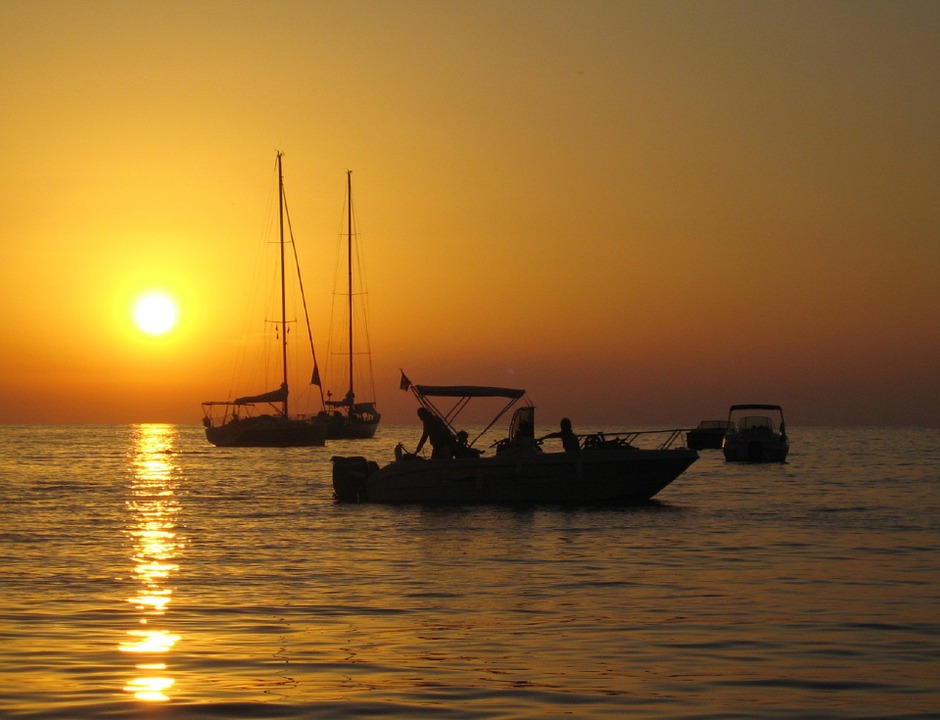 New residents to North Texas are often surprised to learn we have an abundance of lakes in the area. Built and managed by the Army Corps of Engineers, our beautiful lakes provide a plethora of water activities that will help keep you cool this summer. Make plans to chill out at these area lakes:
Lake Grapevine – This roughly 8,000 acre lake boasts 60 miles of shoreline and offers water sports, fishing, biking, hiking, walking and camping. Located at the northern border of Grapevine, Texas, its beautiful parks and trails are well maintained.
Resources:
Online resources – Lake Grapevine
Things to Do on Lake Grapevine
Lake Lewisville – A 29,000-acre reservoir located on the Elm Fork of the Trinity River, this recreational lake is extremely popular in the
summer months, boasting fishing, boating, and swimming. In 2005, the first major bass fishing tournament took place; in October 2005, the Women's Bassmaster Tour's inaugural event was held. With 233 miles of shoreline, there are activities for everyone!
Resources:
Online Guide – Lake Lewisville
Lake Ray Roberts – Located 10 miles north of Denton, between the towns of Pilot Point and Sanger, Ray Roberts Lake covers 29,350 acres and is filled by a tributary of the Trinity River. Activities include swimming, fishing, boating, camping, and 3 state parks. An 11 mile hiking and biking trail appeals to canoeists, bird-watchers and anglers.
Resources:
Online Guide – Lake Ray Roberts
Top 10 Things to Do on Lake Ray Roberts
Texas Parks & Wildlife – Lake Ray Roberts State Park
We hope you get a chance to experience all three North Texas lakes – Happy Summer!
Information provided by The Gaskill Group, Keller Williams Realtors, your local real estate experts. Contact us today!!