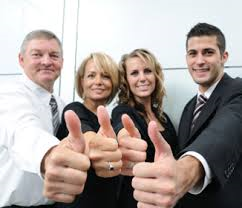 North Texas' housing market headed into the second half of 2017 with a double-digit sales gain. Area real estate agents sold 10,545 preowned single-family homes in July — up 11% from a year earlier.
July had the second highest home sales total ever in North Texas following the record 10,962 housed that traded in June, according to data from the Real Estate Center at Texas A&M University and the North Texas Real Estate Information Systems. Through the first seven months of 2017, a record 61,616 houses have sold. If the pace of property purchases continued, North Texas will beat the all-time high of more than 100,000 homes sold in 2016.
The Gaskill Group of Keller Williams has served generations of families throughout the DFW area, and would be honored to serve you as well. Contact us today!