Two of the nation's biggest rental home companies are combining. And one of them is in North Texas. Dallas-based Invitation Homes — which owns more than 50,000 rental houses around the country — is buying Starwood Waypoint Homes. Together, the firms will own more than 80,000 rental properties valued at more than $11 billion. The combined firm will be headquartered in Dallas.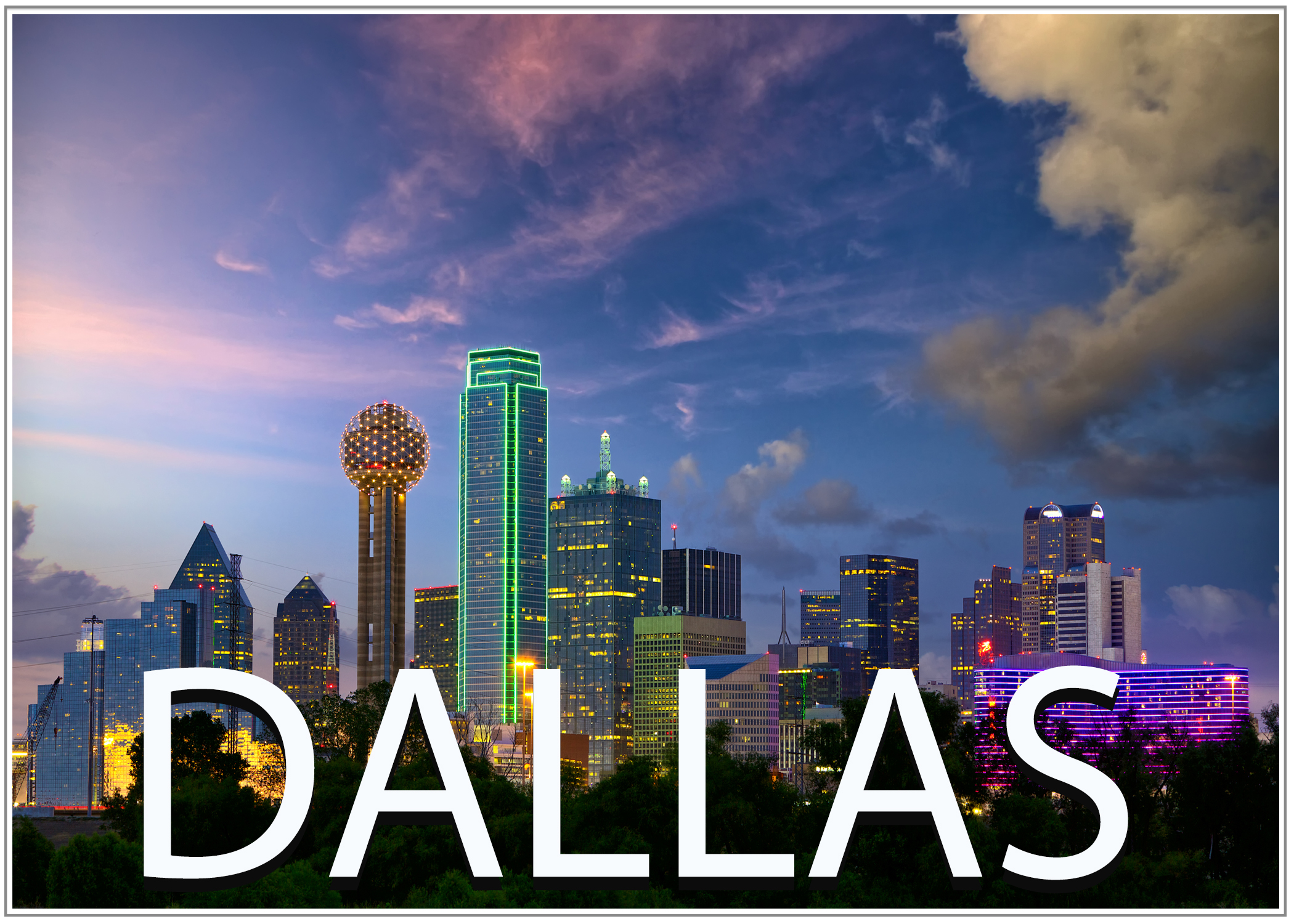 Invitation Homes owns nearly 50,000 houses in 13 major markets, including Atlanta, Charlotte, Chicago, Jacksonville, Las Vegas, Minneapolis, Northern California, Orlando, Phoenix, Seattle, Southern California and South Florida. Starwood Waypoint Homes, based in Arizona, is one of the largest publicly traded owners and operators of single-family rental homes in the country.
The Gaskill Group of Keller Williams has served generations of families throughout the DFW area, and would be honored to serve you as well. Contact us today!