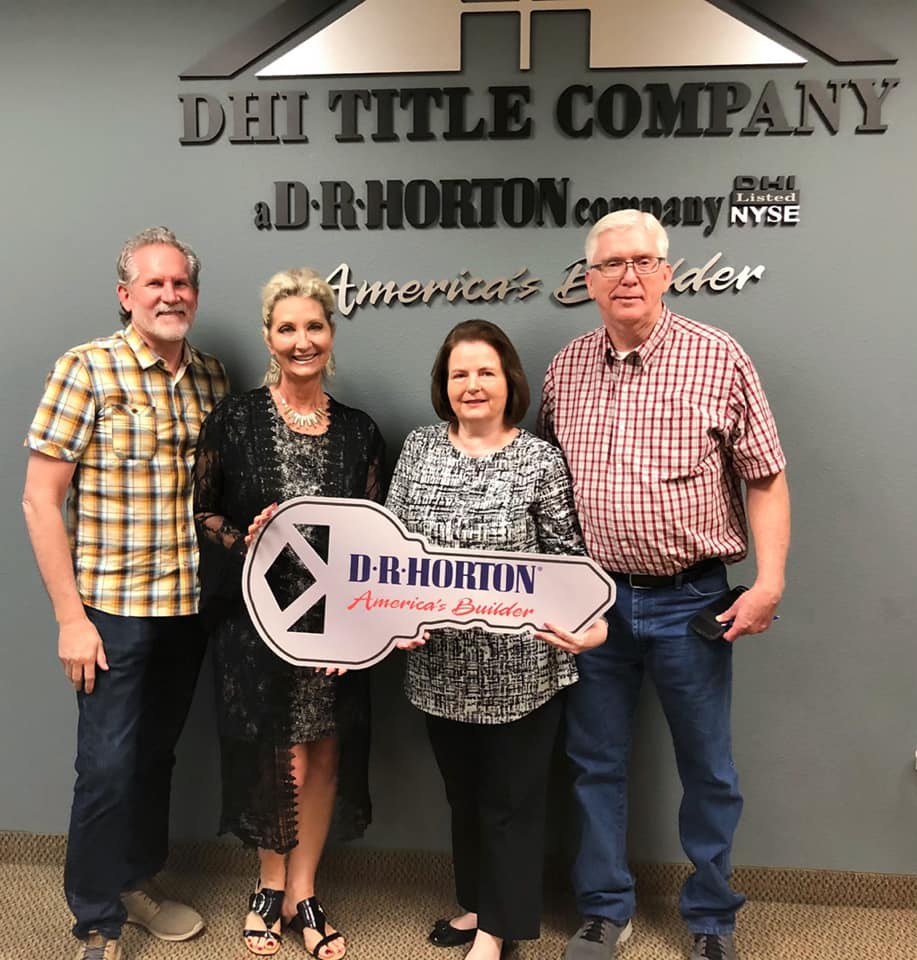 CONGRATULATIONS to the Gustafson Family! What a wonderful time in your lives purchasing your 1st brand new build home, close to your kids and grandkids, enjoying one of the most rewarding times in your lives! God's richest blessings on you both as you begin making memories in this wonderful new home, with a secluded backyard to enjoy after a wonderful day spent with family and friends!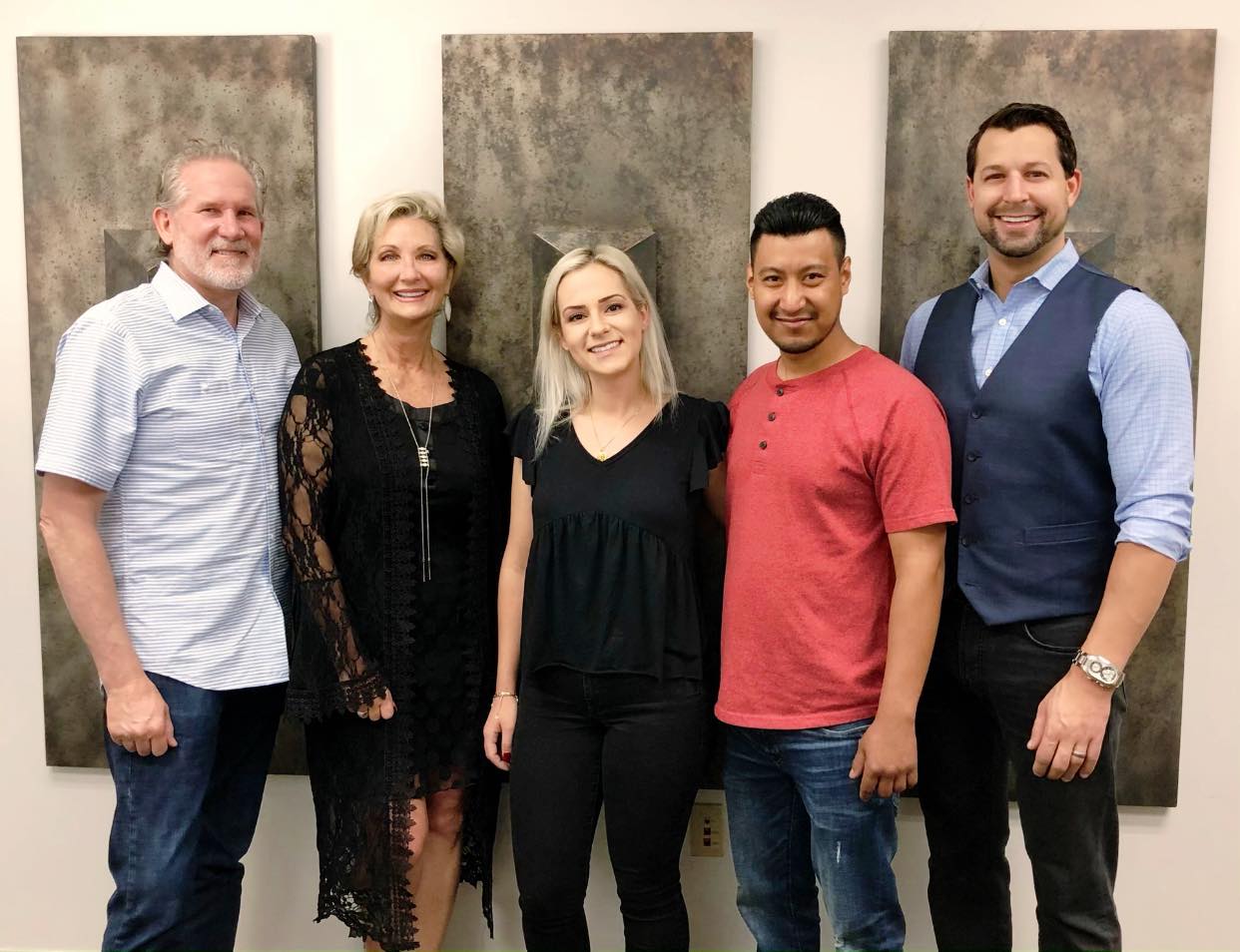 This is what is looks like when you have the most wonderful buyer, her dream home hits the market, she wins in a crazy multiple offer situation and is in love with the gorgeous home of her dreams, this incredible family can now call home! Congratulations Chelsi Levine and Jose! What an absolutely amazing home where you will share many memories, lots of laughter and so much love! Thank you for being such a joy to work for, we are thankful to know you. Welcome Home!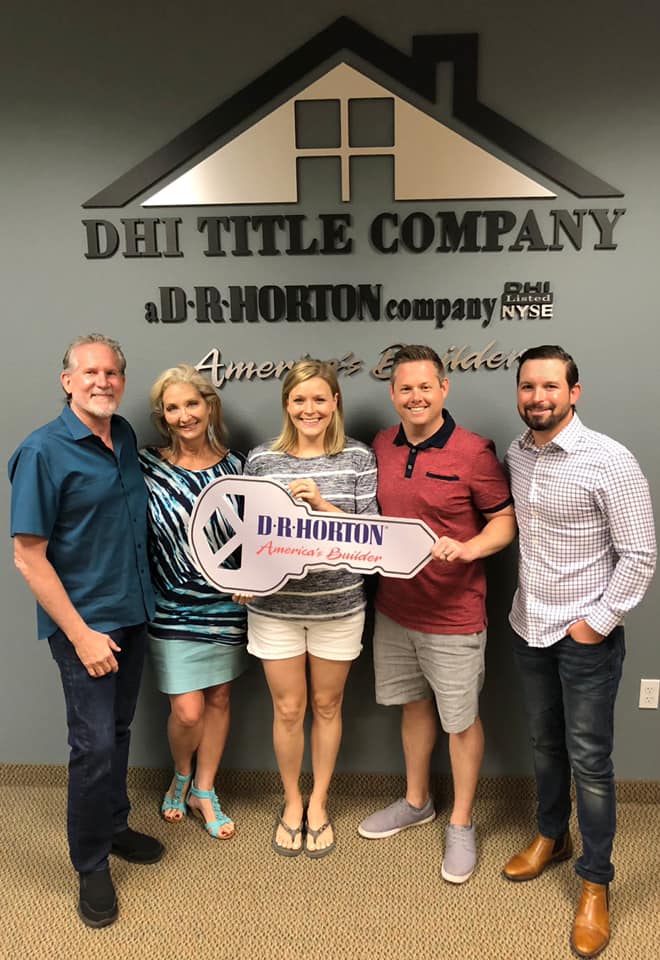 Corey and Megan!!! It's your big day to celebrate your brand new, breathtakingly gorgeous, stunningly updated, amazing home in the most incredible neighborhood. From the moment you walked into this home, we could tell this was the one you've been waiting for and more than you could have imagined. Congratulations on your closing day and it's time to make it all yours!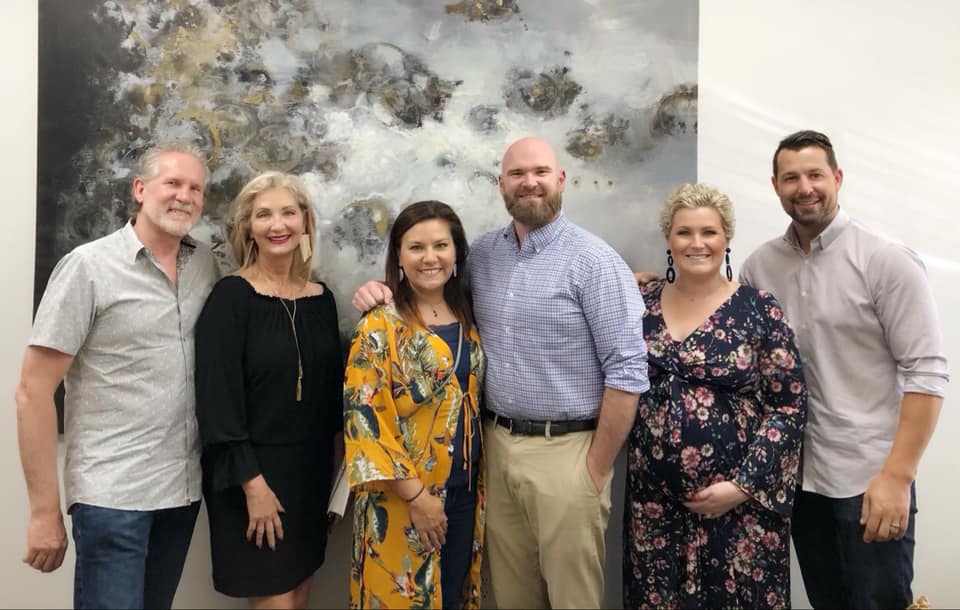 Happy Anniversary Matt and Katy, Happy first day of official summer and Happy Closing Day! I don't think it could have all fallen into place any better than it did for your amazing family. We are thrilled for your next exciting journey as you build your new, custom home in the perfect location with so much room for many new adventures. We wish we could move next door to be your neighbors once again! There isn't anything better than seeing wonderful friends buy and sell homes they have put so much love into.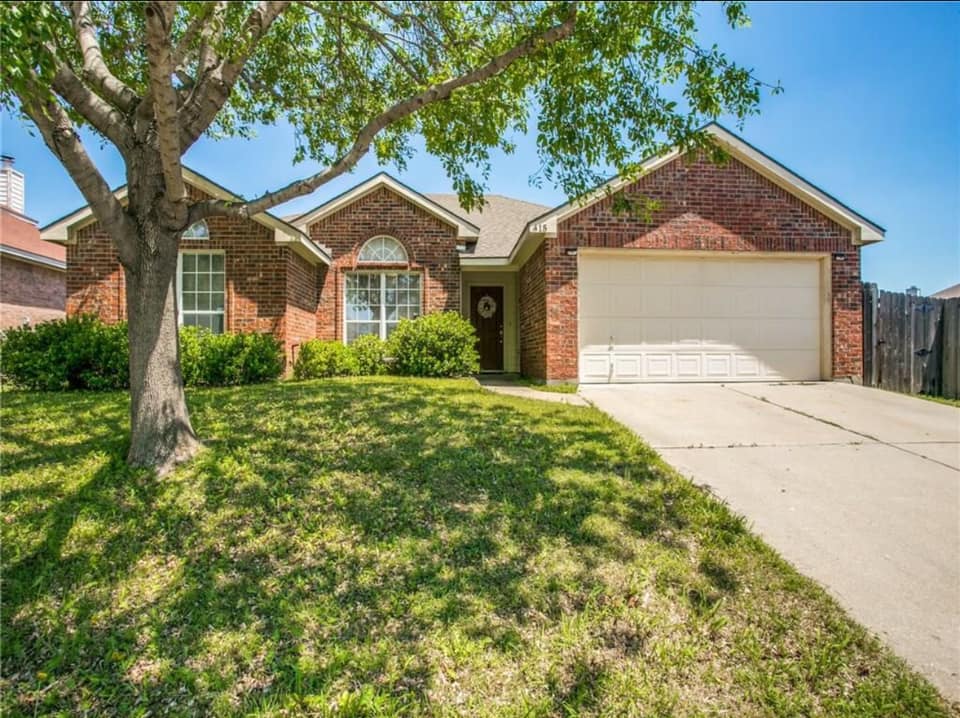 Happy Closing Day Brandi and John! What a day to celebrate as you closed in perfect timing for over asking price. Our team loved working with your family once again but are truly going to miss you as you move out of Texas and closer to family. We are always here with open arms to welcome you back to Texas, but know your hearts are full being close to those you love. CONGRATULATIONS!