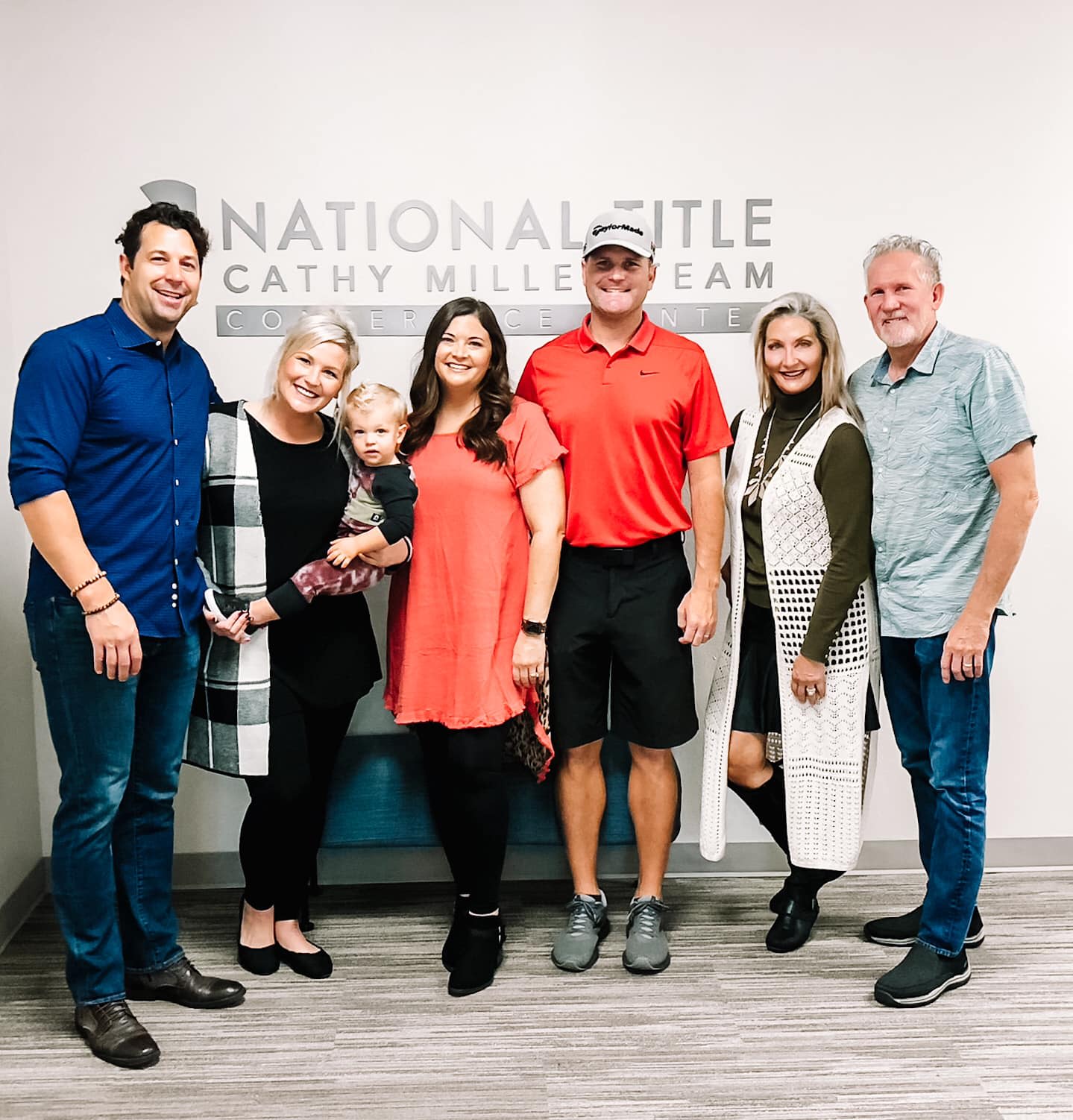 It's your day! Not only was it your anniversary but you bought one another the greatest gift of a new home to fill with incredible memories and love for years to come. We truly saw the miraculous happen every step of the way in selling and buying your dream home. Your "Hallmark Christmas movie house" as we like to call it, is going to be the backdrop of the best Holiday Season ever! Your faithfulness, kindness and joy throughout this process inspired us. It's been an absolute honor to see God work in the most amazing way for your family and we know you will use this home to bless others daily- we love you so big!
Lamentations 3:22-2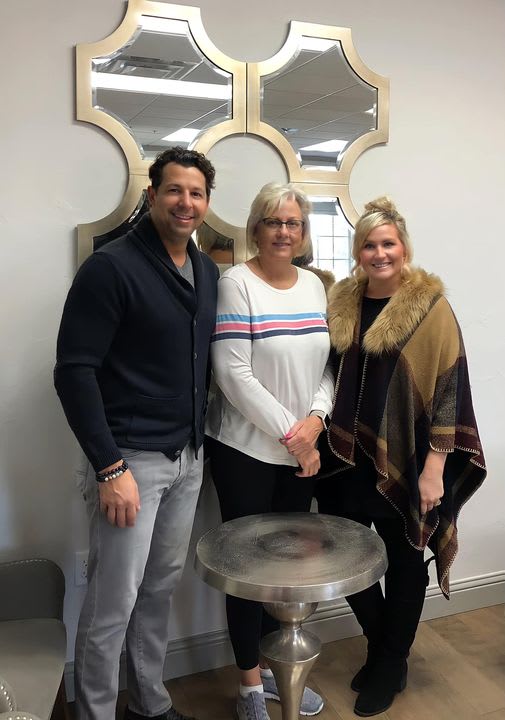 It was so sweet being with you today on Closing Day! Celebrating not only closing on the beautiful home you have created and lovingly cared for so many years, but a celebration of moving close to family and into a stunning new place to call home. Our hearts are so happy for you but also we are selfishly heartbroken to see you and James leave. For over 20 years we have been able to see your beautiful face every Sunday and there will definitely be a seat for you and a place in our hearts always and forever. We know you're not far but we send our love and hugs and so many open arms will be waiting for you both when you come back to visit.. hopefully soon! Congratulations Jackie, you are amazing!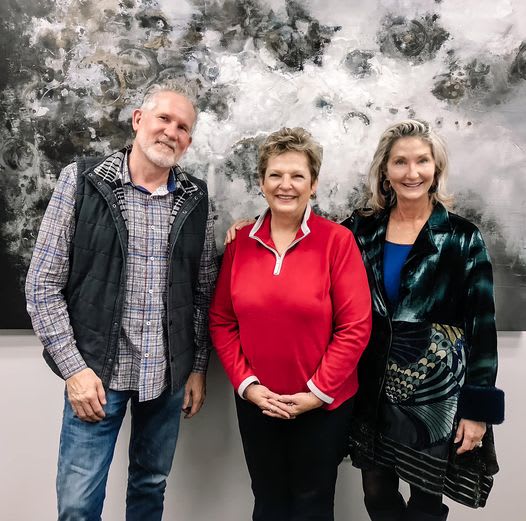 You're home for the Holidays!
What a joy to witness your Closing Day celebration Cori!
This home is such an amazing blessing and it's everything you were looking for and more. It was a true pleasure to be a witness of everything coming together so beautifully. Many memories will be made, cakes baked, Christmas decorations put up, games played, books read on that covered patio and joy shared. Blessings over you and your family and thank you for allowing us the honor to serve you.
You're home for the Holidays!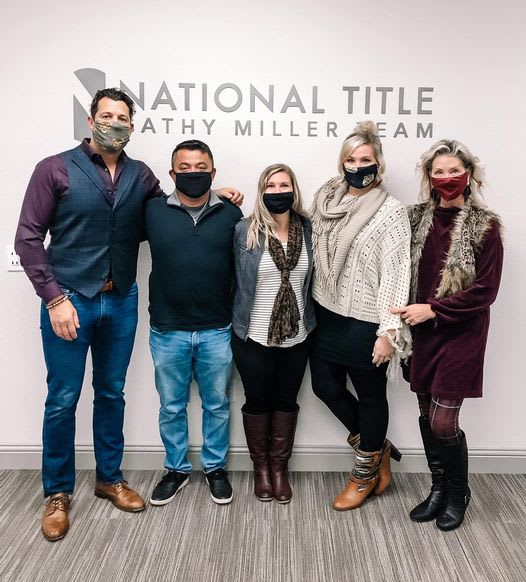 Closing Day for such an amazing family! We are overjoyed for you as you sold your home in just hours with multiple, over asking price offers. Can we just say what an absolute joy you are- so much fun, and just plain the sweetest, funniest and kindest family there is. Celebrating with you today, enjoying million dollar bacon and lots of stories made our day. Thank you for allowing us to join you on this adventure and looking forward to finding you that dream home and pool!