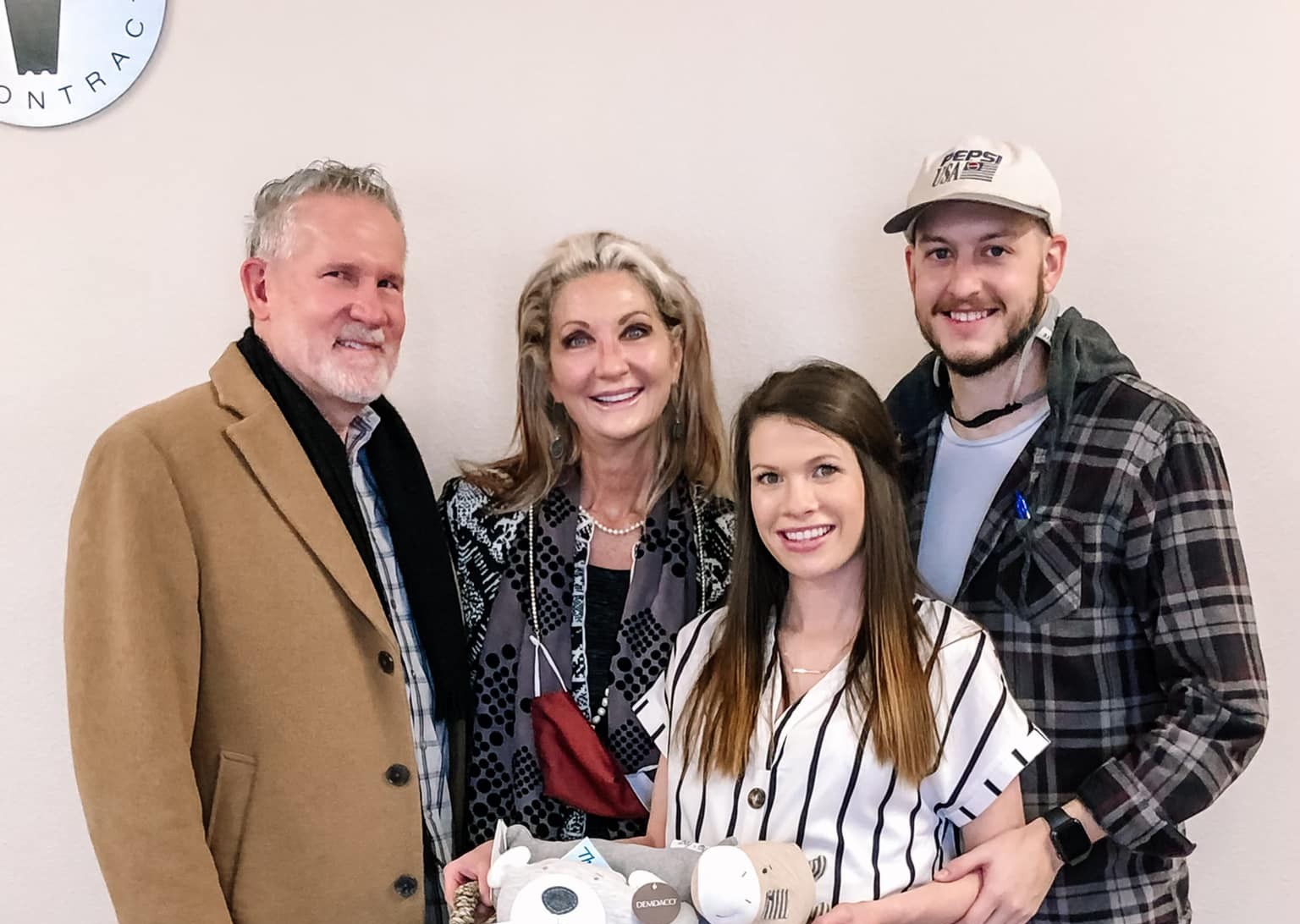 You hold the key to each other's hearts and now to your new home!
Congratulations Carter and Amelia on your brand new, spectacularly stunning home! Every detail is just YOU and what a joy it has been walking through this home with you as it was being build dreaming about this special day. May joy, love, big dreams, laughter and blessings be found in every room!
You will be blessed when you come in and blessed when you go out.
- Deuteronomy 28:6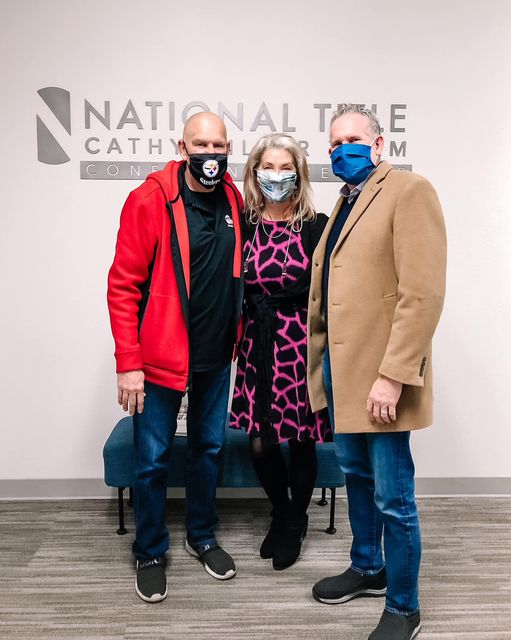 Congratulations Gary!! Closing on this amazing home you've been dreaming of from the very start with that outdoor paradise pool and living retreat to enjoy! Meeting all of your needs and so much more than you imagined and we are so glad we got to be a part of this blessing for you with God stepping in at every turn to give you the desires of your heart. Thank you for trusting our family and may you see an abundance of joyous memories in your new home!