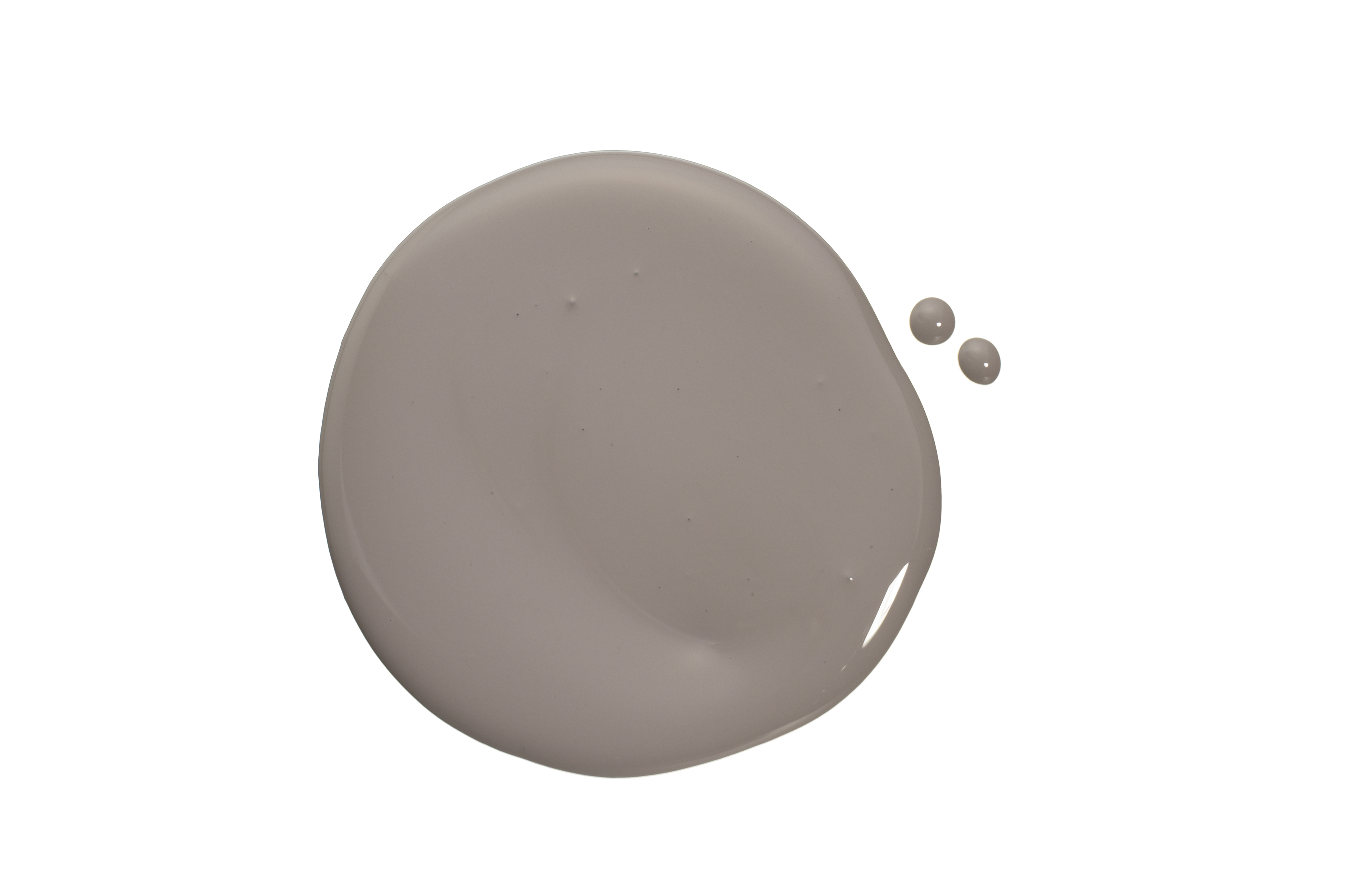 Despite the fickle nature of interior design trends, when it comes to paint, gray is topping the charts for the second year in a row.


"Gray, in all its variations, has emerged as the overwhelming choice of designers for spaces ranging from home interiors to elegant office settings, and everything in between," says Debbie Zimmer, color expert for the Paint Quality Institute.


What's making gray the most popular color once again? Versatility, says Zimmer. "Gray is beautiful in its own right, but it is so perfectly neutral that it can work alongside other soft tints, or serve as a perfect foil for vibrant accent colors."


According to Zimmer, the color we refer to as gray is actually a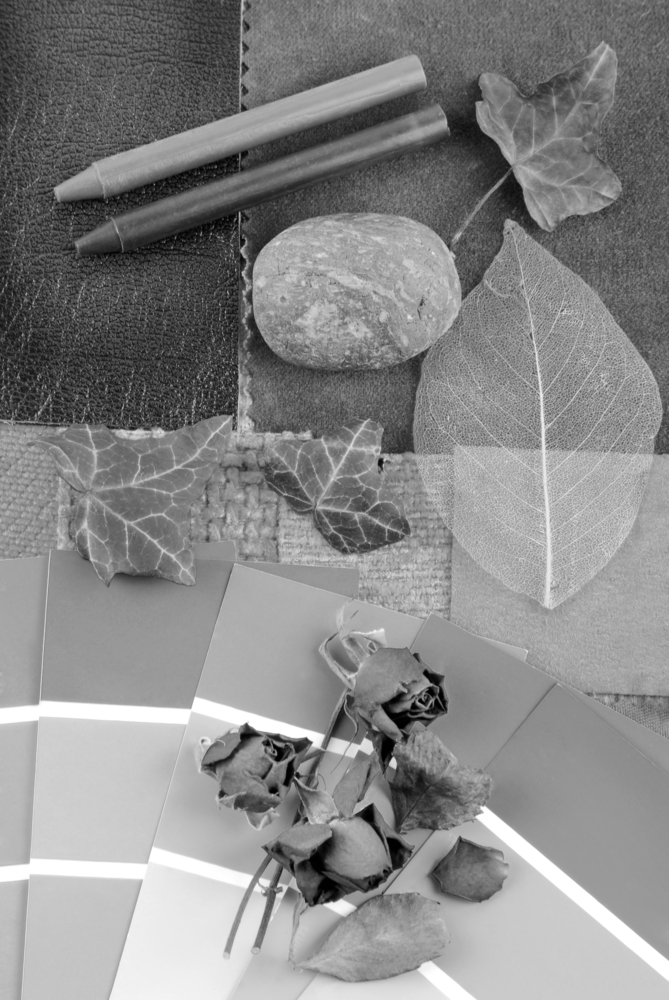 wide range of complex grayish colors that often contain hints of red, green, blue, yellow, or some other hue.


Yellowish-grays paired with beiges or off-whites create neutral color schemes that are not only classic, but also calming. Similar results can be achieved with blue-grays. Meanwhile, red- or green-leaning grays often appear ultra-sophisticated.


Grays are practical, too. Since they work with so many colors, it's easy to change the overall appearance of a room by simply repainting an accent wall in a different shade, or adding a pop of color with pillows, rugs, wall décor or ceramics.


If you've decided to use gray as the dominant color in a room, get a variety of samples and paint swatches on your walls. See how different shades look in the various stages of natural and artificial light throughout the day, as well as how they complement your floors and furnishings. Zimmer also suggests asking the salesperson to show you the color formula. Pigment colors blended into the "gray" paint point to the colors you should choose for trim paint, accent walls, and even furnishings.


So, if you jumped on board last year with the gray trend, rest assured that your home design is still on point. And if you want to join in now, it's still not too late to "go gray"!