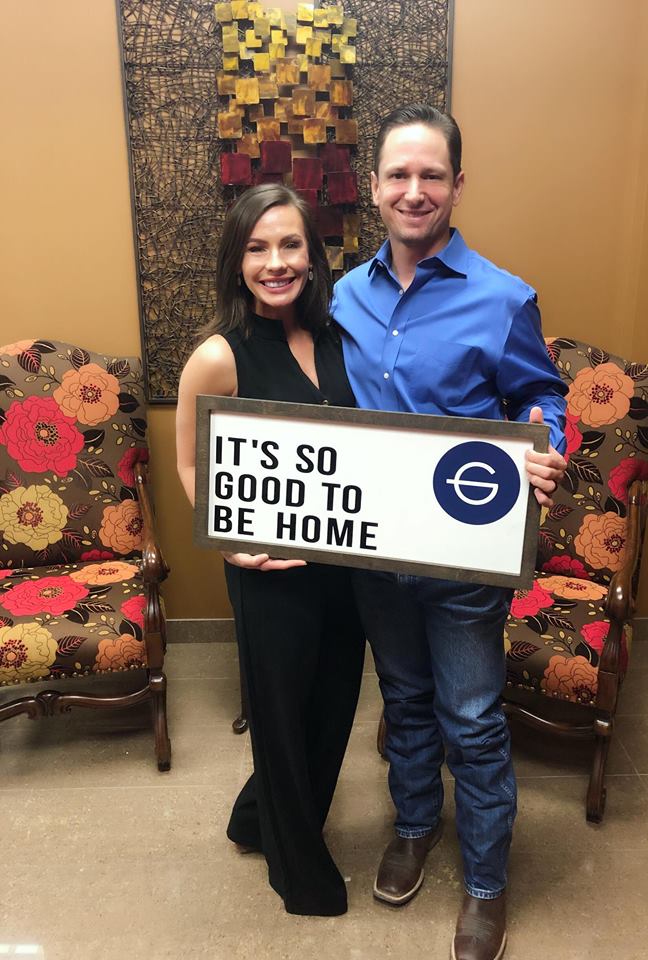 CONGRATULATIONS Lenzer family! You bought a house today Our hearts are incredibly excited for y'all and can't wait to see how you put your beautiful touches on it to make this your home for your family. Lindsay, you knew this was the "one" from the very start and we are thrilled you got such a stunning home inside as out. What a blessing and joy it was celebrating with you both today. We love having y'all as friends.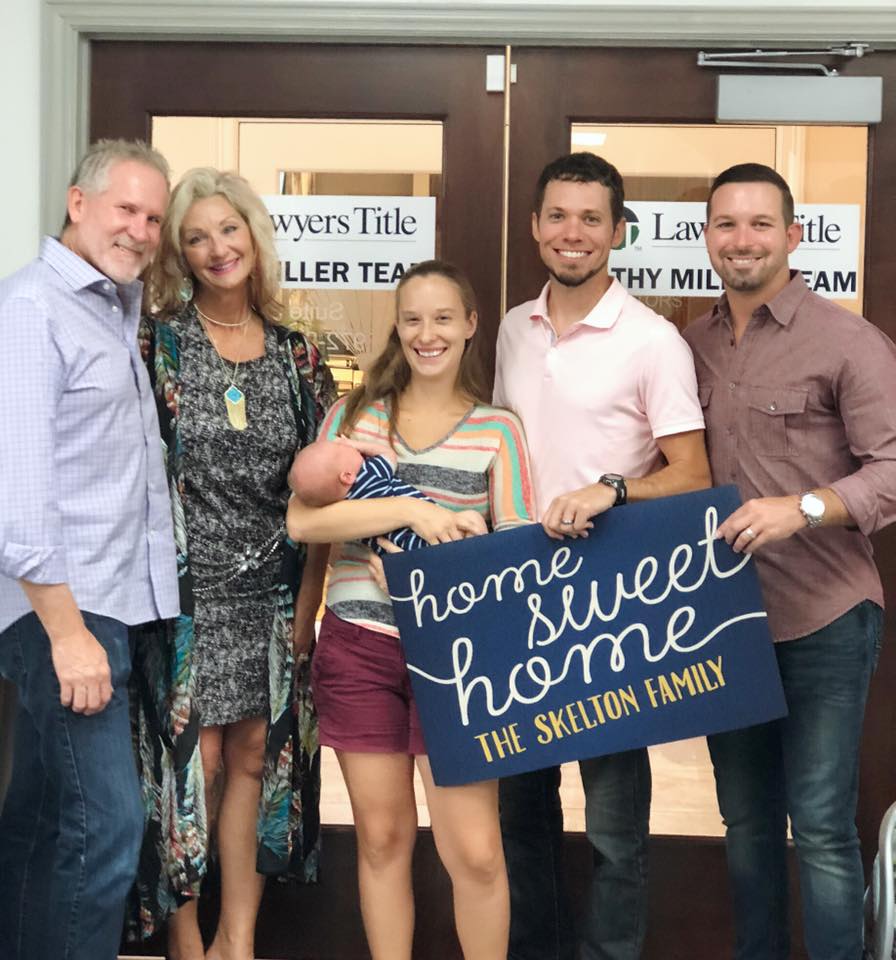 CONGRATULATIONS to your beautiful growing family on purchasing your first home today! Adam and Jenilee, what an incredible place for you to take your sweet baby boy to and make so many memories together. We are thrilled for y'all and cannot wait to see how you make that stunning home and breathtaking yard all yours. Time to celebrate and enjoy every moment in your home together. We are always here for y'all so don't hesitate if you need anything. Thank you for your trust in us to guide you in purchasing your first home.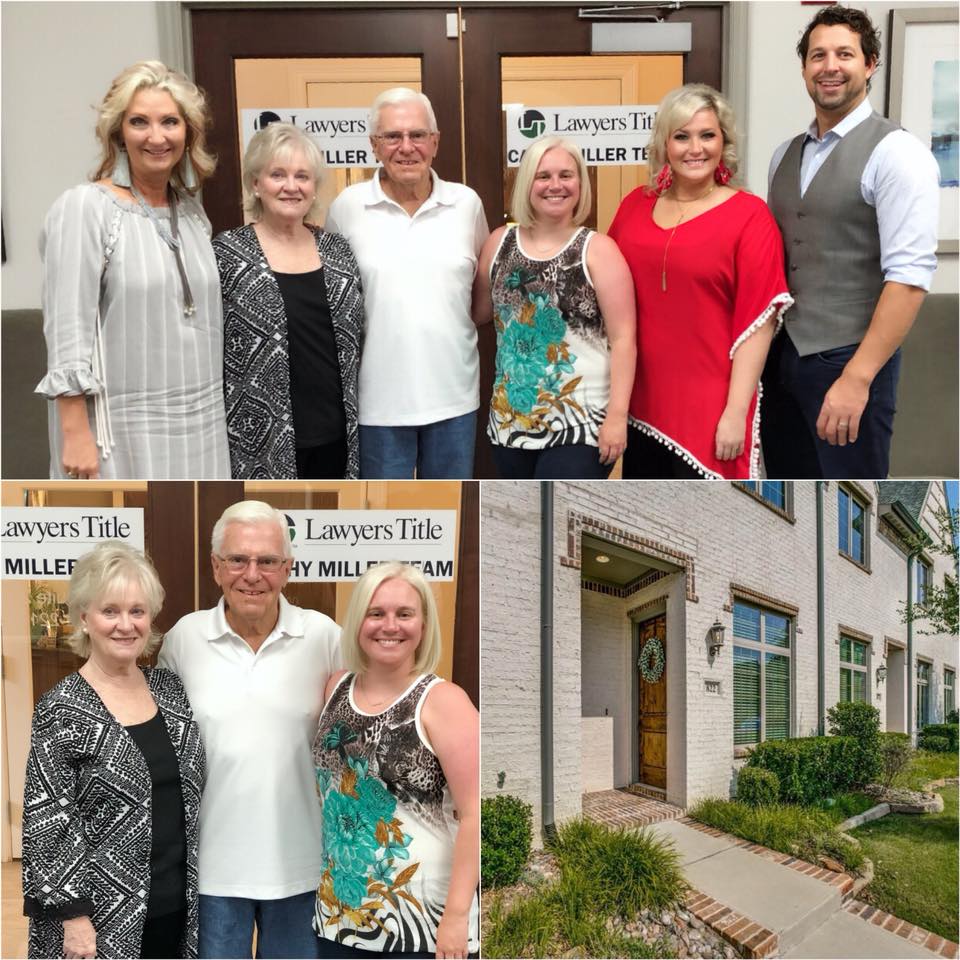 What an absolutely incredible and special family you are! We are beyond thankful that we had the pleasure of working for you Moore family and getting to know each of you and how absolutely wonderful you are! You sold your stunning home in record time and went under contract after just a few hours on the market! God had His hand of protection and guidance over your family every step of the way. We just love y'all and can't wait to celebrate officially with you very soon.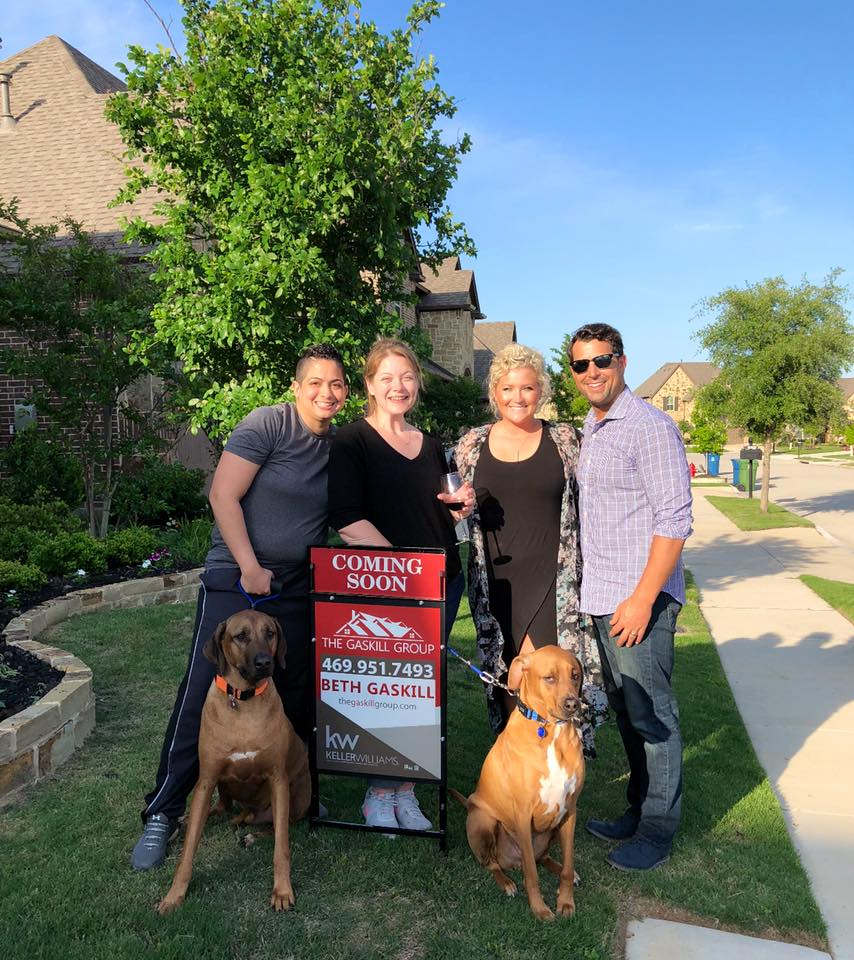 Happy CLOSING Day to one amazing family! We are so thankful we get to call you friends and have enjoyed working with you while selling your gorgeous home and helping you purchase your dream home. Praying you blessing after blessing in your new adventure of creating your dream home one room at a time. Those adorable puppy faces make our day! What a joy you both are to everyone around you. Here's to many more celebrations and get togethers.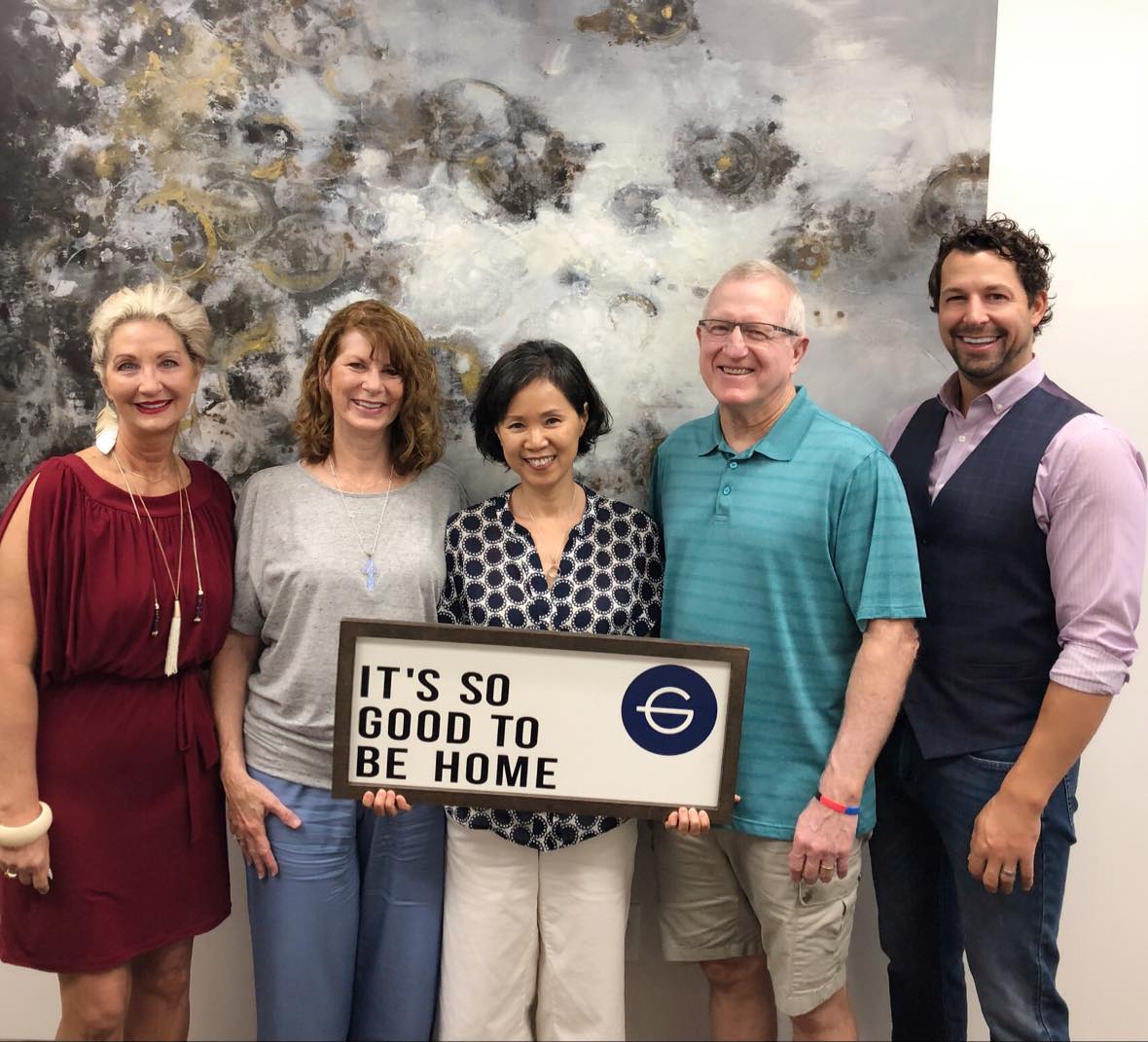 What a day to celebrate! Surrounded by people you love, you closed on your wonderful home and purchased your gorgeous new home today. You're absolutely amazing and thank you for your trust in us to help you start a new adventure. So many exciting blessings in your life and we are glad we are here to celebrate them with you. We love you!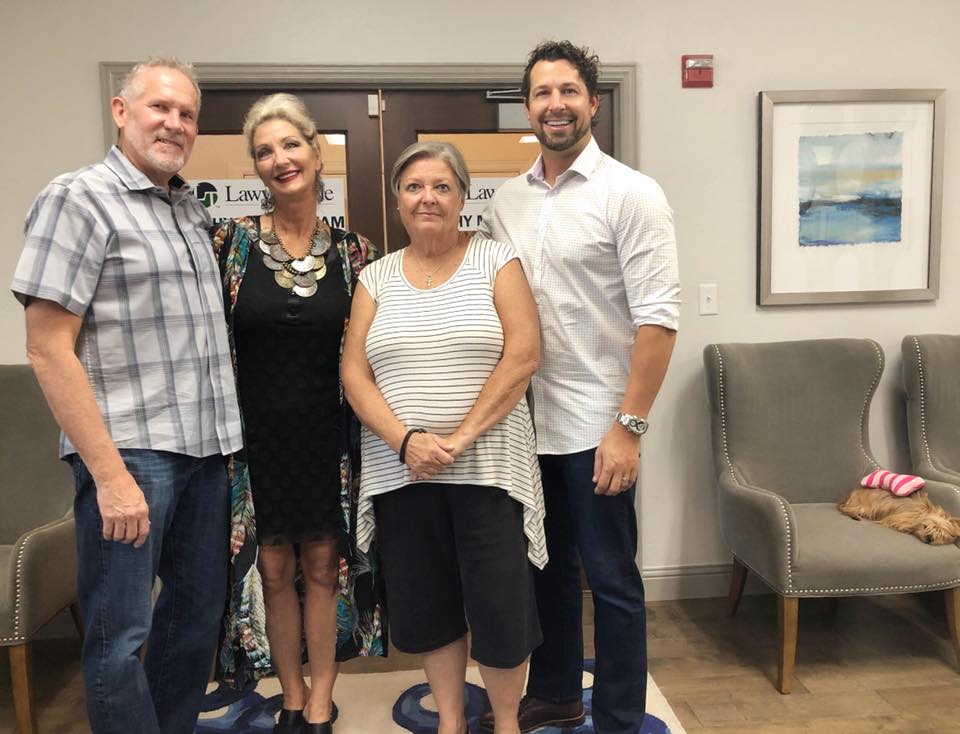 Congratulations Anna for closing on your sweet cottage home! You are just amazing and such an incredible mom and grandma. Thank you for trusting us to sell a home you have cared for so beautifully. We have loved getting to be a part of this process with you and can't wait for your exciting next adventure. We are always here for you!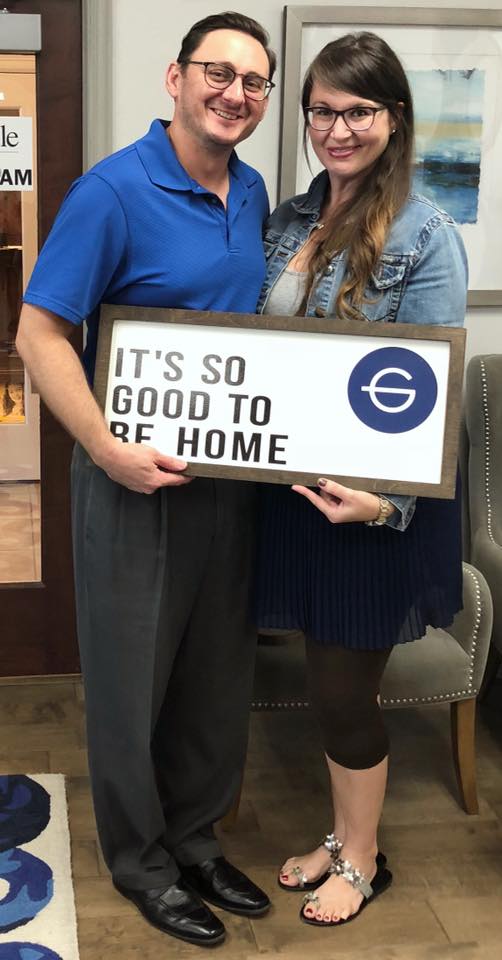 CONGRATULATIONS Millar family on your absolutely amazing new home perfect for your wonderful family! We could not be more excited that all your dreams came true purchasing this home with a fantastic layout, relaxing pool and so much more. Holly and John, we just love you all and are thankful you're in our lives as friends. Praying your family fills the home with so much laughter and fun, joy and friendship and is overflowing with love. It's your special day and enjoy every moment!