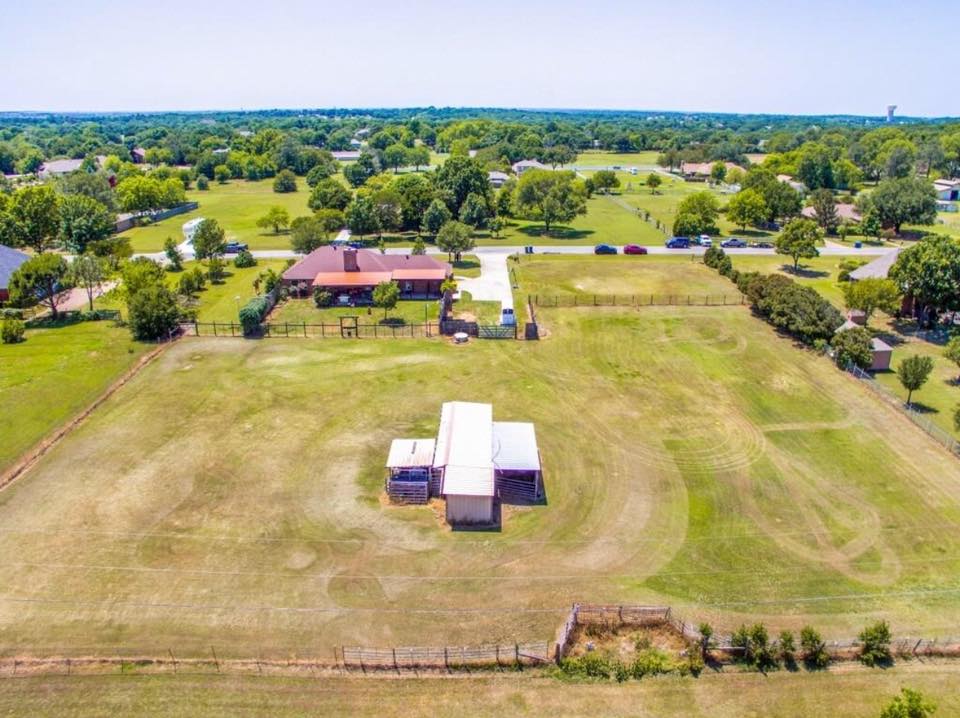 CONGRATULATIONS Del and Tammie for selling your stunning Flower Mound property! From one gorgeous home on beautiful acreage to another, we have been honored to work for your family to assist you in finding the home of your dreams. We love hearing how you're already settling in and loving this new story you're writing at your new home. Thank you for your confidence and trust in our team every step of the way.
W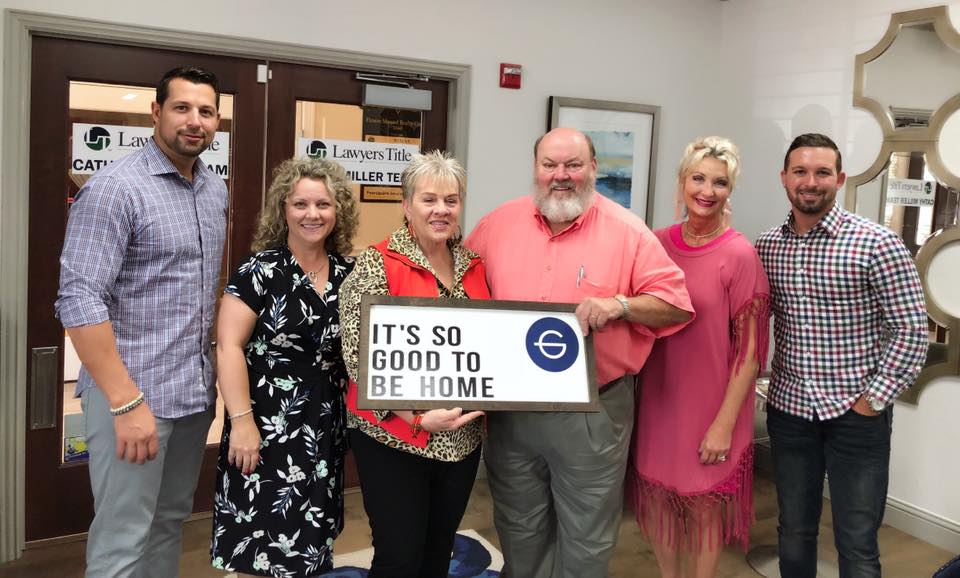 hat an amazing day when wonderful friends purchase a home they adore! Congratulations Pastor Plunk and Miss Ladonna on your big day. It is our privilege to be able to serve 2 people who ceaselessly serve everyone around them and to be a part of your incredible blessing. We love you beyond measure.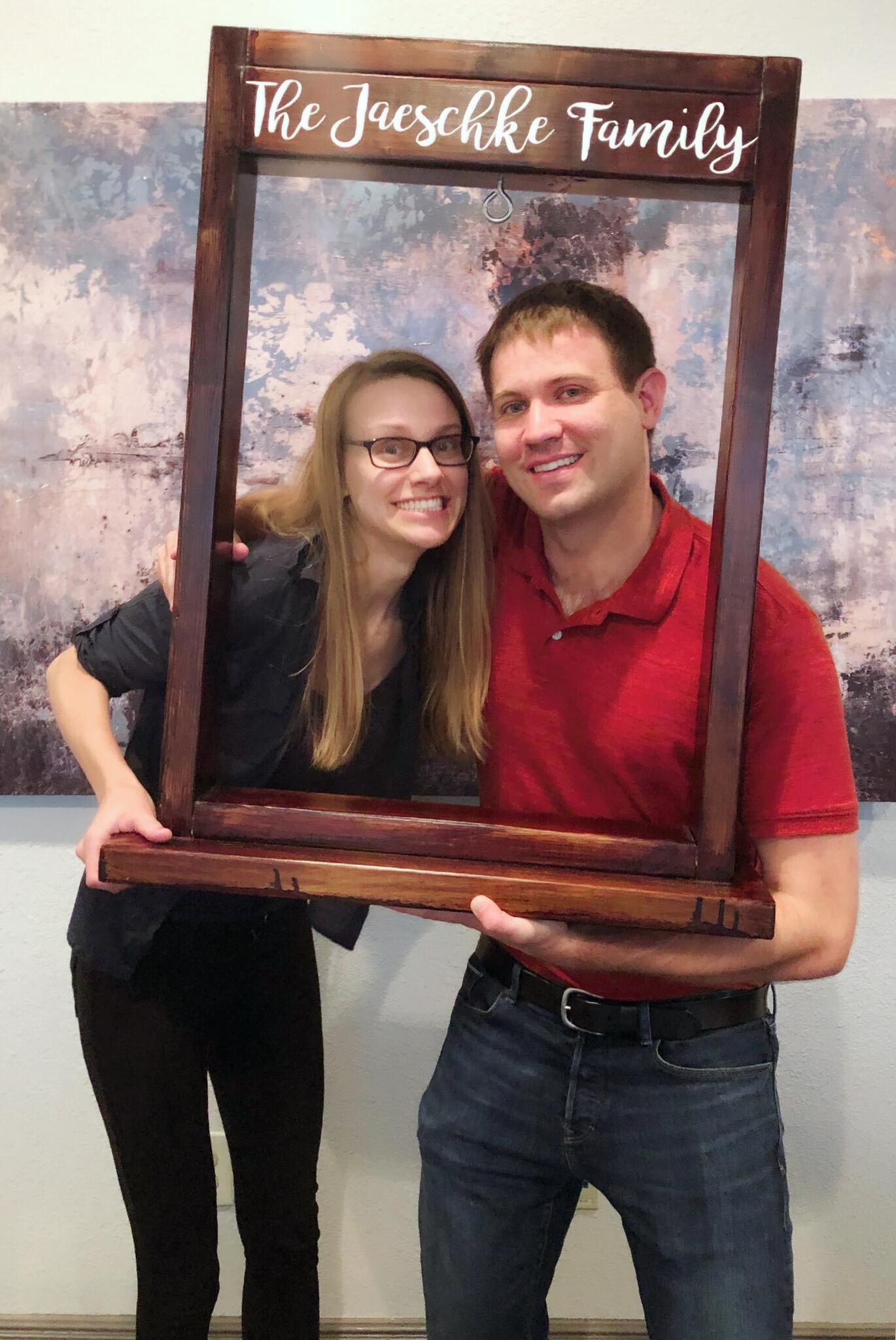 It's finally here…your closing day on your first Texas home and we could not be more excited for such a sweet, amazing couple! What an absolutely incredible home and one that came with your new kitty, Taz! You didn't just get a new house, but also a new family member. We are thrilled to have been a part of this exciting process with you and we can't wait to hear how you've settled in and are making it all yours!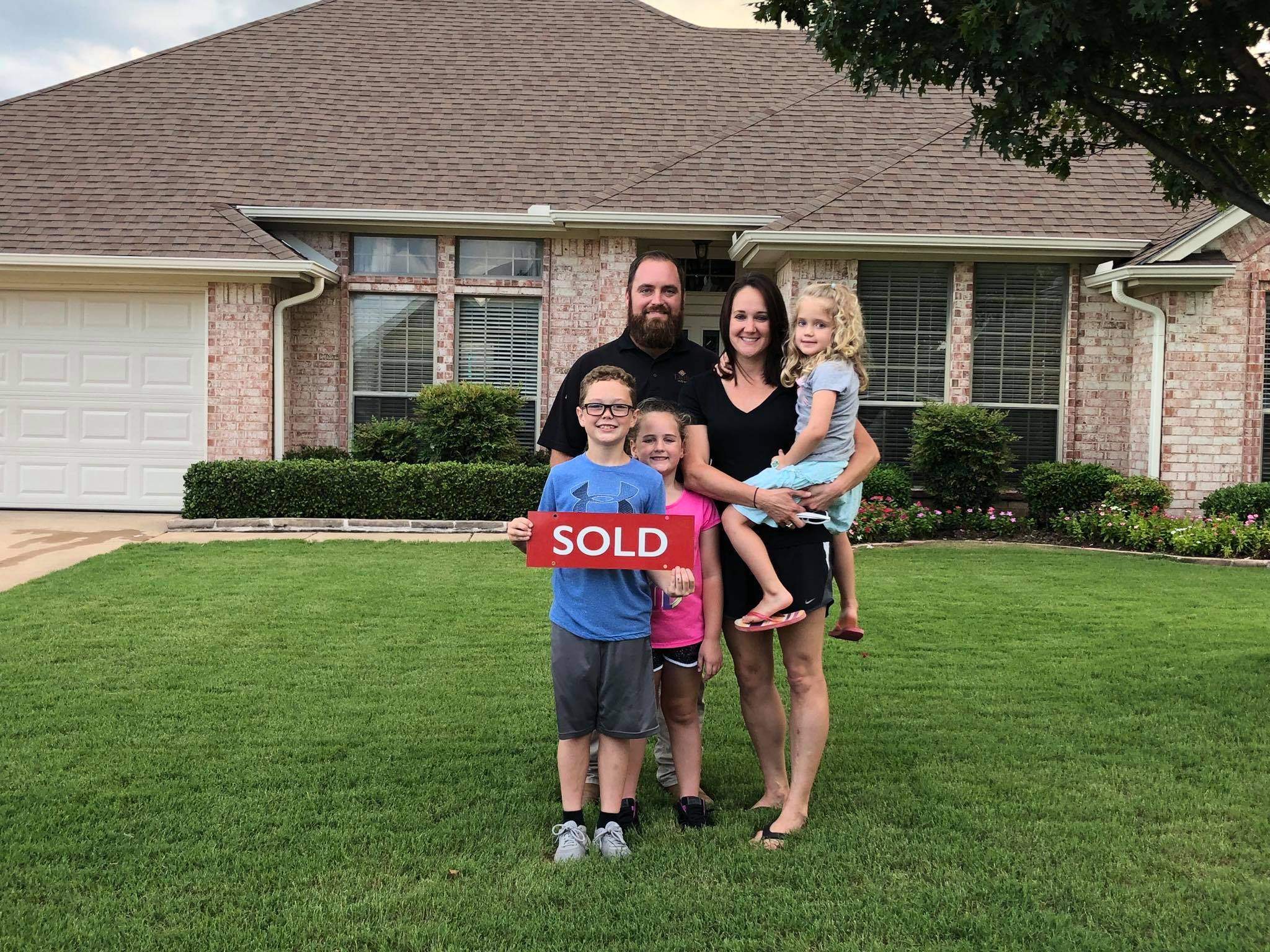 What an exciting evening of celebration after closing today on your magnificent new home!! It doesn't get much better than spending time with the sweetest, kind, loving family who we are so thankful to call our friends. Melissa Erdman McClanahan and Darren, we are incredibly honored you trusted us with helping you find your family's dream home. Karlie Mesa, you are amazing and thank you for making all run so smoothly and beautifully for your incredible friends! We can't wait to see you all at our Experience the Magic event in November. Enjoy every moment in your new home together!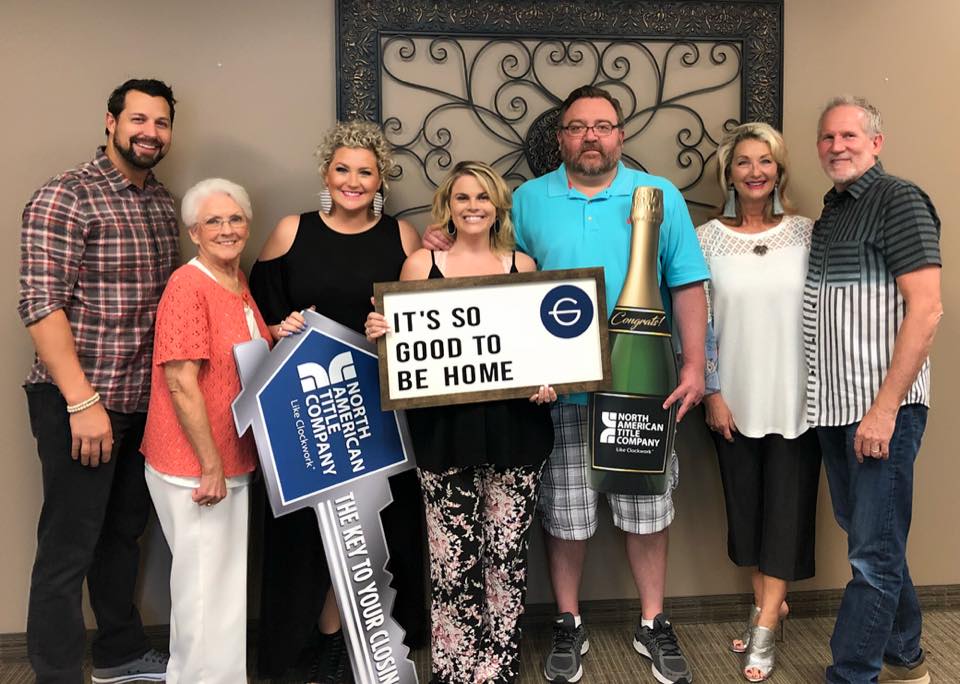 What a day to celebrate and what sweet friends to celebrate with purchasing their brand new absolutely breathtaking dream home today! We are so excited to see how you decorate this stunner Ashlee style! Chris and Ashlee, thank you for granting us the honor of walking with you and just for being such a blast to work for. Here's to many more memories and another great closing on the sale of your home soon!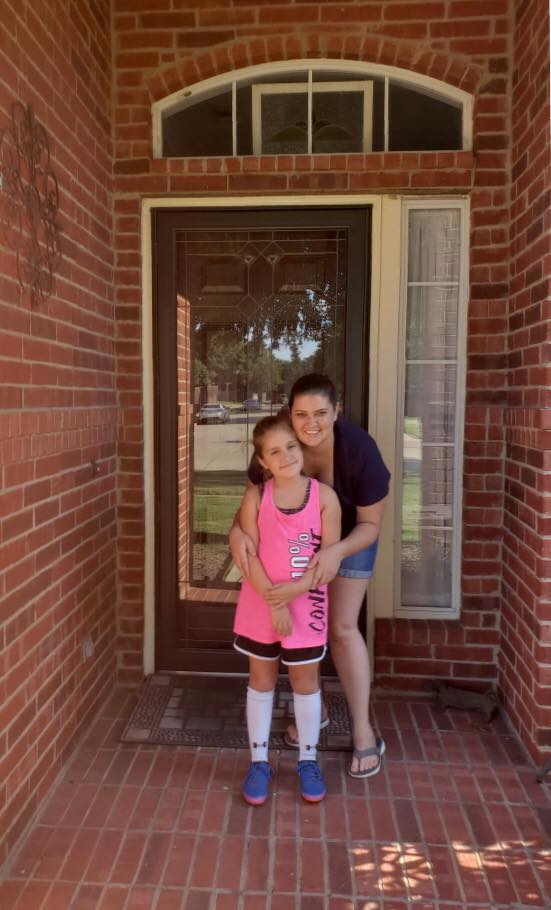 Today is your BIG DAY! Congratulations on purchasing the spectacular home you and Gianna have always been dreaming of. What a joyful closing and we are thrilled for y'all to be able to call it yours and have your first night in your new home. It was so much fun getting to spend time with your family and getting to know how wonderful you are. Can't wait to hear of all the joy, love, laughter and memories to be made in your new home! Happy Closing Day Melissa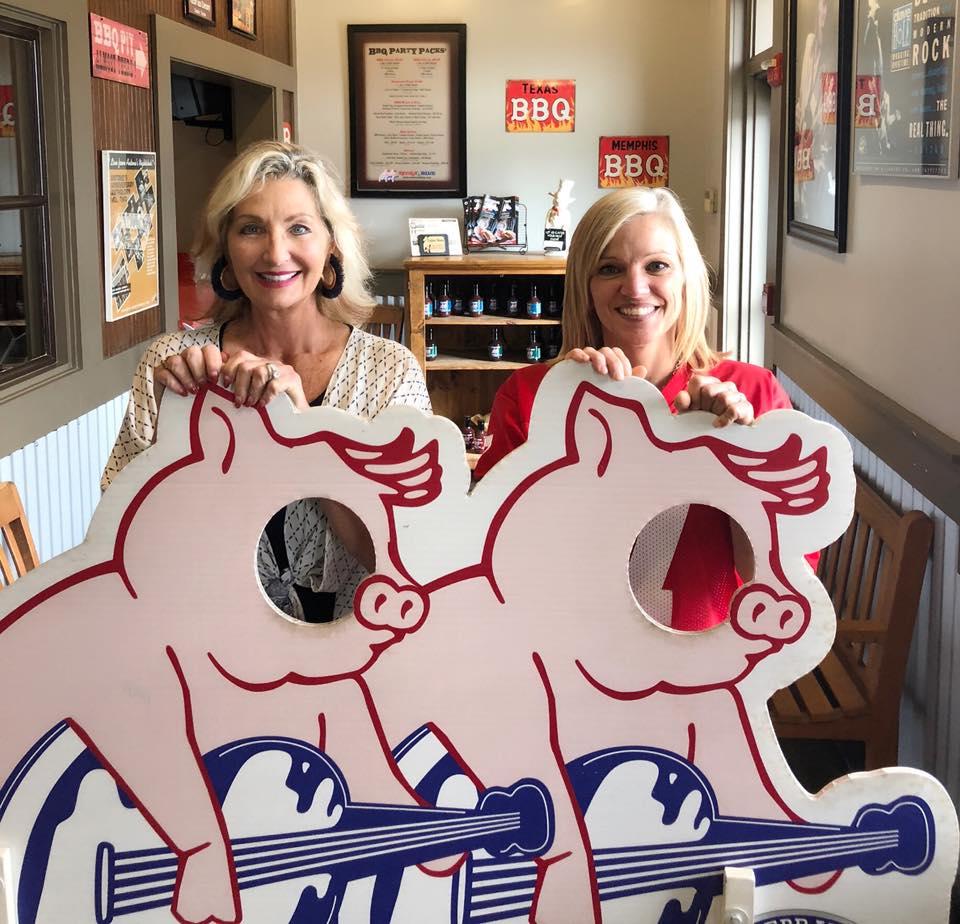 Congratulations on closing on your home cuz! We are excited for your new adventure in an amazing area with lots of excitement and new people to meet. Love you to pieces Lisa and look forward to hearing all the wonderful things God has in store for you!