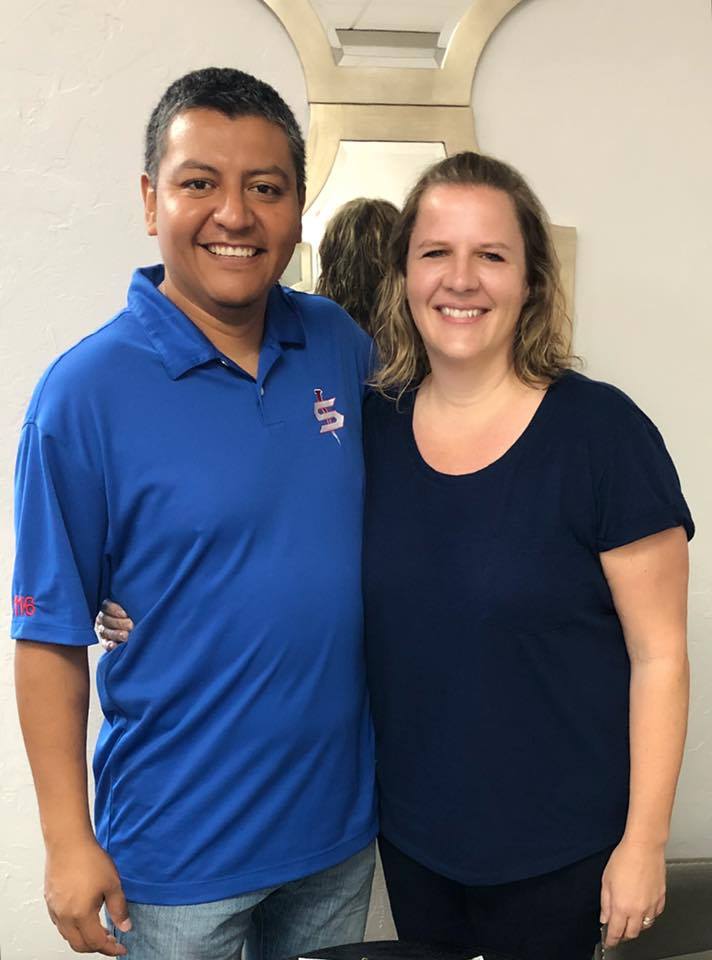 One of the toughest parts of being a realtor is helping amazingly sweet friends move out of state. Angie and Jerry, you are so special to our family and we love that you're moving to make an incredible impact in the lives of so many with your ministry Promise you have been dreaming of for so long. With tears in our eyes, you closed on your beautiful home and we can't wait to see all of the incredible things God has planned for your family.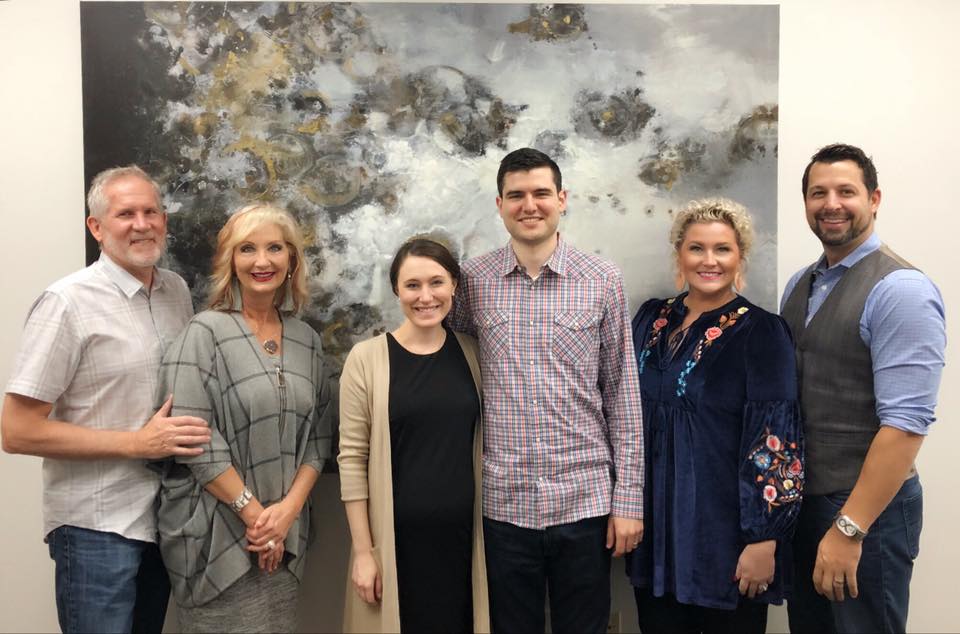 CONGRATULATIONS George and Nicole- it's your Closing Day! You'll be in your first home for the Holidays with your sweet coming soon baby girl. We couldn't be more excited for you and how exciting this time is for y'all! Thank you for allowing us the privilege of serving your family and helping you find such an absolutely gorgeous, incredible home in the perfect location. We are so blessed to know y'all and can not wait to hear how you're settling in and putting your stunning decorator touches on your new home!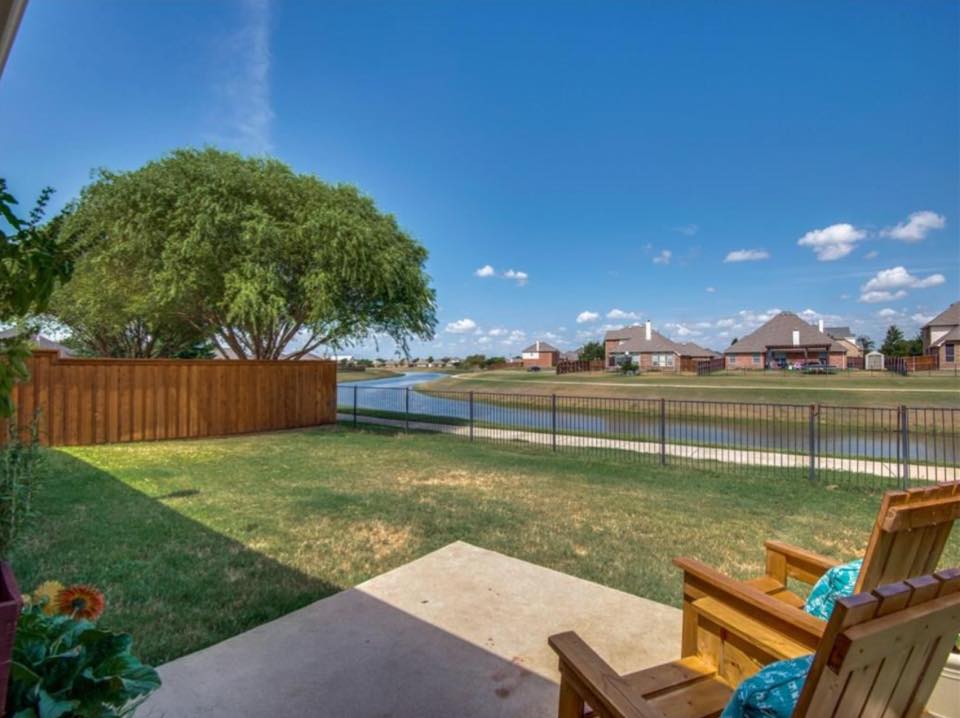 CONGRATULATIONS Kristin and Holly for closing on the beautiful home you have loved! We are excited for your new adventure in San Antonio and all that is in store for y'all. You will be greatly missed but we are thankful to have had this wonderful time working for you getting your home closed so you can purchase the home of your dreams. On this cold and rainy day, we are picturing ourselves in your backyard, under the sun, listening to the water! Looking forward to keeping in touch and many blessings.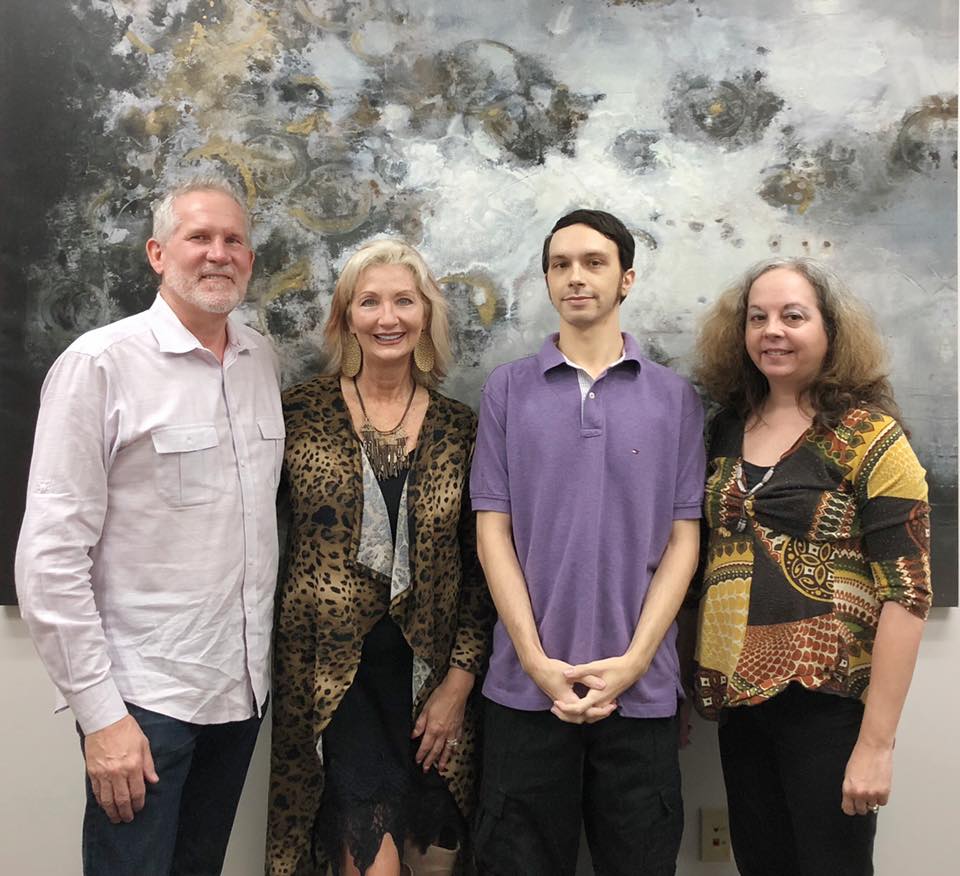 Cameron, thank you for trusting us with the sale of your dad's home. We were honored to represent you and your mom. You have made it so easy on us and we were proud to be by your side to assist you every step of the way. Congratulations!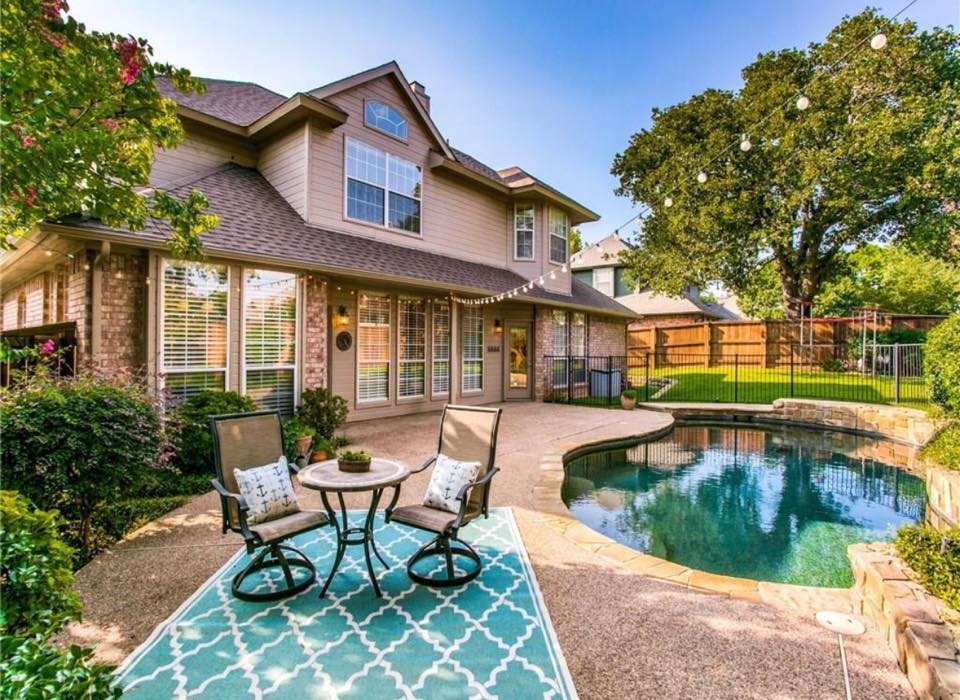 Congratulations on closing on your gorgeous home John and Donna! You sure blessed your new buyers by allowing them the joy of purchasing the home you built and filled with many wonderful family memories. We can't even explain what a delight you have been to work with and we are just sad that our job helped you to move far away. Looking forward to keeping in touch for years to come!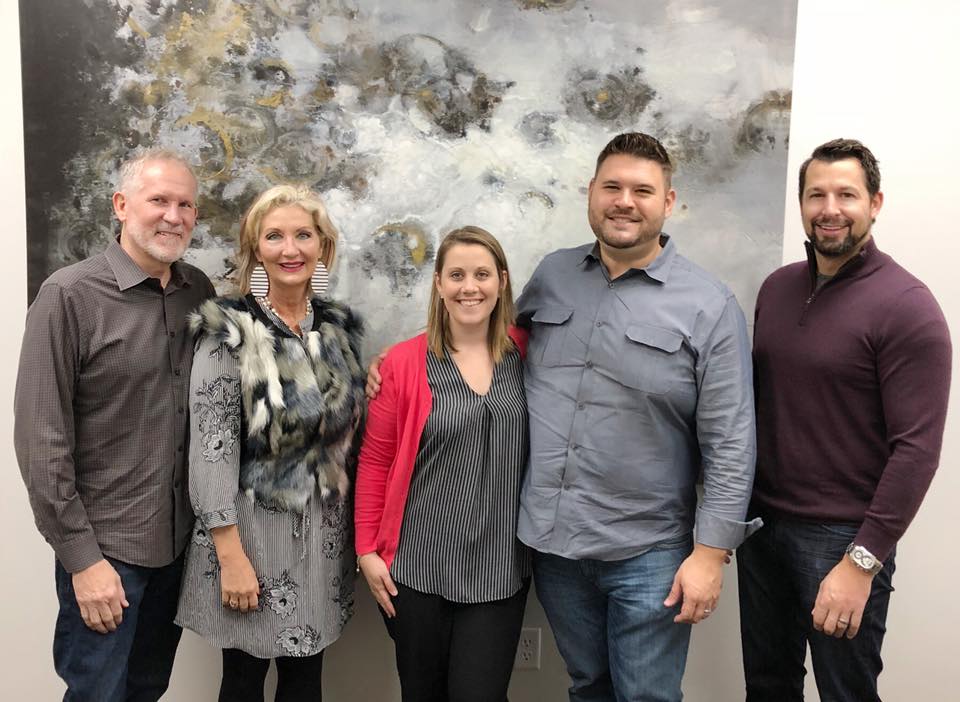 Jenny and Alex, Congratulations on closing on your beautiful home and being one step closer to closing on your gorgeous new build home you've been dreaming of next week! Such an exciting time for your sweet family and we couldn't be happier to have been by your side helping make your dreams become a reality. We know your new home will be filled to the brim with excitement, amazing memories and so much love! Time to celebrate and get out those moving boxes.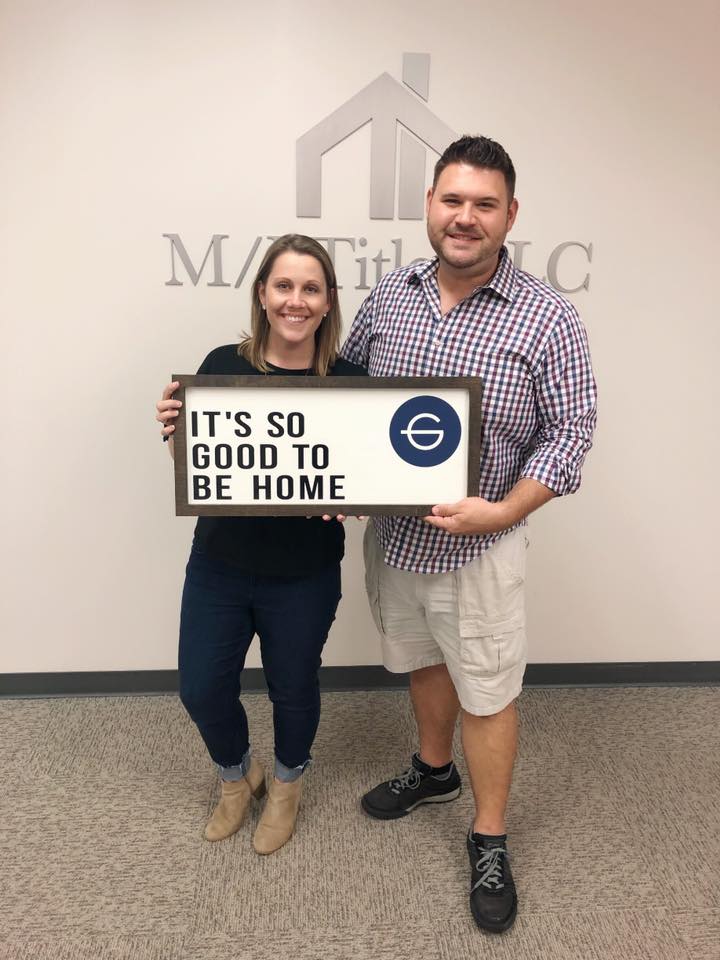 It's so good to be in your brand new home! Happy Closing and Moving day to the most wonderful family we are blessed to call friends.