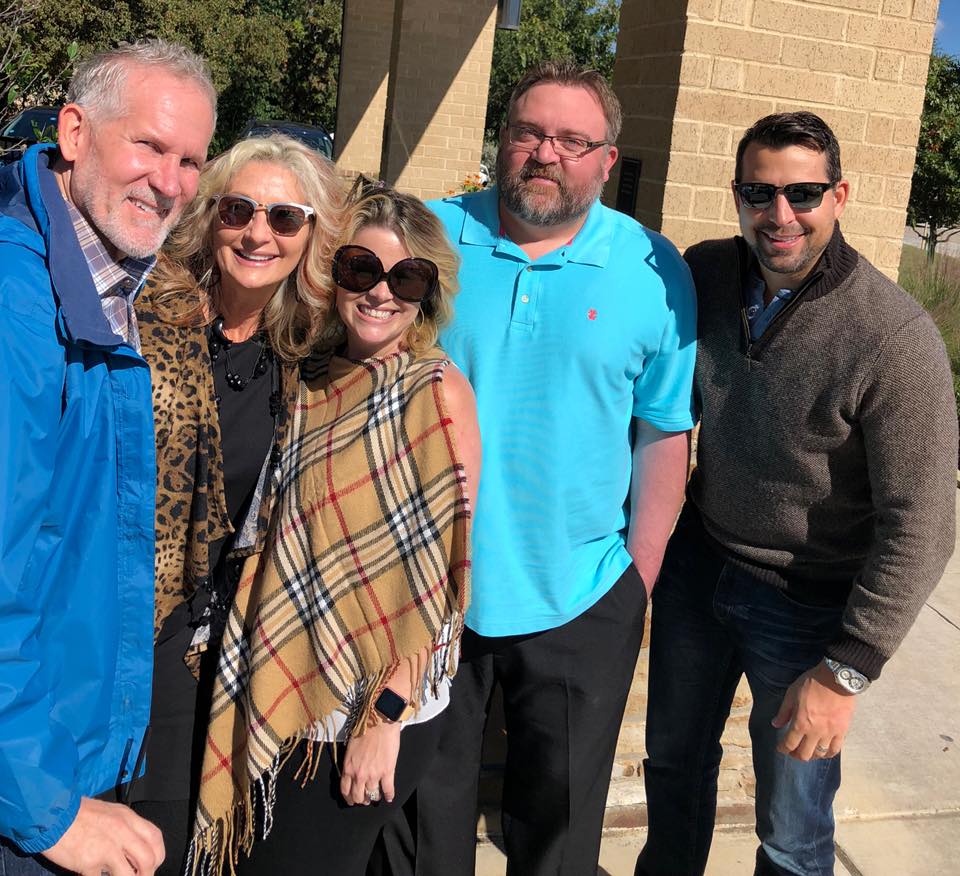 You sold your home! What a joy it was to celebrate your big day with you and congrats on selling your stunning Flower Mound home. Y'all seriously are too much fun and we love spending time with you. Here's to many more celebrations and get together s to come Chris and Ashlee Cleveland Chavez!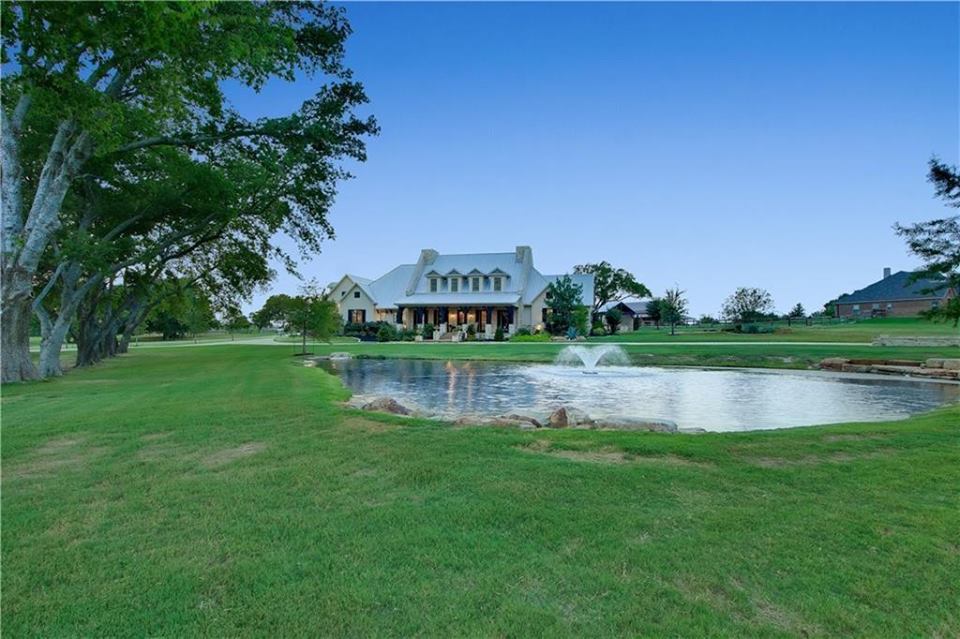 Closing day on your beautiful land, Congratulations Nick and Regina on the wonderful and quick sale of your property. We cannot wait to help you find your dream Lake Kiowa home next. Your family is wonderful to work with and we are thankful to know you!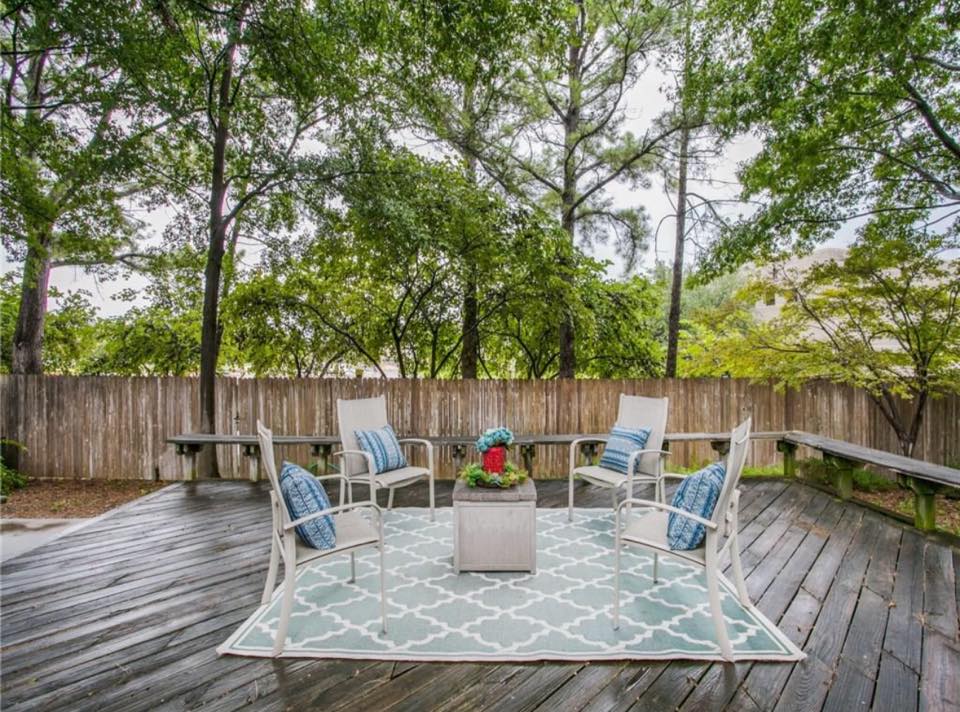 CLOSING DAY for Rita and Larry! Thank you for your trust in us to sell a home you have loved and cared for, for many years together. You made your buyers very happy people and we are honored to represent you from start to finish. Y'all are special to us and we are praying for you daily in the next steps of your journey together.