July was a busy month! Congratulations to our clients who became new homeowners this month!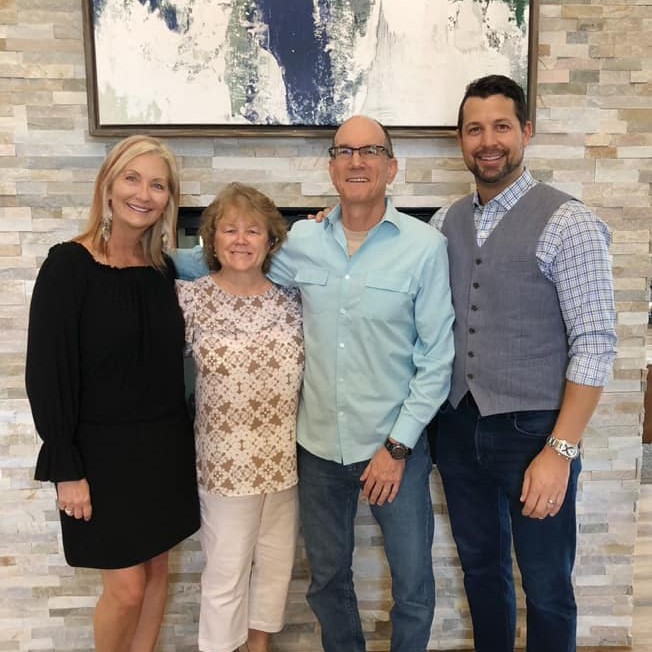 Congratulations Ken and Maryann on the exciting, awaited closing of your brand new home! What a wonderful time in your lives being able to enjoy your patio overlooking the lake, community events with old friends and new friends being made and enjoying life together! We couldn't be happier for you both and all the joy that you will have in your gorgeous, newly built home!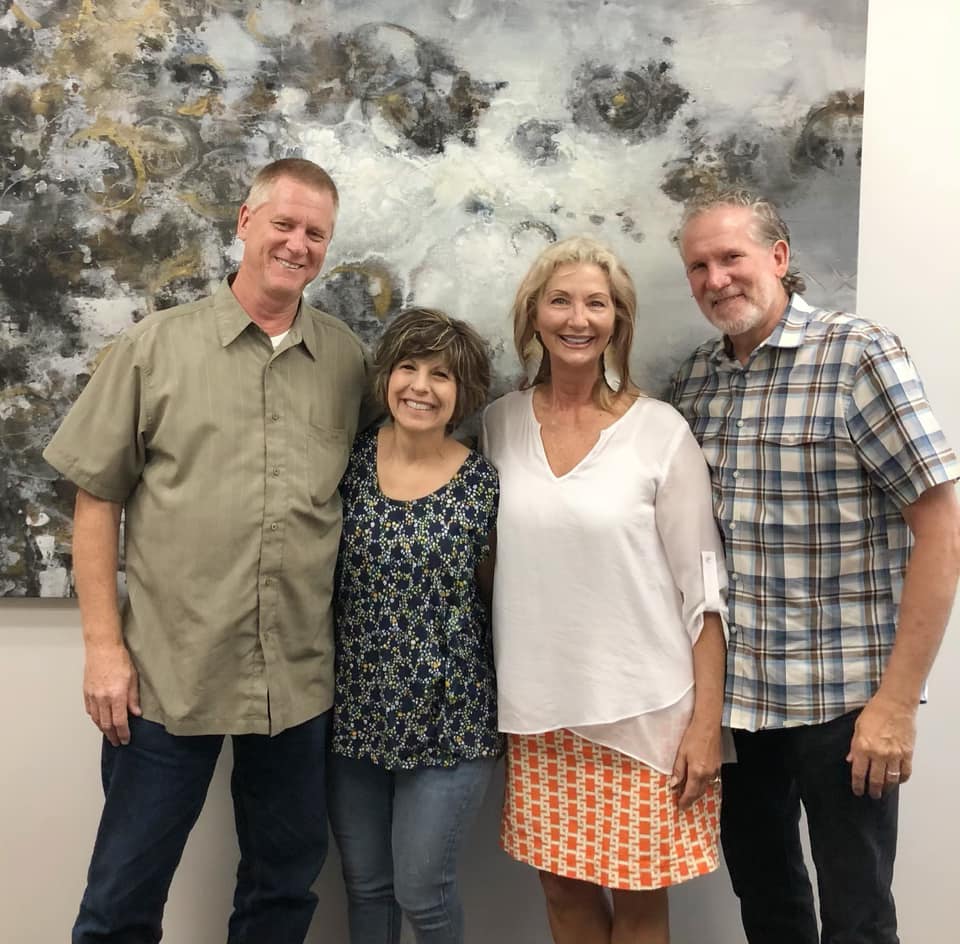 CONGRATULATIONS Tom and Theresa! Selling your home and anticipating the purchase of your absolutely stunning new home in just a few days! Our hearts are overjoyed for you as you move into a home you love and still close to those you love! Thank you for your trust in us to help guide you to closing. We adore you and your family and are honored to know you!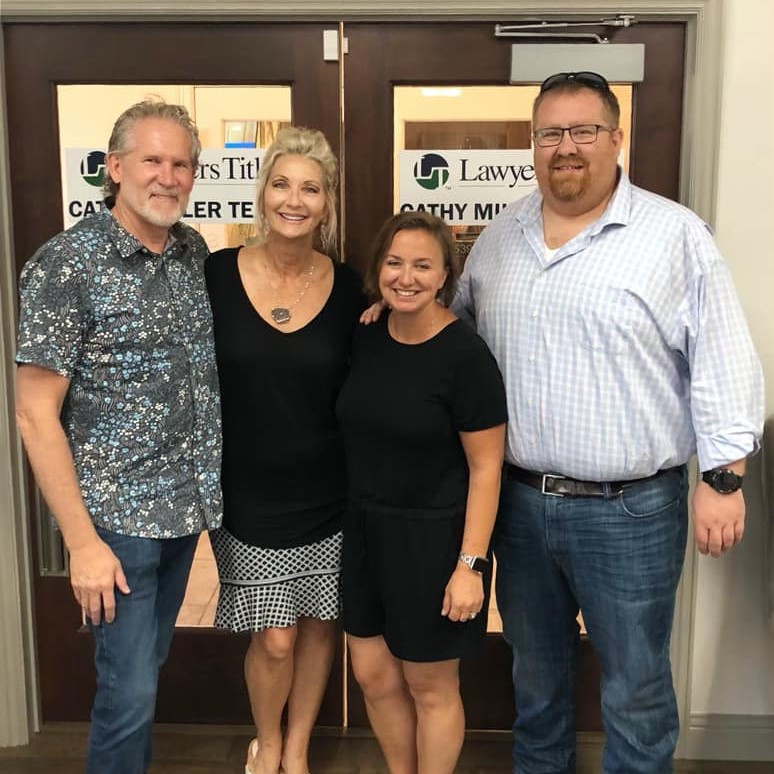 Congratulations Scott and Lacey on your "stepping stone" closing! This closing is a stepping stone moving you toward your new dream home that will become yours in just a few short days! You have poured so much of your attention and heart into your current home and everyone who walked in could tell this was a happy home! Y'all spread joy wherever you go and are so much fun to be around. You make us proud to know you and to have had the blessing to work for you!
Celebrating a family we absolutely adore! May your new key not just open your front door but incredible new memories and adventures together! Congratulations Curry on purchasing your very first home! You did an amazing job agreeing to all the home buyer promises and signing all your paperwork to make this your family's new dream home! Thank you Laura Hodgson with Cathy Hill McMullen-Miller Lawyers Title for making this so special for the Patterson family!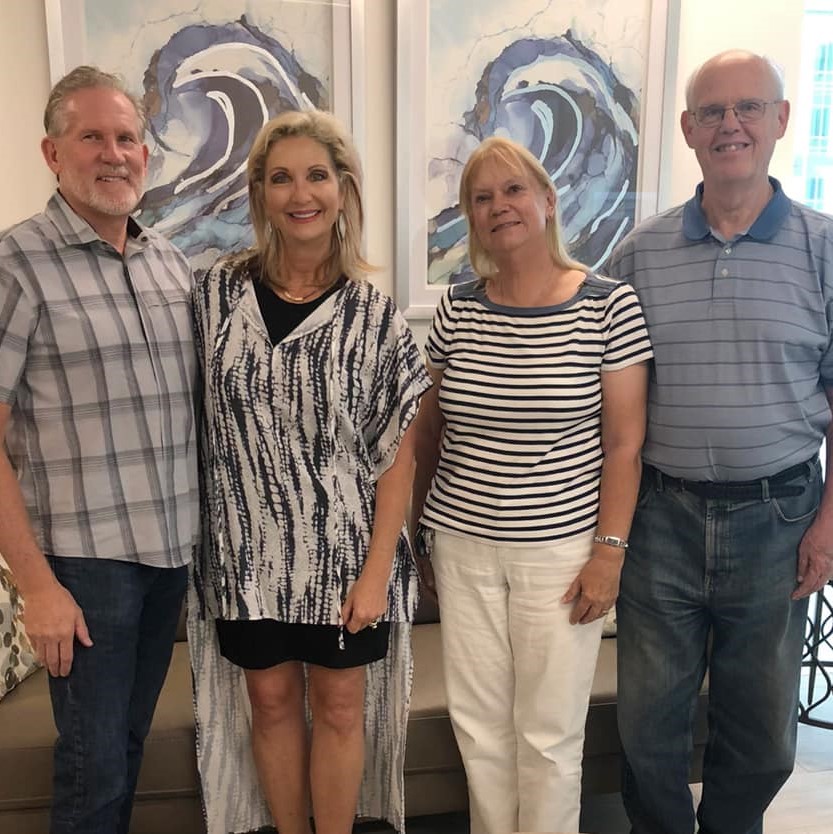 It's your big day Linleys, closing on your brand new build home you've been watching being built on the perfect lake lot where you'll be spending so many mornings and evenings enjoying beautiful views together ????Congratulations and we so enjoyed celebrating you today!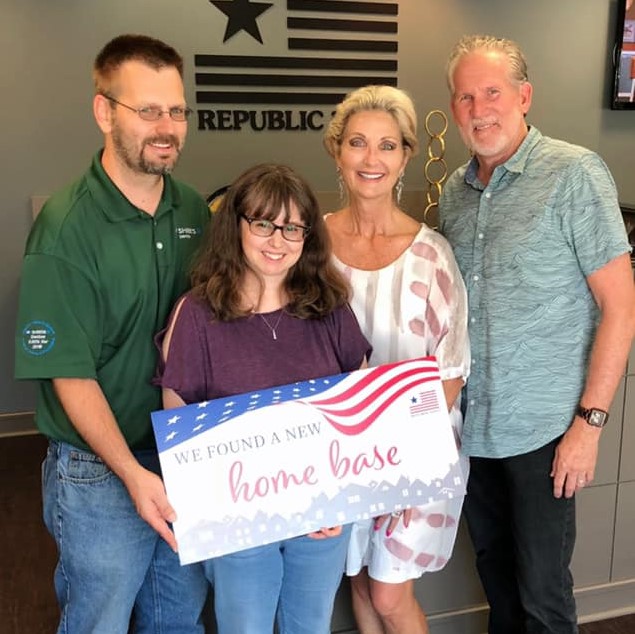 Mike and Kim! It's your big day and Congratulations on purchasing an absolutely incredible home. We are thrilled that your family moved to TX and cannot wait to continue to watch your family thrive here! We are so glad we met you at that open house and loved working with you every moment to help you find, "the one!" Enjoy every moment in your new home and getting settled in before school begins!