From the Richmonds: Thank you Gaskill Group for being dedicated and loving on your people. Beth Stephens Gaskill and Amy Gaskill Dettmer have made it so easy to step in to what God has for our family. My amazing parents are allowing us to stay with them while our new home is being built.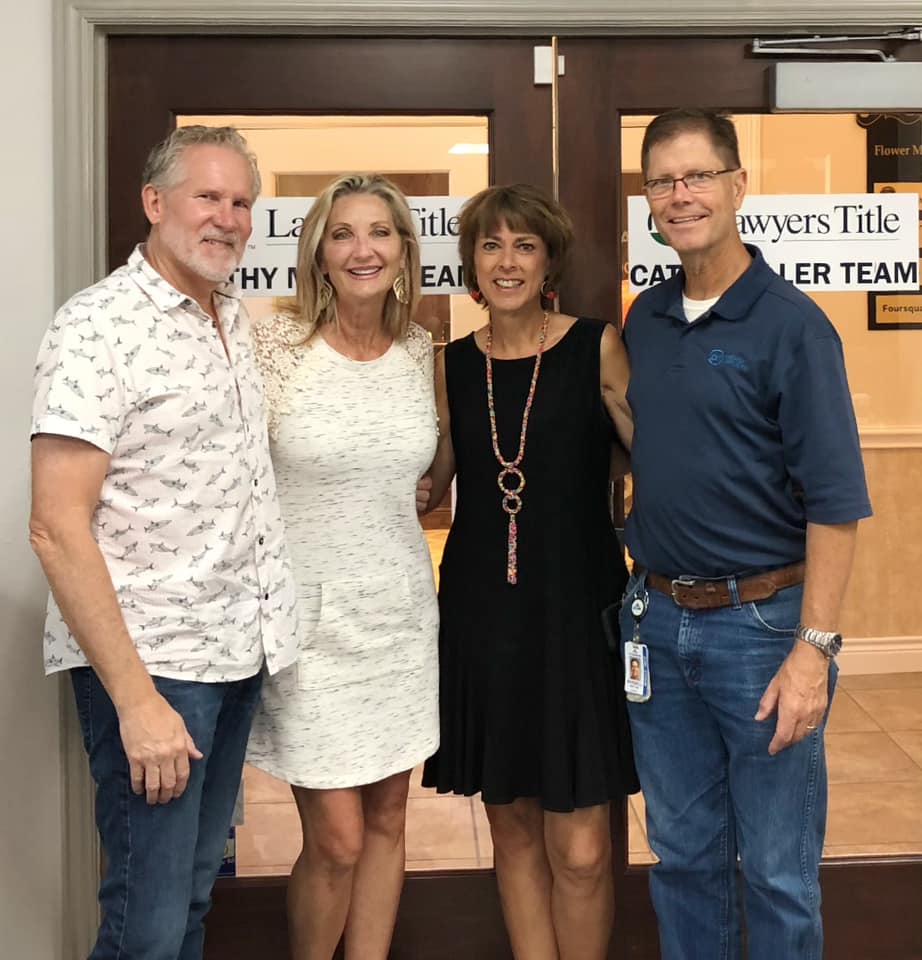 Jeni and Russell, what an absolutely beautiful home you have built together and blessed your buyers with. Many new memories will be made as you move onto acreage one could only dream of! We love when we go into a listing as someone you're meeting for the first time and come out wonderful friends at closing. You were such a joy to represent on the sale of your home as you handled every step with such grace and kindness. Thank you for allowing us the privilege to be your realtors!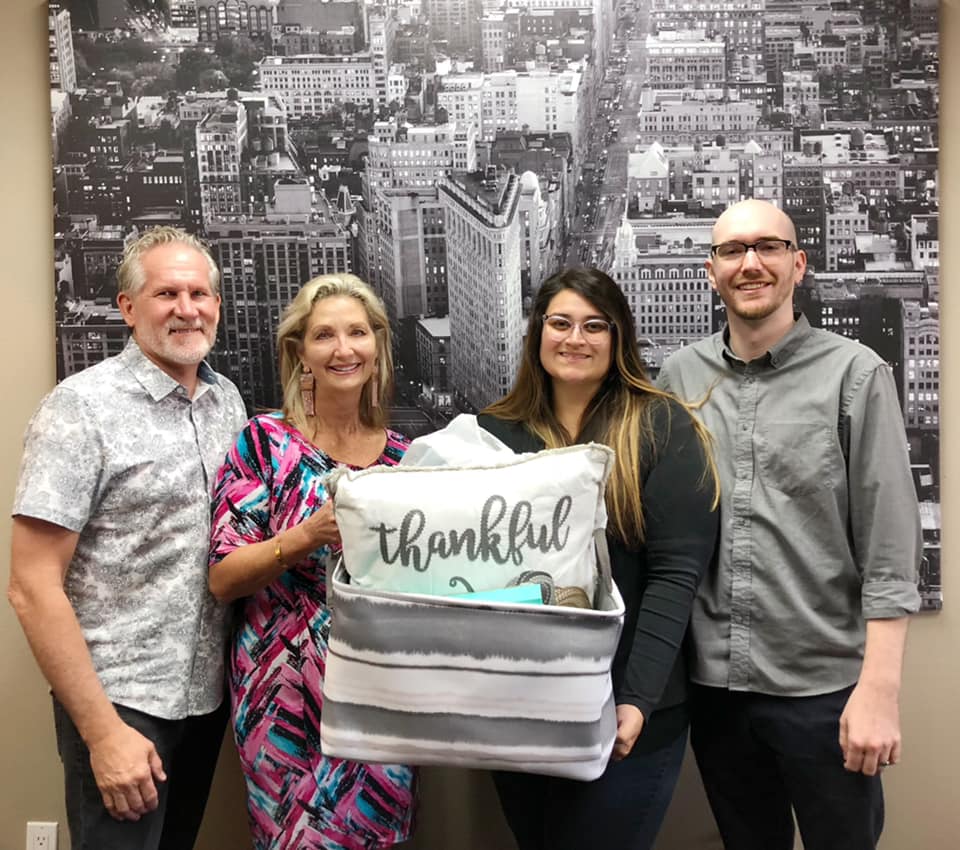 Congratulations Clay and Angie, you have an amazing new home that is all yours! We couldn't be more excited for your family and all the memories you are going to have living close to your incredibly fun and sweet family. What an honor it has been to once again help you purchase your dream home in the perfect location. Looking forward to hearing all the wonderful meals you're cooking in that amazing kitchen.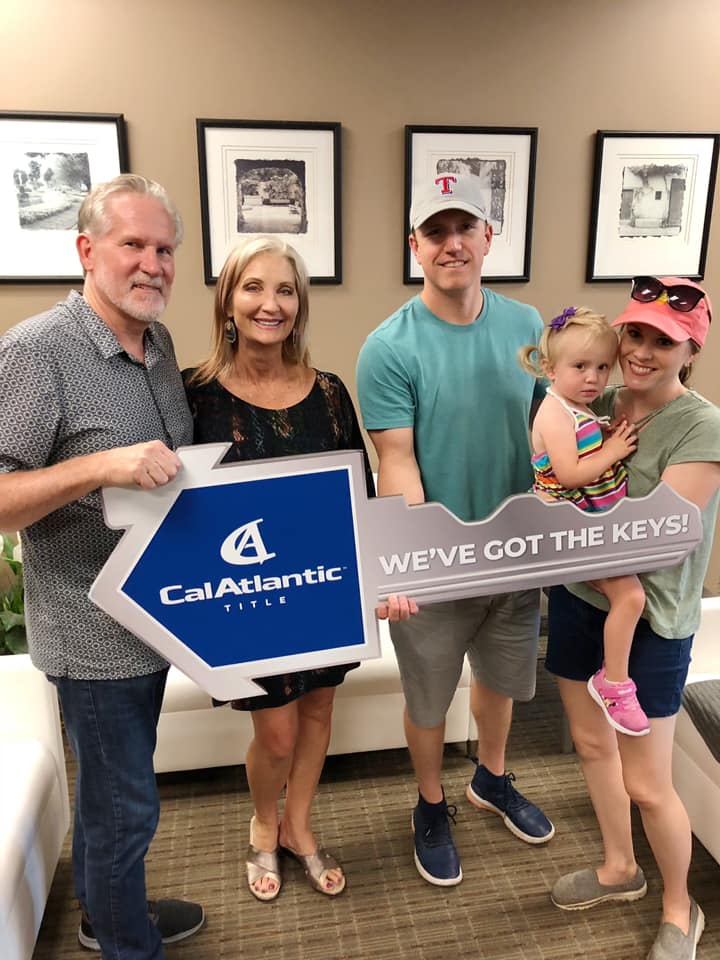 Our hearts could not be happier for you buying your first TX home! Nick, Christy and Josie, we feel abundantly blessed that we had the opportunity to get to know your precious family and work for you to help you find such an amazing, new home. Make the most amazing memories together every single day!
Thank you Terra Spencer Myers and The RED Team in Oklahoma for referring the most amazing family and trusting us to guide them in their home buying process! Y'all are the best of the best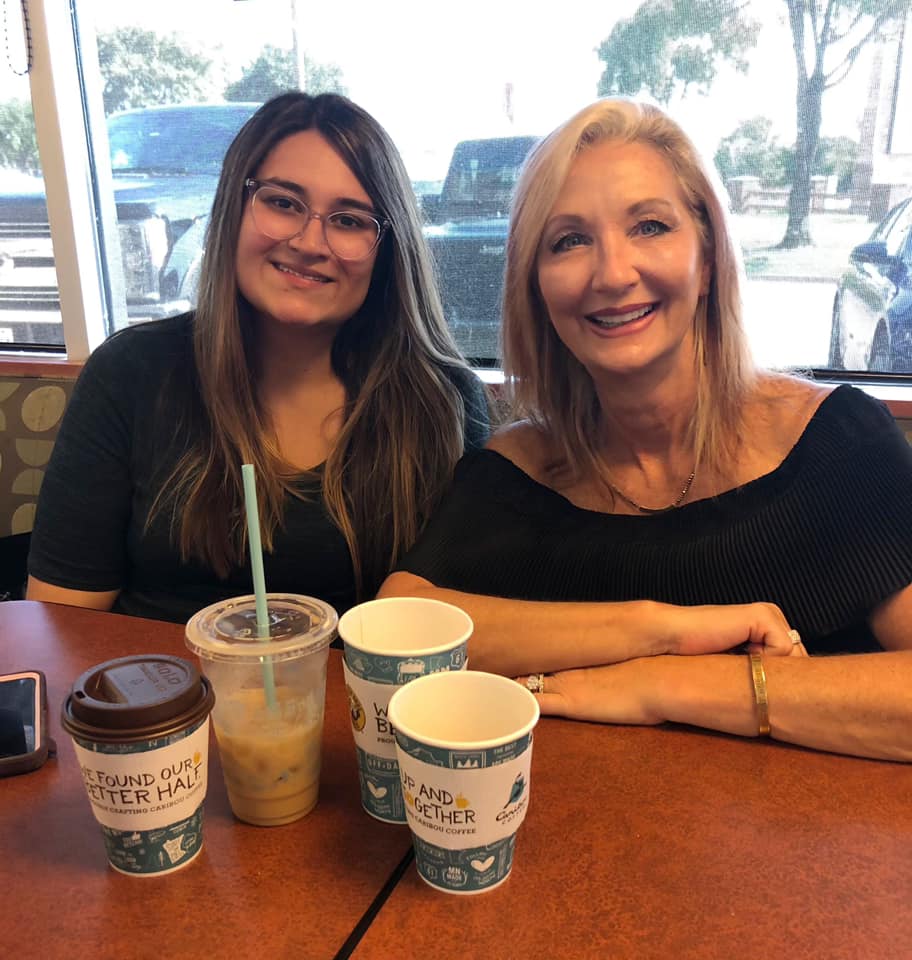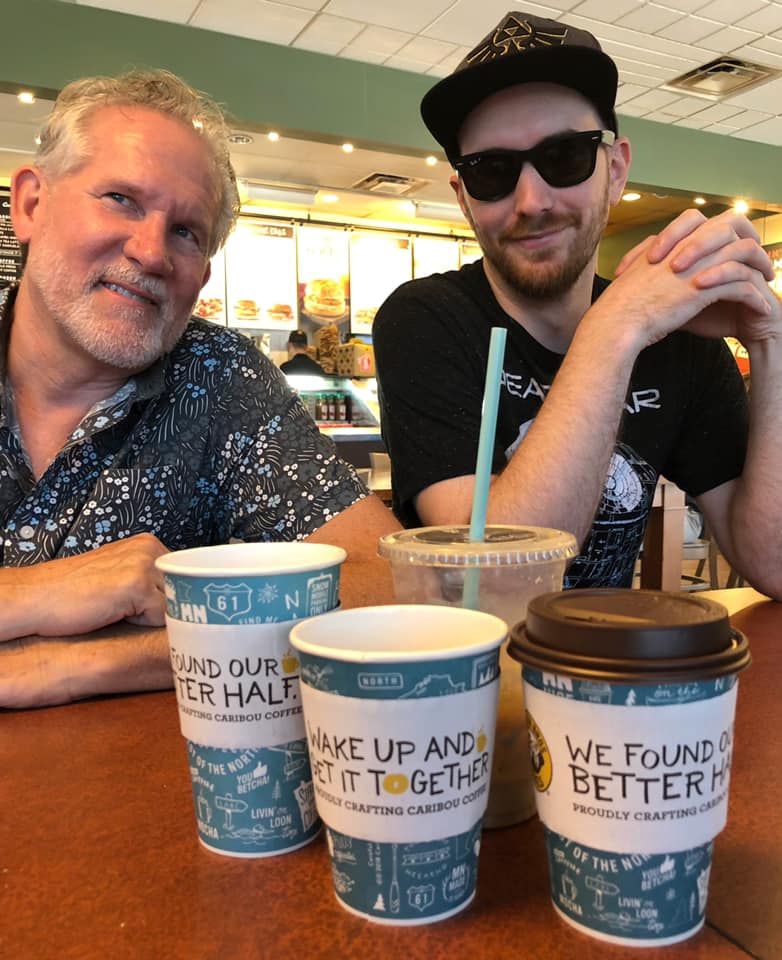 We just love getting to spend time with y'all and fueling up on some coffee after closing on the sale of your home! Congratulations and we can't wait to see all of your amazing family adventures to come!