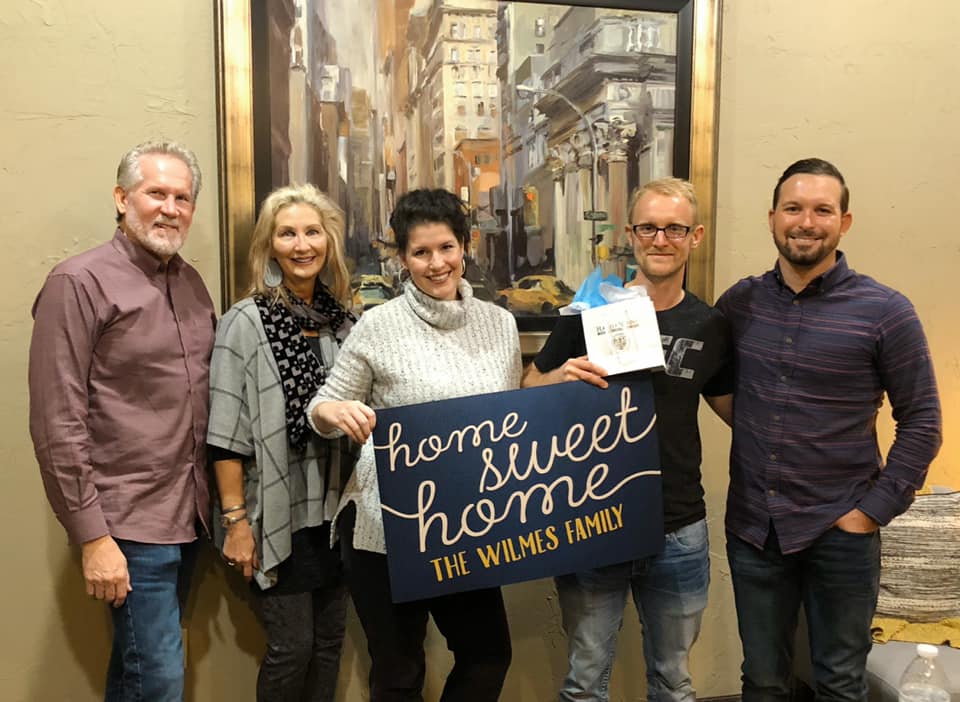 Amy and Adam, what a joy it is to know your family! Watching your sweet kids grow up and now helping you find a place to call home and continue to raise those amazing world changers. We love you and are so excited that you're home for the Holidays!
Thank you Sam Fannin for always going above and beyond to make sure our people are so well taken care of! We are blessed to do business with you.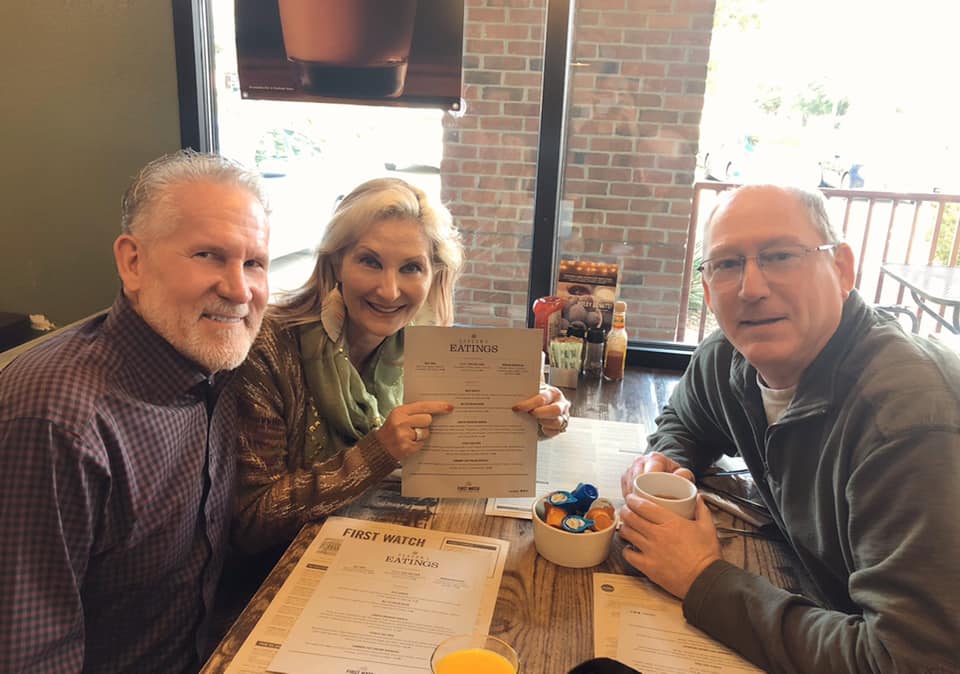 CLOSING DAY on your incredible new home! Dan, we cannot wait to see how you make it yours and add your amazing touches and designs throughout! Thank you for allowing us to guide you and trusting us to get you an incredible home on the most stunning, peaceful, treed lot.