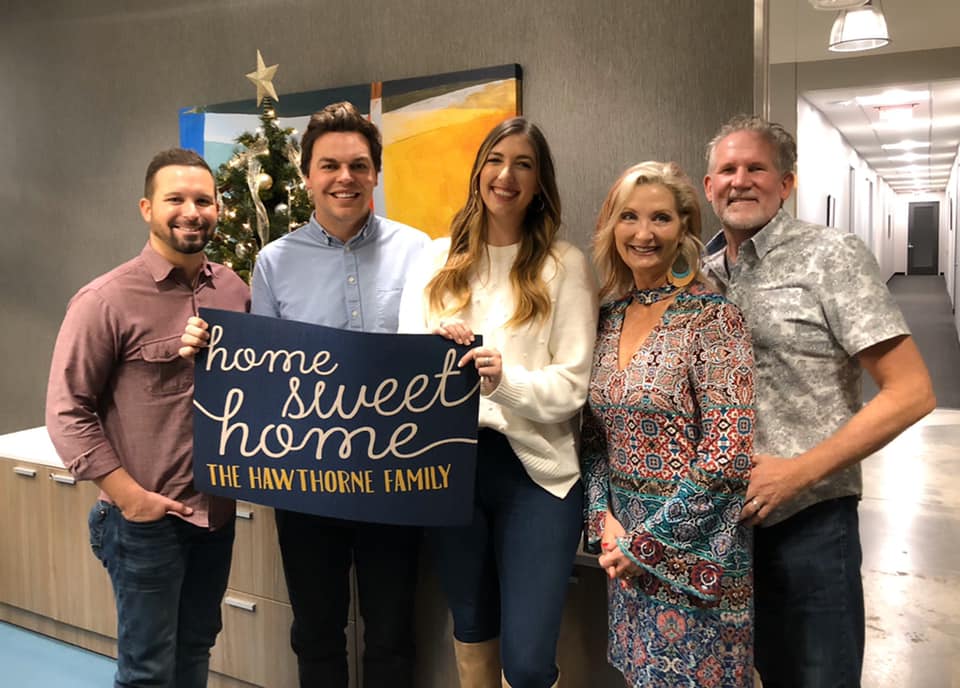 Megan and Kevin, you are precious and we have absolutely loved getting to know you both and celebrating your stunning first home together!What a blessing and a joy it was to represent you and be there every exciting step of the way. Can't wait to hear about your first Christmas in your Home Sweet Home!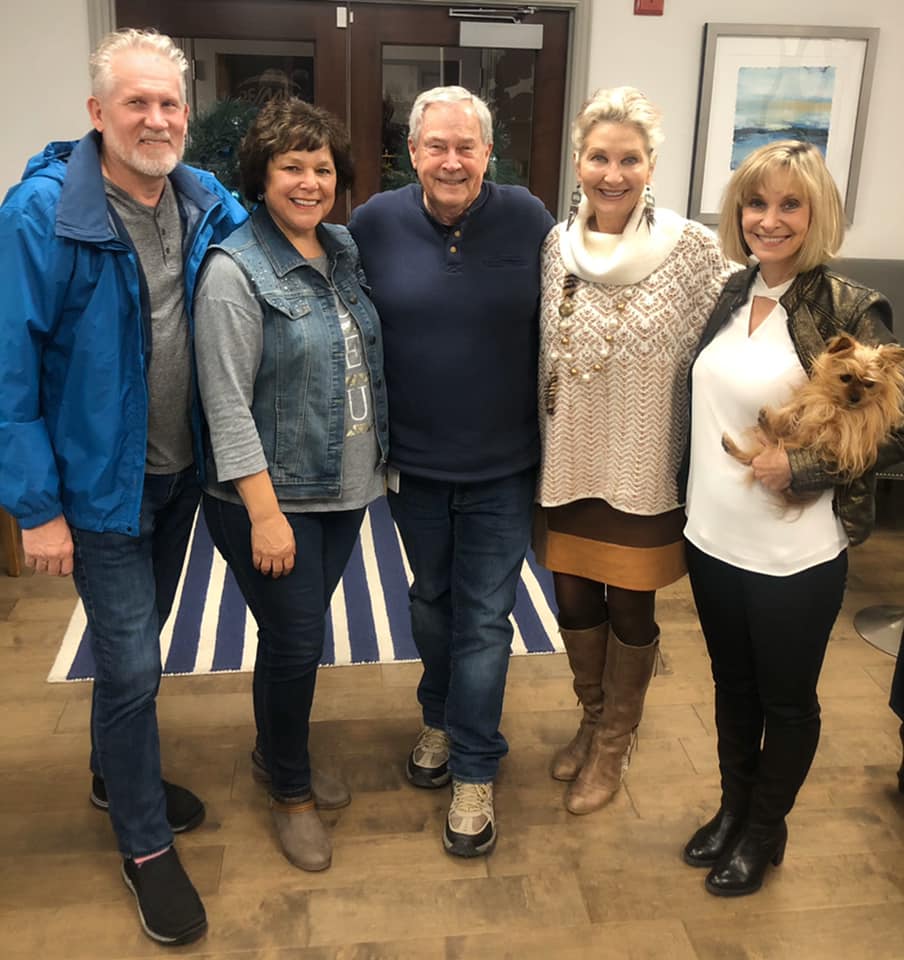 I'm dreaming of a….HOUSE CLOSING! We always have fun with y'all and now we get to celebrate the closing of your home and we are just days away from closing on your gorgeous new build before Christmas! What a special gift. Merry Christmas Greg and Mary Ann Saxton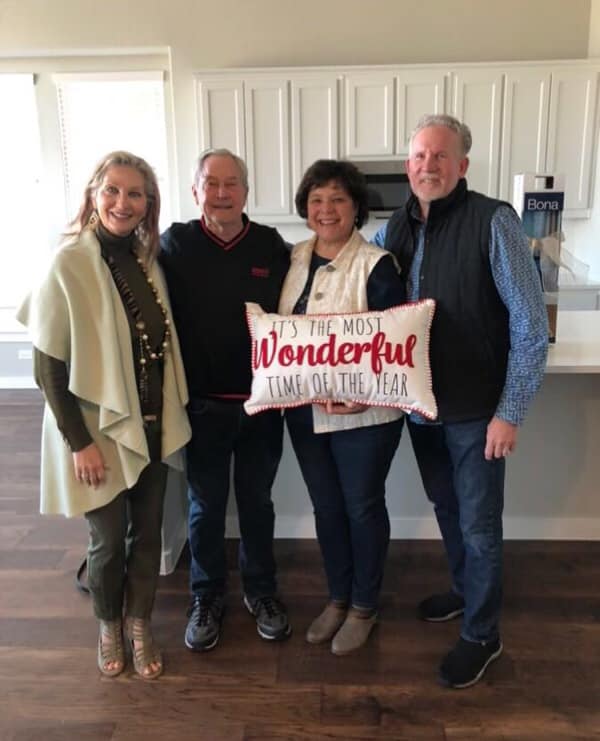 On the first day of Christmas my true love gave to me….. a new house with a shiny key!?
Congratulations on your home closing and getting to celebrate Christmas there and the beginning of new memories and exciting traditions together.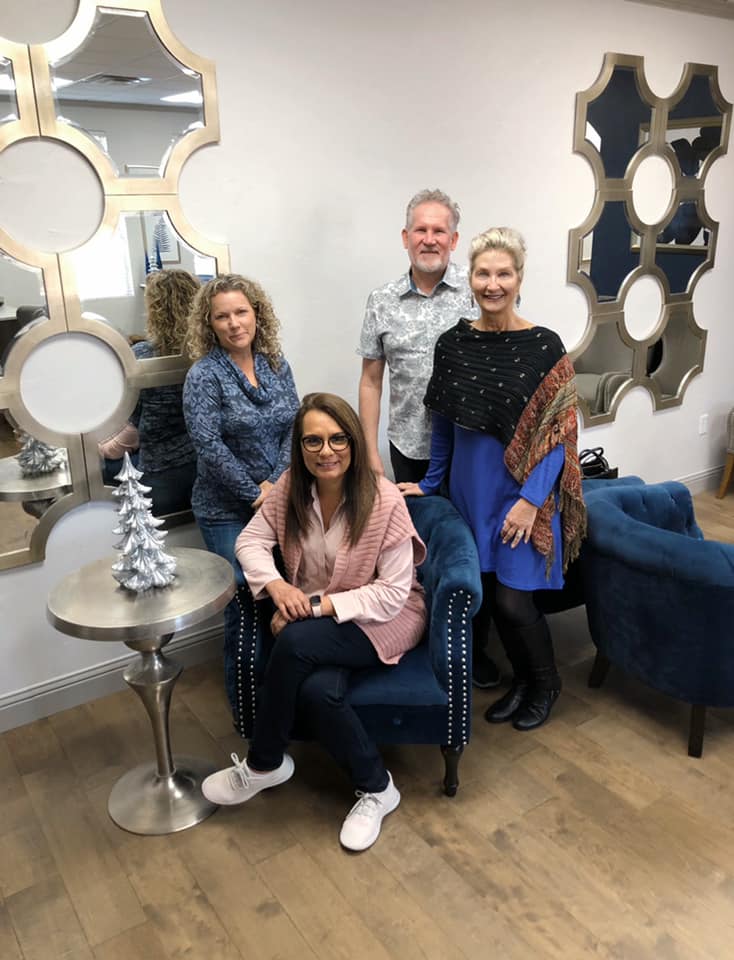 What a Holly Jolly Closing… it's the best day of the year. Debbie, we are overjoyed for you selling your beautiful home. You blessed your new buyers with a wonderful gift. Multiple offers, a seamless transaction and we made lots of memories along the way. Love you sweet friend!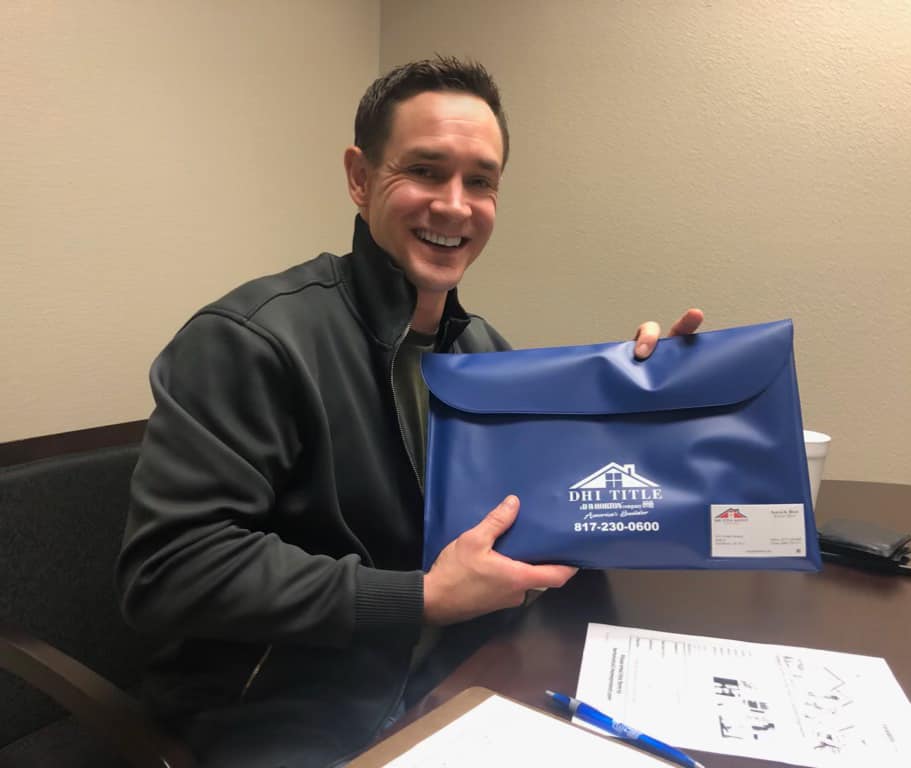 Congratulations Ryan on your new D.R. Horton home in an incredible new community. We have been so impressed with you and how on top of the process you have been all the way to closing- you're amazing! Counting our blessings getting to work for you and your family.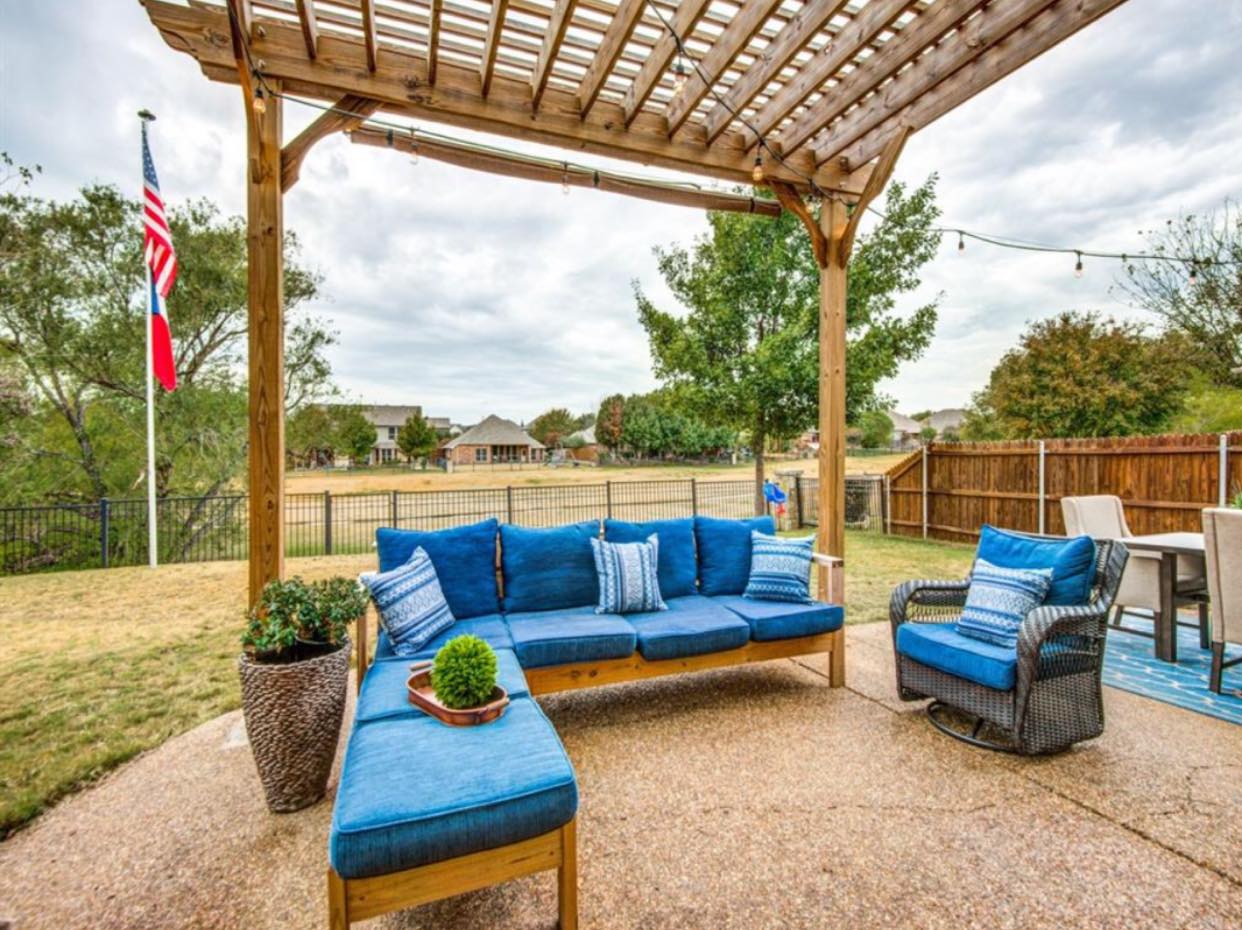 Congratulations to two incredible families on the sale of their homes! Even though you've already moved to other states, we celebrate with you from Texas and send our gratefulness to you for allowing us to work for you to sell your home. You will be greatly missed and we feel so blessed to have been able spend time with your families.