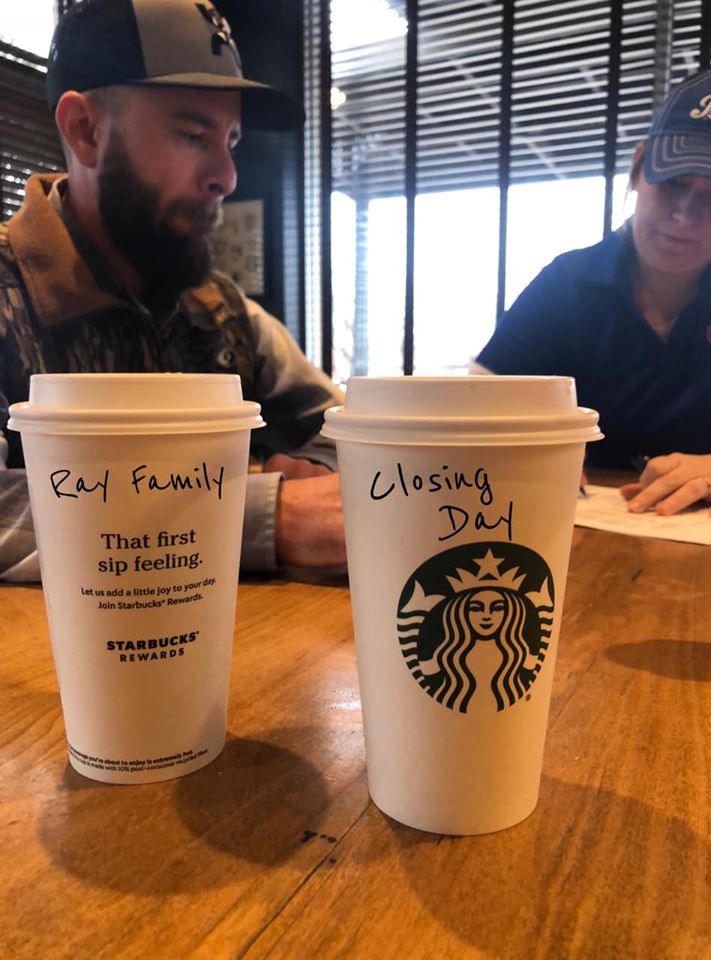 Congratulations Ray Family on finding the property you've been dreaming of! Acreage, lots of trees, privacy and a gorgeous 2019 built home all yours to start creating memories in. Our team is thrilled for you and have loved every moment of spending time together, helping you find this rare gem!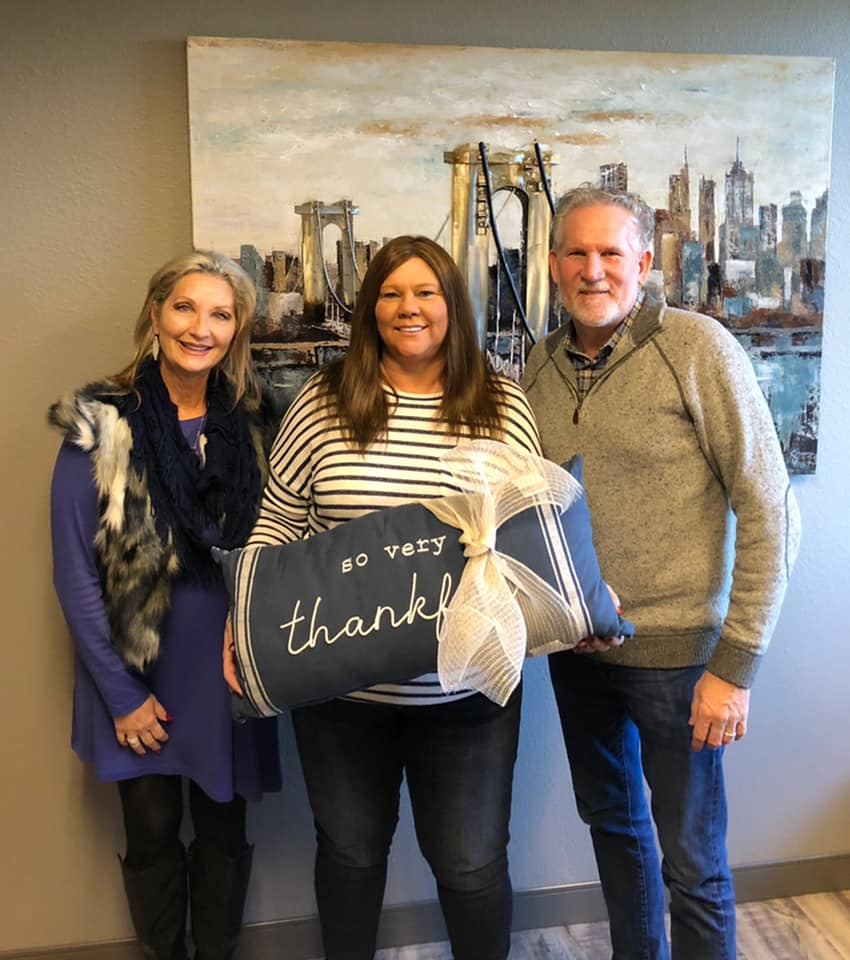 Your first TX home and we couldn't be more excited for you! Thank you for allowing us the pleasure of getting to know you and work for you to help find such a gorgeous home you get to make all yours. Congratulations Jeni, we know you're going to be so happy here and start an amazing new adventure. Enjoy your beautiful home.
Closing Day Scott and we are so excited for you! You are always a joy to work for and so much fun every step of the way! Looking forward to seeing if you can keep your 2019 high score bowling champion award at our 2020 Client Event! Thank you for trusting us to guide you to closing and Congrats.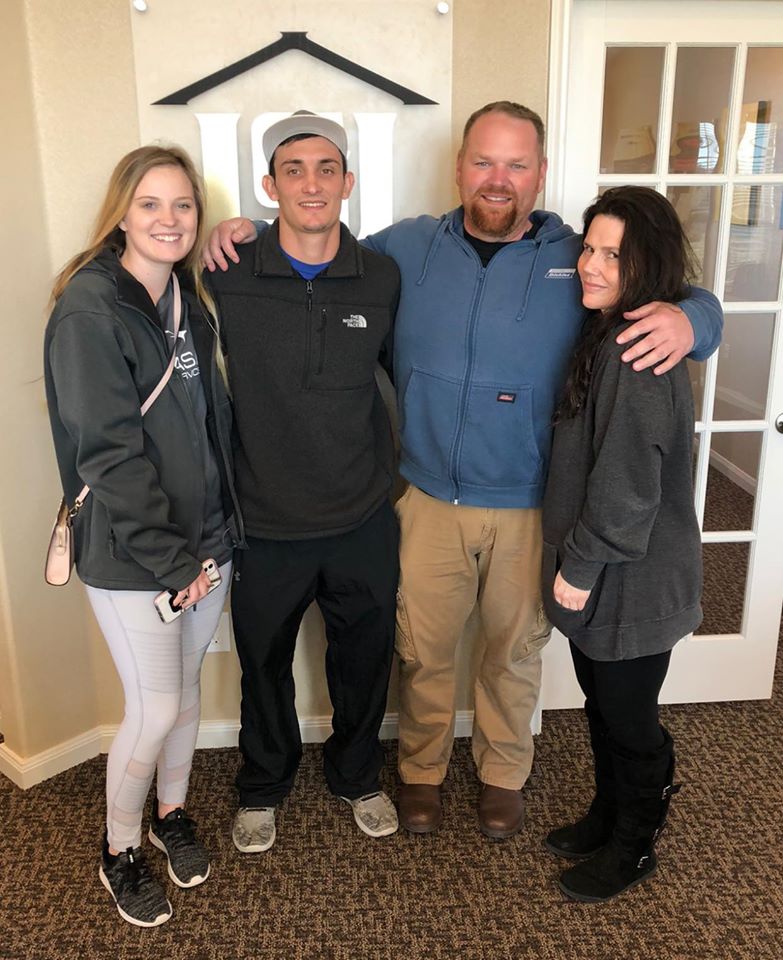 Got to experience something pretty special today when a father and son and their families choose to live just a few homes apart on the same street and get to close on the same day! That's living the dream. So happy for your families and all the amazing memories you will share together in your brand new homes in Sanger. You are blessed and we are blessed for knowing you.
CONGRATULATIONS Katie for selling your beautiful home today! You are incredible, the absolute sweetest and have been the biggest joy to work for. We have loved every moment of getting to know you and your mom. Your buyers fell in love with your home so quickly and it's because of how meticulously maintained and wonderful you kept it. Thank you for allowing us the honor of working for you and thank you for joining us to celebrate after closing today!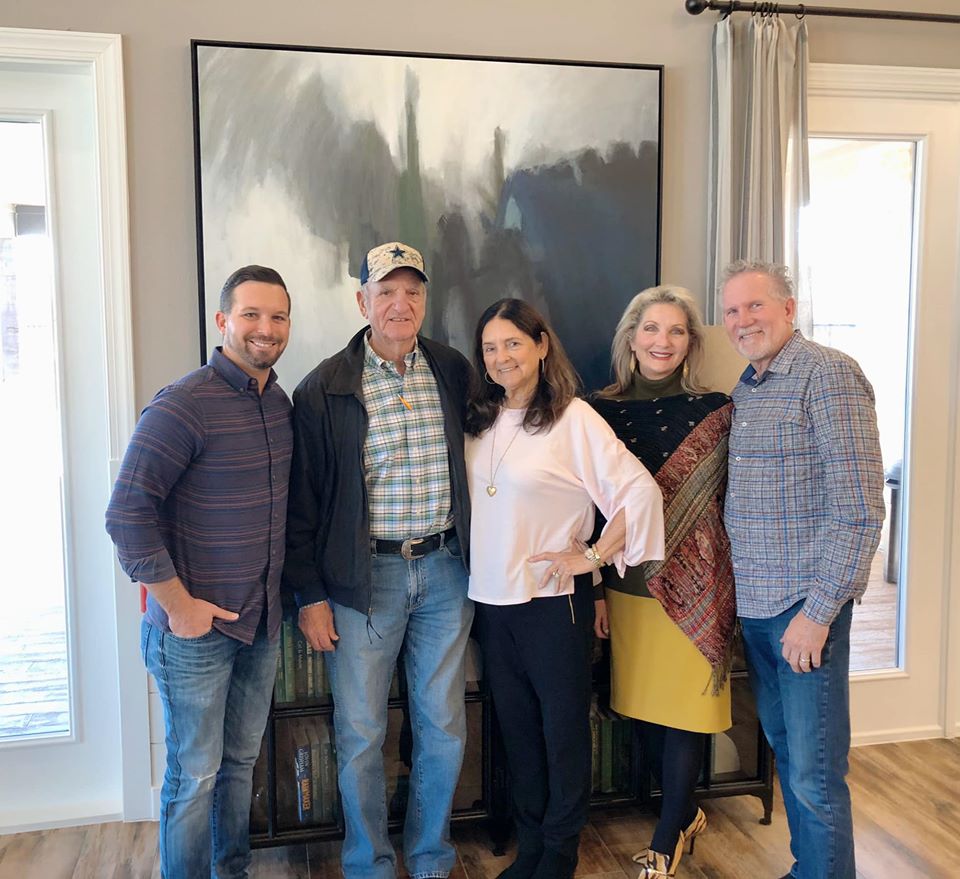 Congratulations on your stunning newly built home just for you Terry and Edie! We are so excited for you both and the beautiful home you get to move into perfect for entertaining, relaxing and just enjoying together! Can't wait to celebrate tonight with great food and even better company. Welcome Home