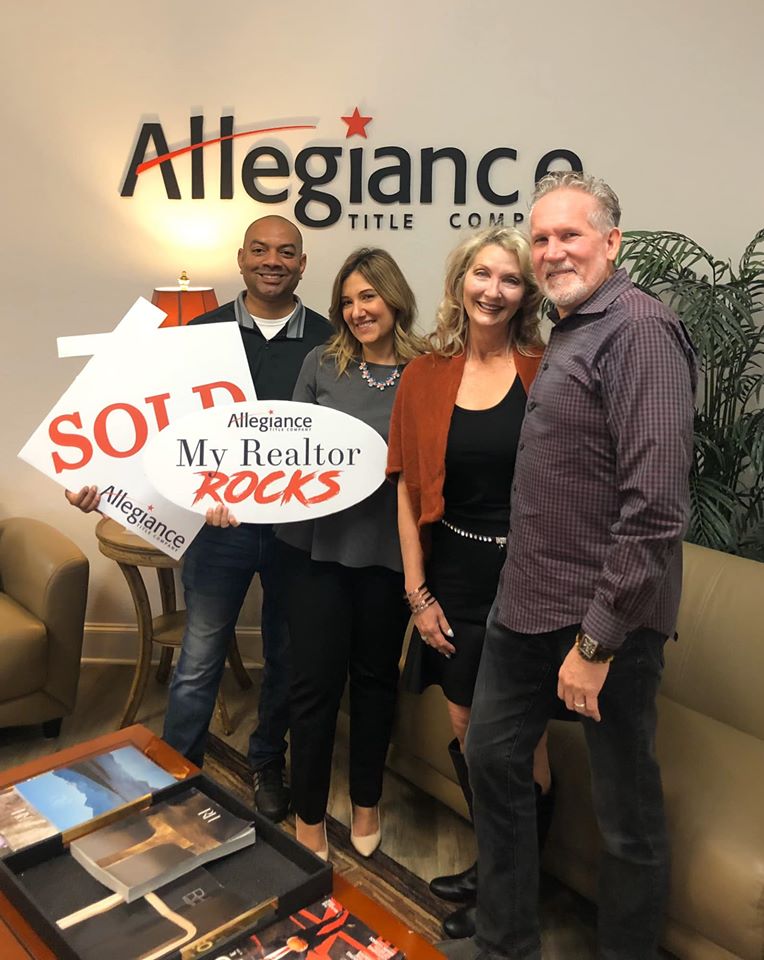 What an exciting day selling your amazing home Andre and Olivia! You make us so proud to represent you and what a blast it was catching up and celebrating your closing day. Y'all are incredible and sweet and made this transaction so smooth and fun! Thank you for your trust in us to get your home sold quickly. Congratulations and blessings to you both.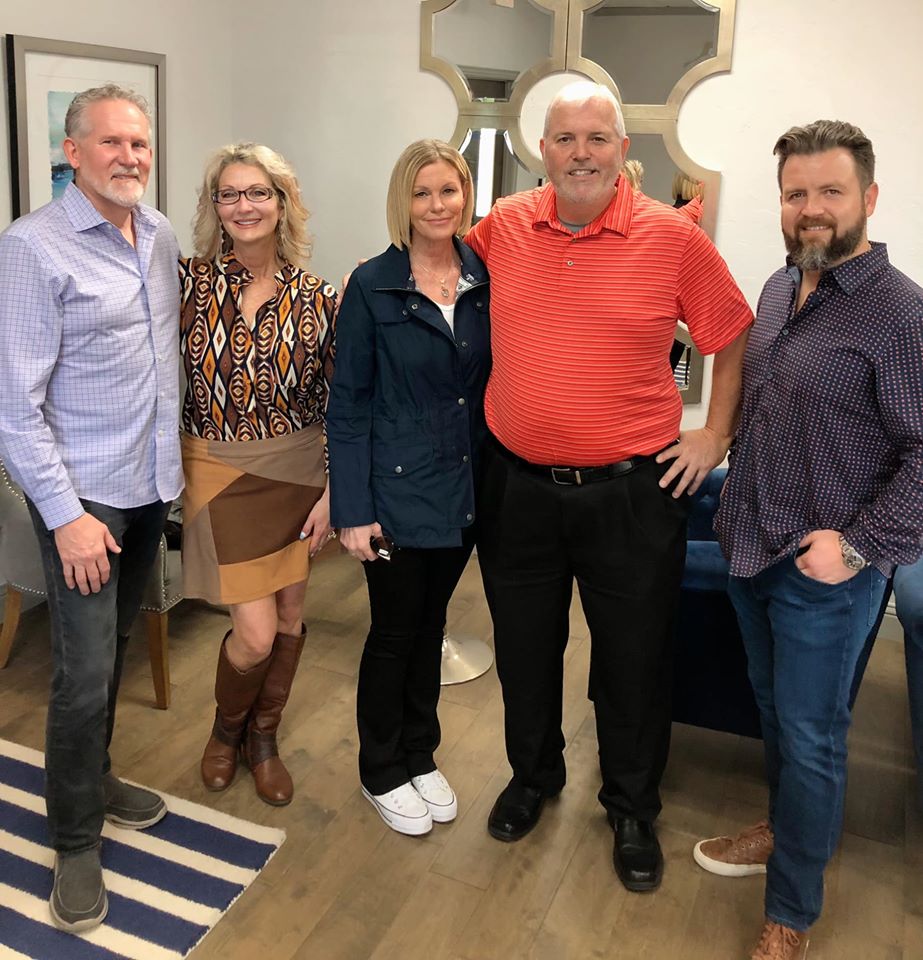 CONGRATULATIONS Billie and Kaye, you bought a house! It has been an absolute privilege to help you find the home you've been dreaming of and we wish you many blessings, much laughter and a multitude of memories to be created in your new home. ?Thank you Sam Faught for introducing us to this incredible couple who we so enjoyed working for every step of the way- You rock!
Happy Closing Day selling your incredible home today- Congratulations Natalie and Geoff! Even after just getting off a 24 hour shift, you came in early to close so your buyers could get in as quickly as possible. Every step of the way, you have been such a joy and it's been an honor representing your family. Had to include the photo of your cute surgery shoes Natalie. Time to celebrate!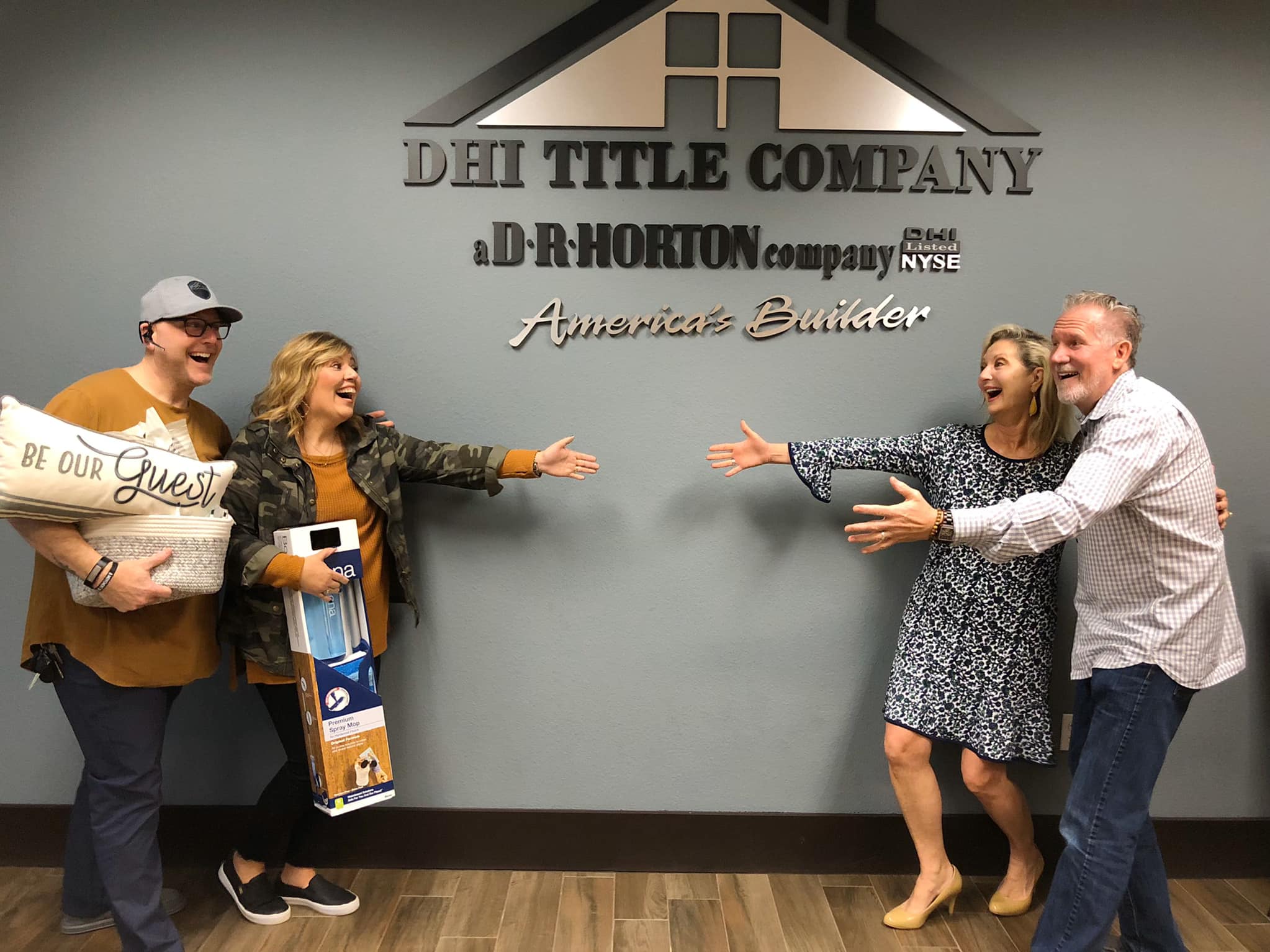 A CLOSING IS JUST AS SWEET FROM 6 FEET!
Shawn and Sarah Williams Richmond, we have loved being on this 9 month journey with you to build your dream home. What a perfect time to be quarantined in an amazing new home you get to organize and decorate with your incredible talent. Thank you for trusting us all the way to closing and thankful to have your family in our lives. Celebration to follow… We love you!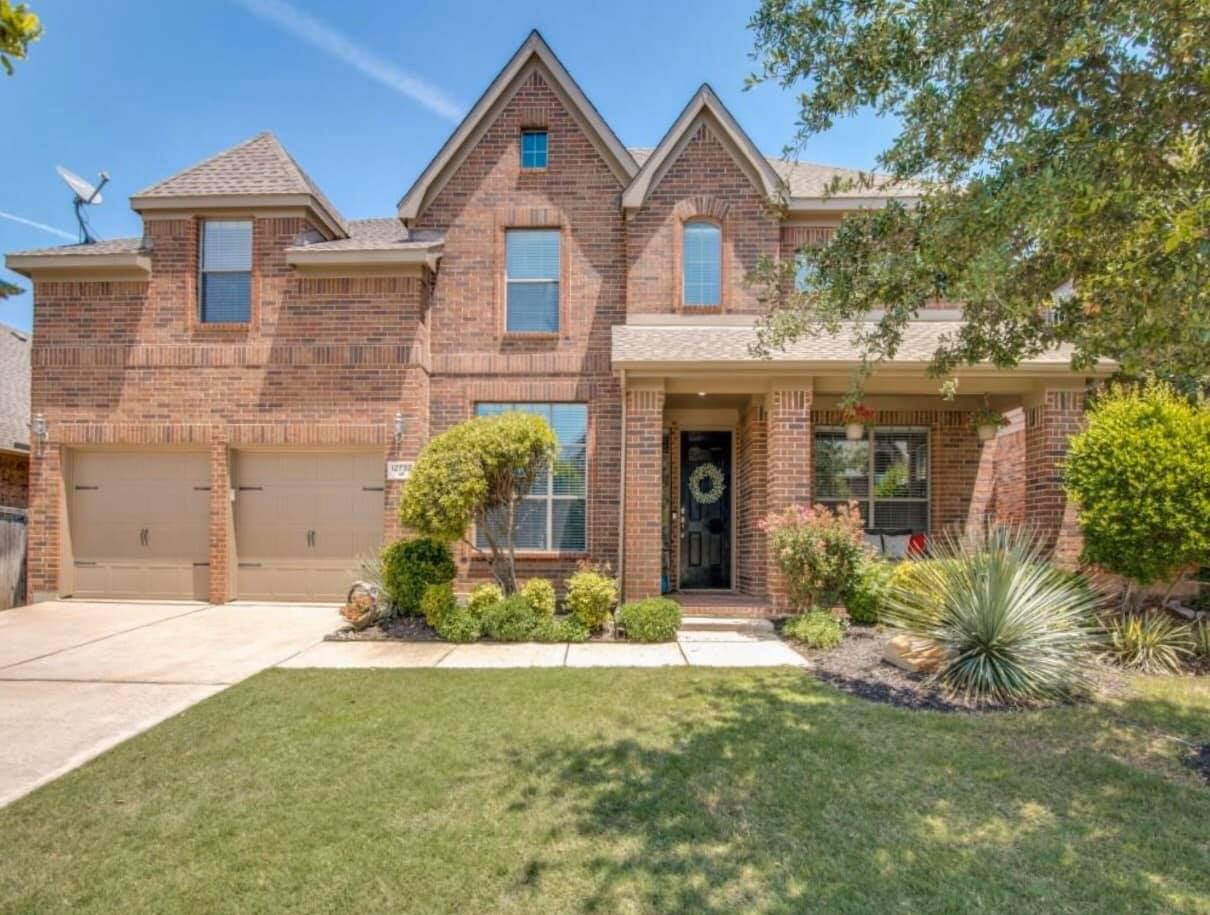 Closing day for two amazing clients! We celebrate with you from afar while you safely sign the documents from the comfort of your own homes! It has been an honor to serve you in both selling and purchasing this absolutely incredible home. What a blessing when we get to help 2 families make their dreams come true.
Huge shout out to Laura Hodgson with National Title Cathy Miller Team & Sam Fannin who both always go above and beyond for our people! What an amazing team to work with.