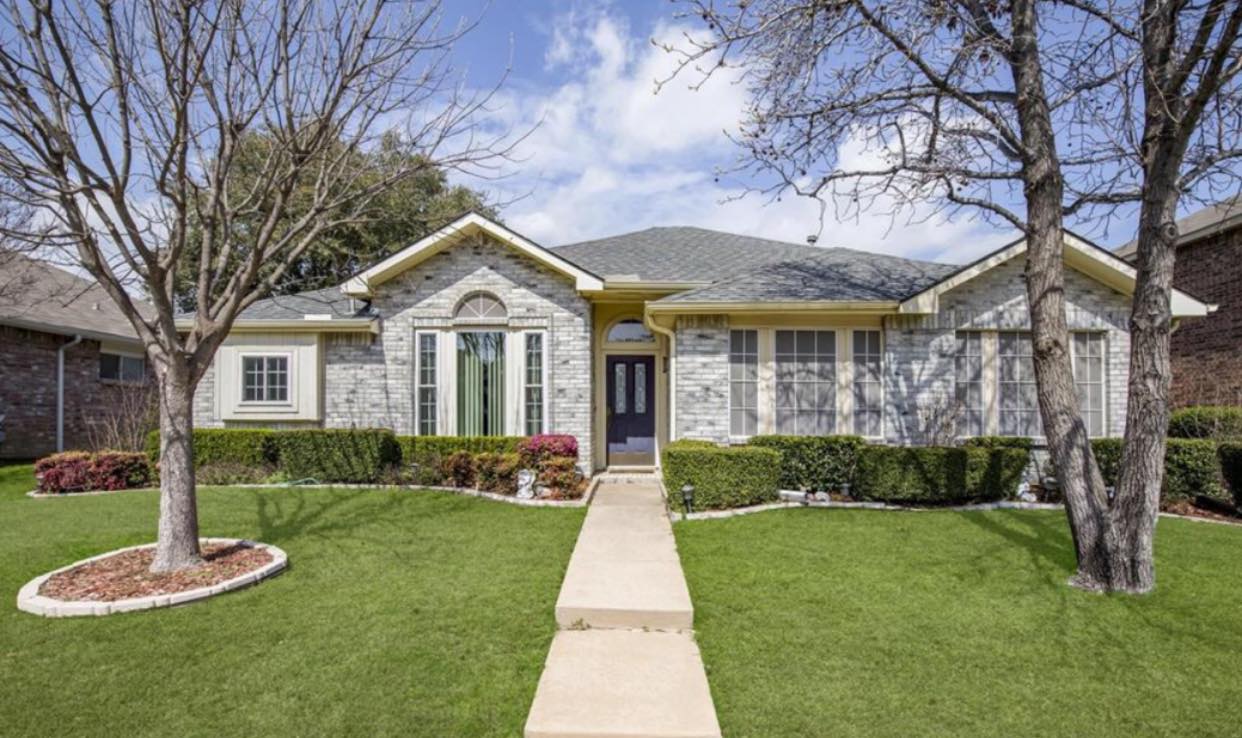 We never cease to be amazed by our friends and clients! These sweet siblings purchase a home so their parents could live closer to them. The most beautiful 1 story home that they are going to add their personal touches to for their parents to make it even more special. You are a blessing and we pray blessing after blessing over you in return. Love how you care for those you love. Honored to know you and call you friends! HAPPY CLOSING DAY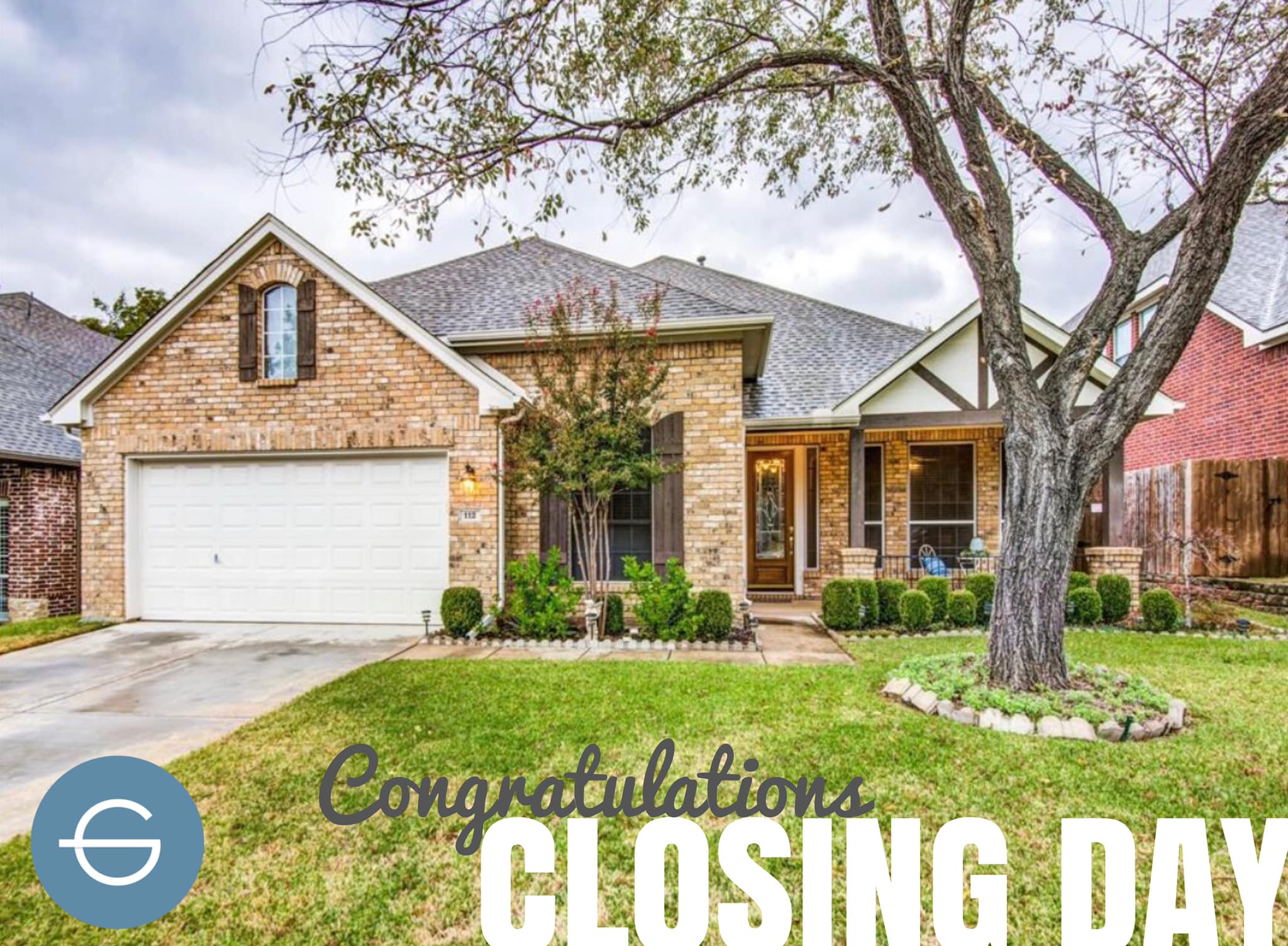 We couldn't be happier for you and the beautiful home you sold. We love every second we get to work with you. You are ridiculously smart, incredibly sweet and we continue to be honored to serve you with every home you buy and sell. We are so proud of you and amazed at all you do every day to make everyone's lives better. We are thankful to be your friend. Wish we could have been there to hug you and share stories but looking forward to a celebration meal together when we can all shelter out of the home!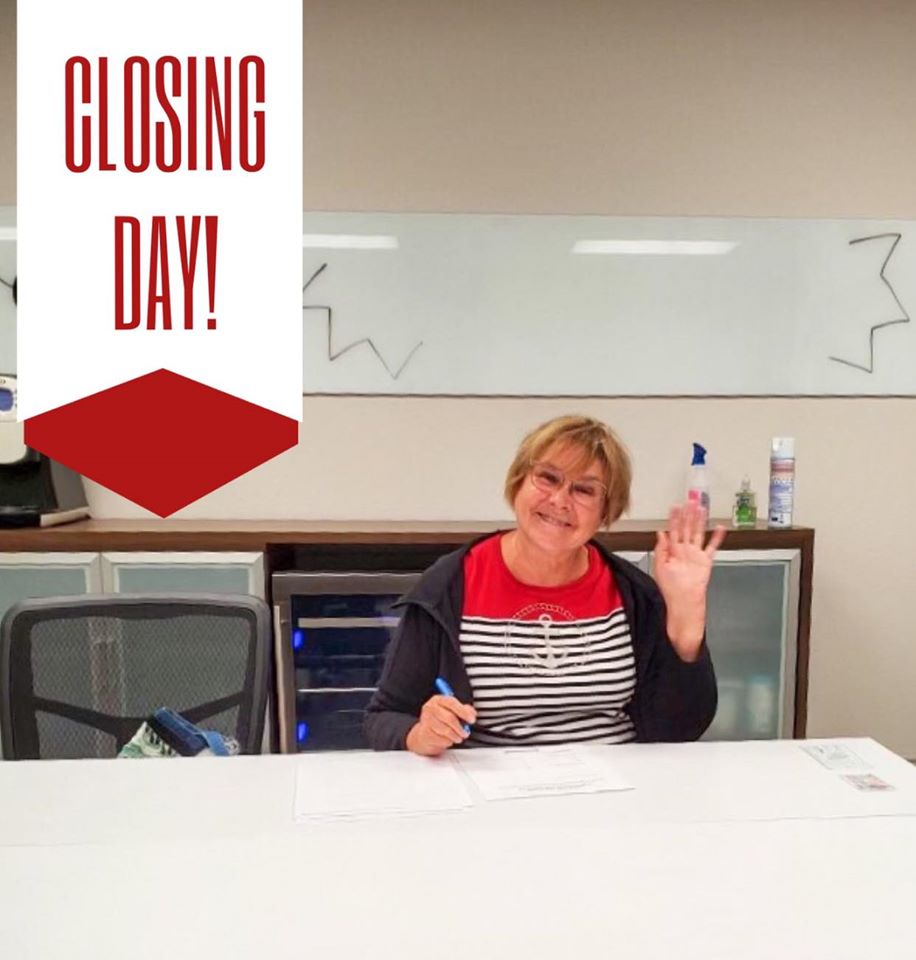 Lois you are such a joy! You bring sunshine into every room and we are so excited for your new adventure at your country ranch home, taking care of your bees, making honey and enjoying the beautiful acreage. Thank you for your trust in us to get you to that dream! We love you.
Thank you Laura Hodgson with for taking such wonderful care of our sweet client and sending us this photo from the coronavirus safe closing table.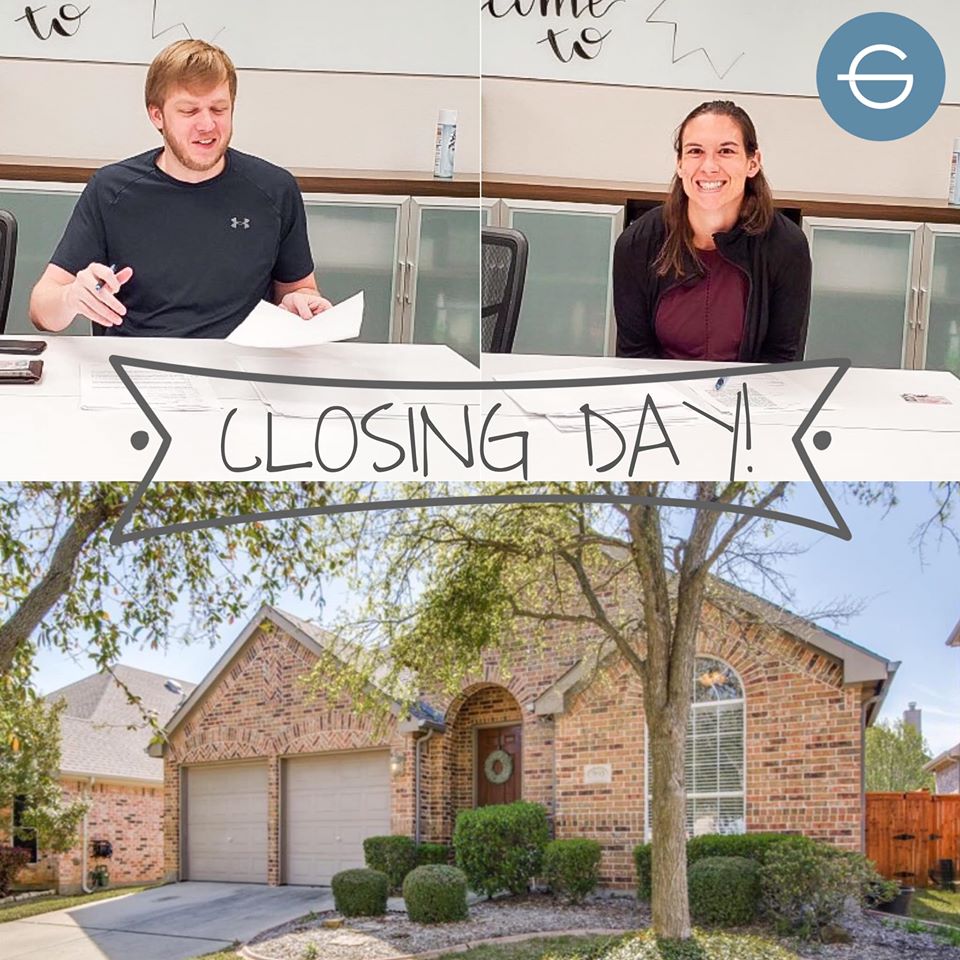 To the most amazing family! Congratulations Williams Family and we are celebrating 🥳CLOSING DAY with you. Such a special home that you made so beautiful and filled with your memories! Y'all are too fun and we enjoyed every minute working with you from under contract in under 2 days, getting over asking price and such a quick and seamless closing. Let's really celebrate when we get to eat some delicious food out all together!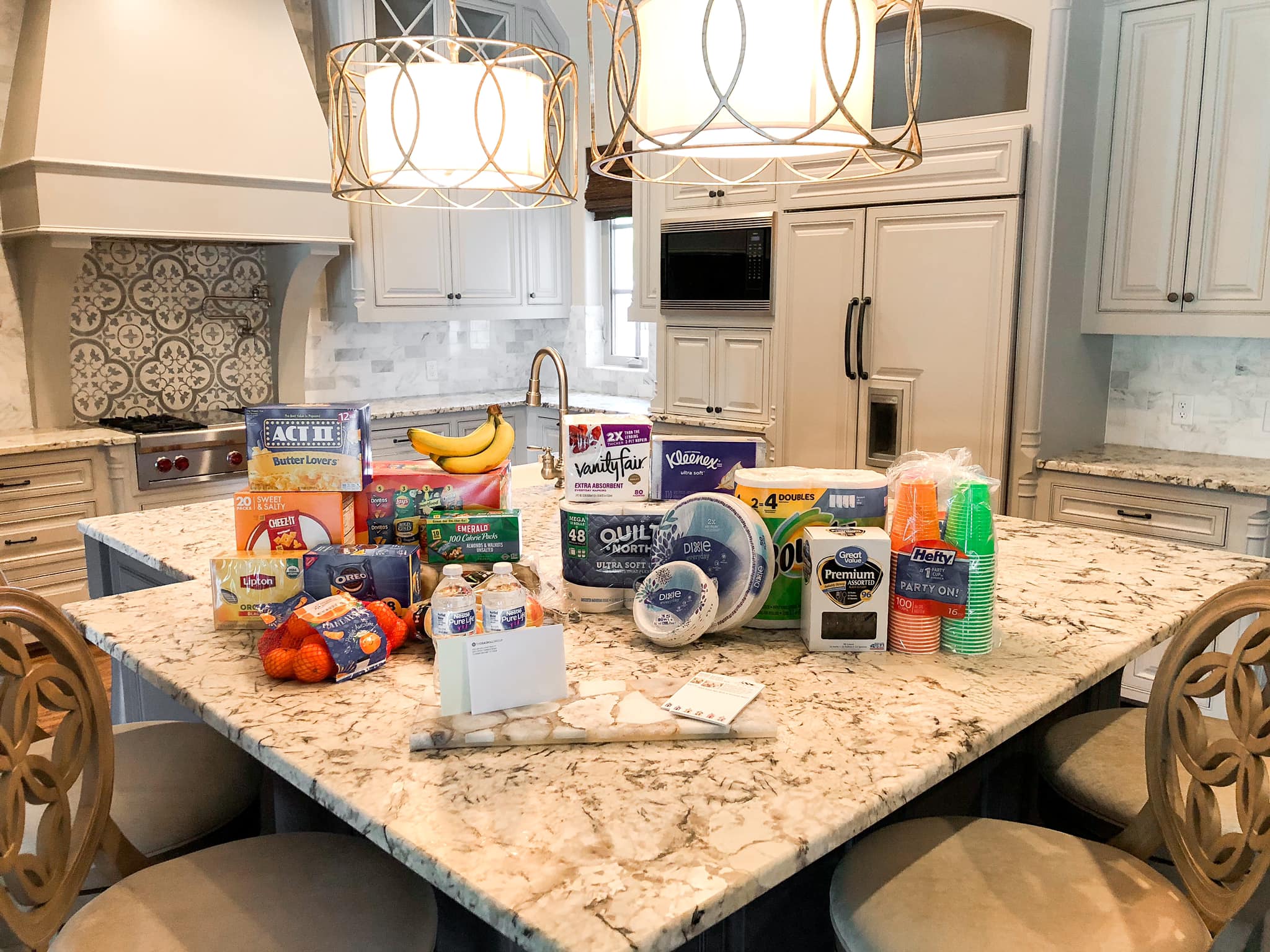 MOVING DAY into this one of a kind, custom built home for one special family! Congratulations on purchasing a truly spectacular home in exactly the area you have been praying for. Not even on the market, we helped you scoop up your dream home and it has been such a pleasure working for you. Welcome to Texas, we know you're going to love it here!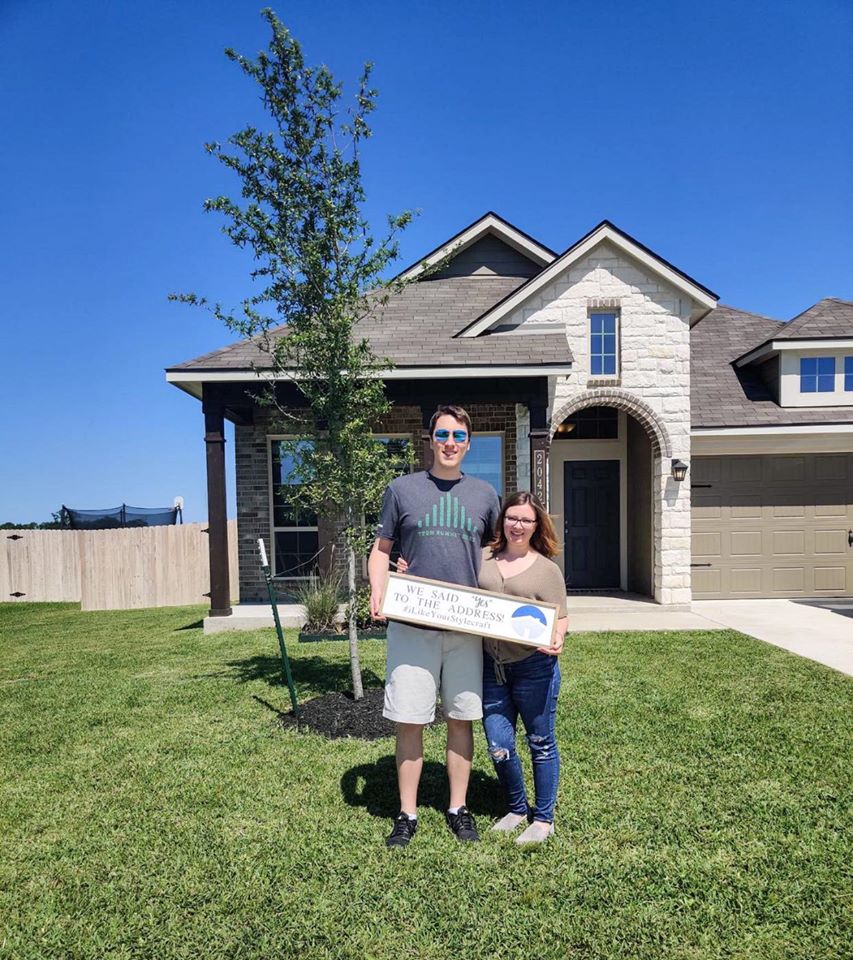 It doesn't get any better than buying your first home together! Kyle and Sarah, thank you for allowing us to be a part of the most exciting time for your both. You all are such a joy and blessing and we know your home will be filled with laughter and memories to last a lifetime. Your family is so special to us. Congratulations from the bottom of our hearts!