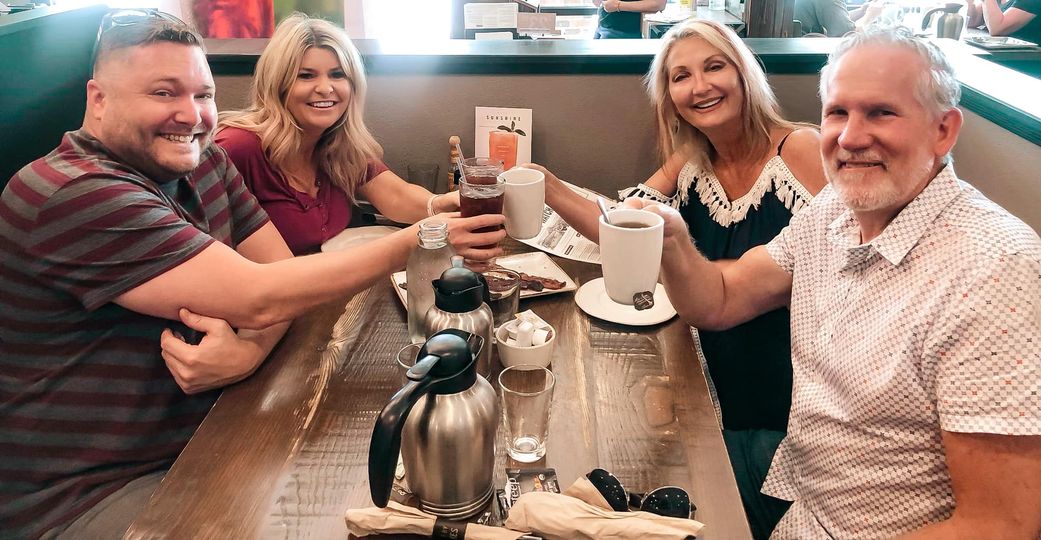 Such a special family so close to our hearts!
Watching you grow up and now having this beautiful family of your own Rebecca! You found such a wonderful thing when you found one another Jeff and Rebecca and CONGRATULATIONS on selling your home! Under contract in record time for way over asking price setting the comps for your entire neighborhood and a 2 week closing- WOW, what a whirlwind and now on to building that perfect dream home for your precious family.
We are so thankful we get to go through this process with you and share in your excitement, joy and sweetness of this family adventure.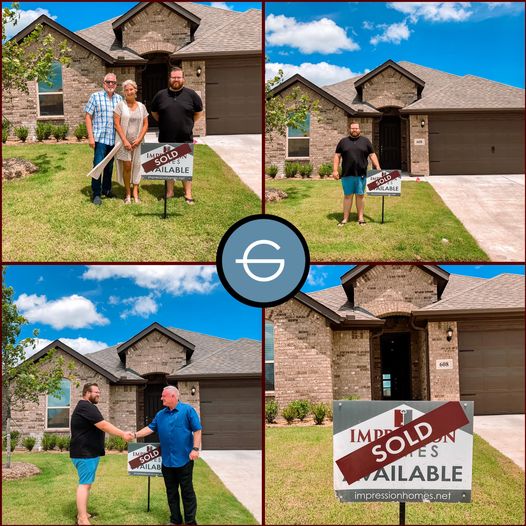 When you are not only able to find your amazing buyer a brand new home, but one where your buyer didn't have to bid over, got all the extras and gets to move in, in less than 30 days! You did it Ryan and welcome to Texas!