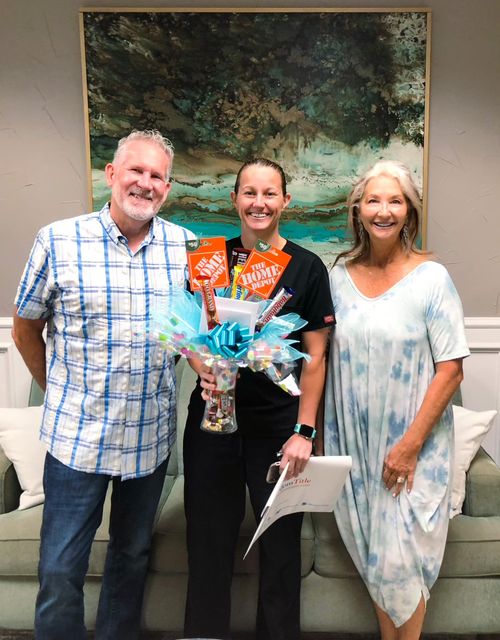 Congratulations to one special client and friend who continues to trust our team to help buy and sell and now invest in the amazing Real Estate market! Such a smart, sweet, kind and faithful client who we are so thankful to call friend. May your business continue to thrive and new venture add to all your incredible success. We are blown away by all you do and how everything you touches turns to gold! We love you Lauren.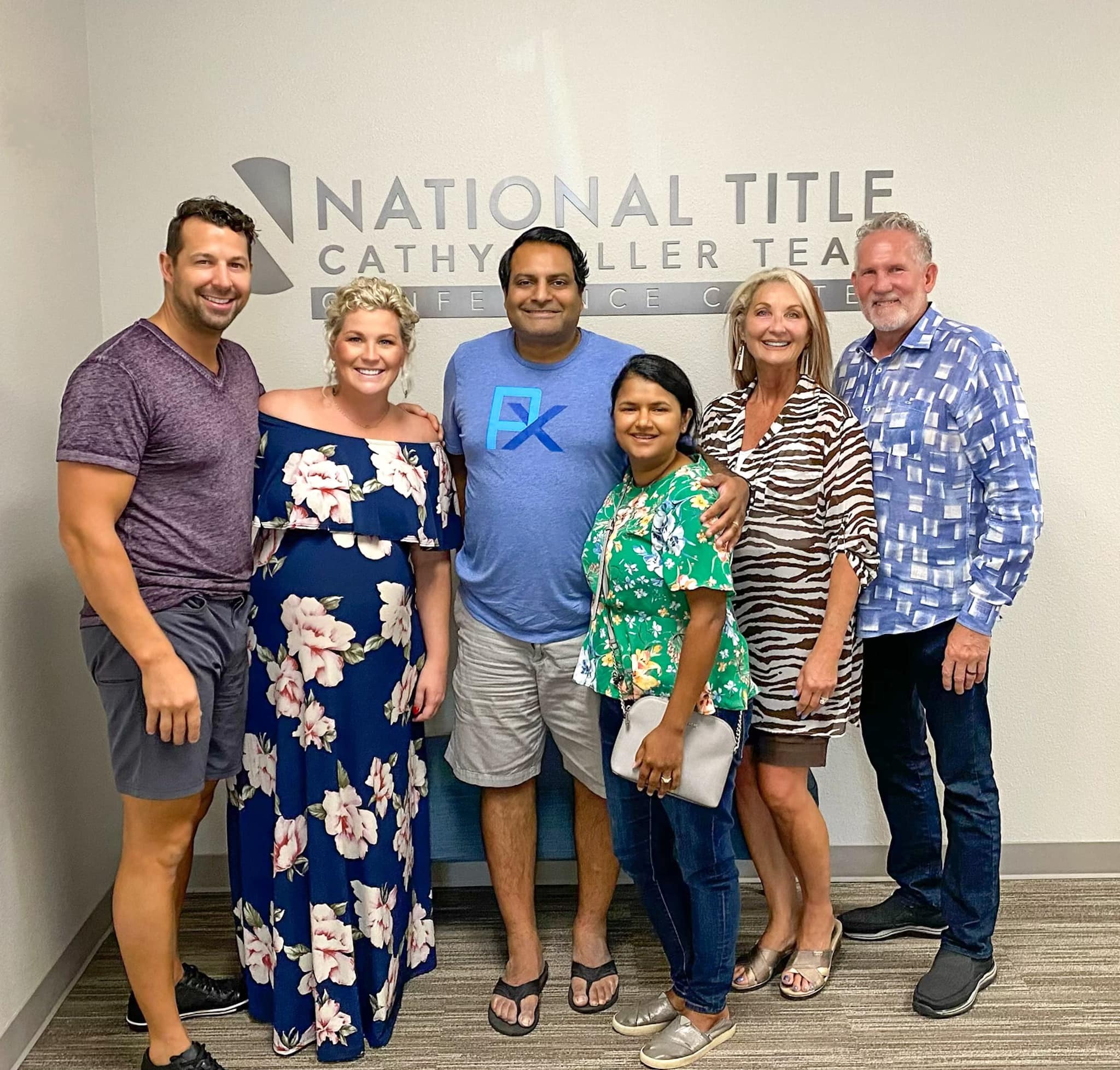 Congratulations Lakhani Family on selling your amazing home! We made many memories and loved getting to know your precious family and sweet kids throughout this process. Sitting at the closing table realizing all the steps that had to take place to perfectly allow you to move from this home into your dream home is just amazing! Thank you for trusting our guidance every step of the way and we sure are going to miss spending time with you. Enjoy your spectacular backyard paradise this summer and can't wait to hear how you're loving where you live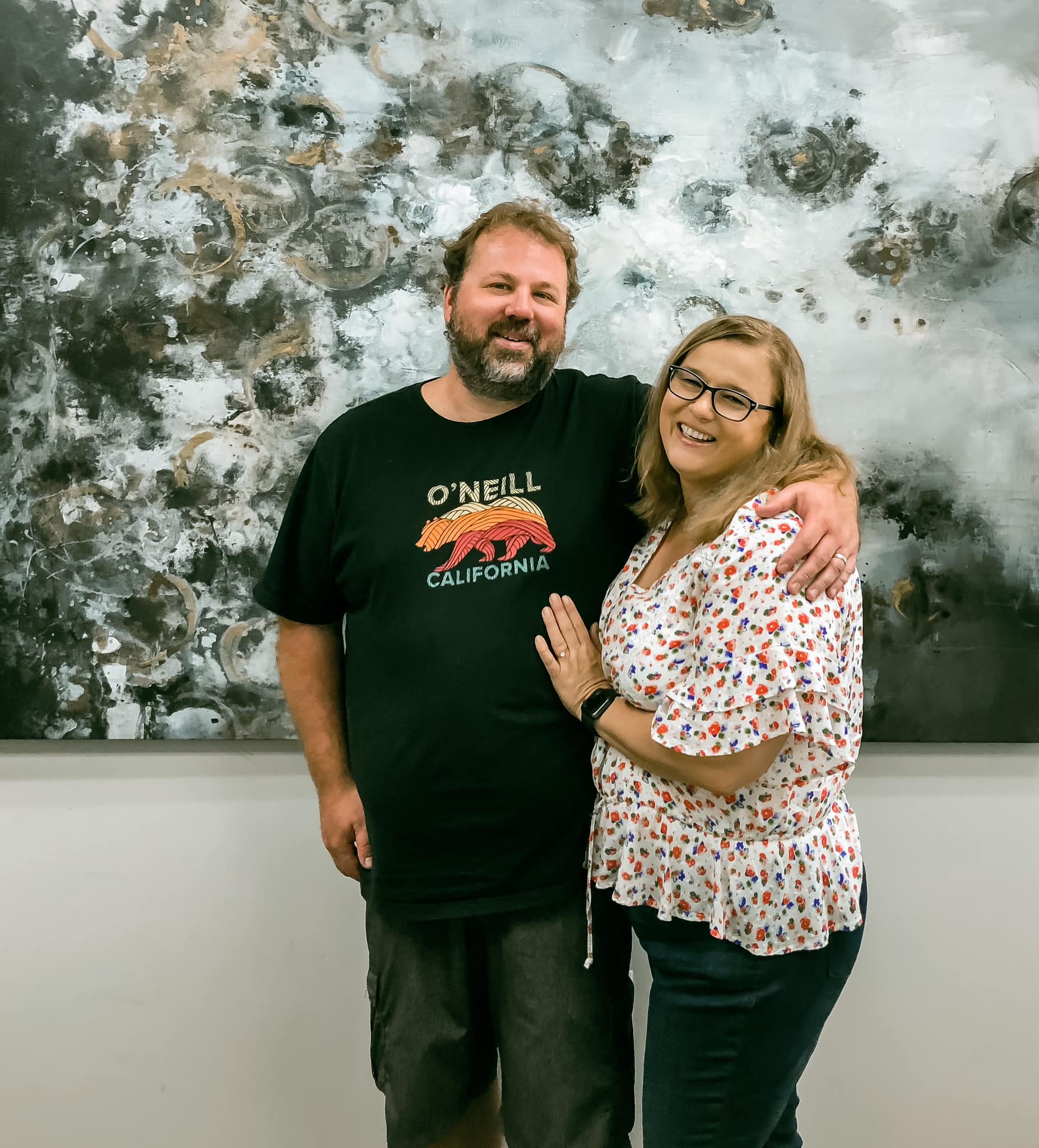 Sometimes clients become the sweetest friends! We are overjoyed to know this precious family and count ourselves blessed to be a part of their special home story and move to Texas! Thank you Jamie and Sandy for your trust in us to find you everything you've been dreaming of and more. All the perfect pieces you have been hoping for became a reality today! No settling and smooth every single step of the way. Congratulations and what a Happy Day!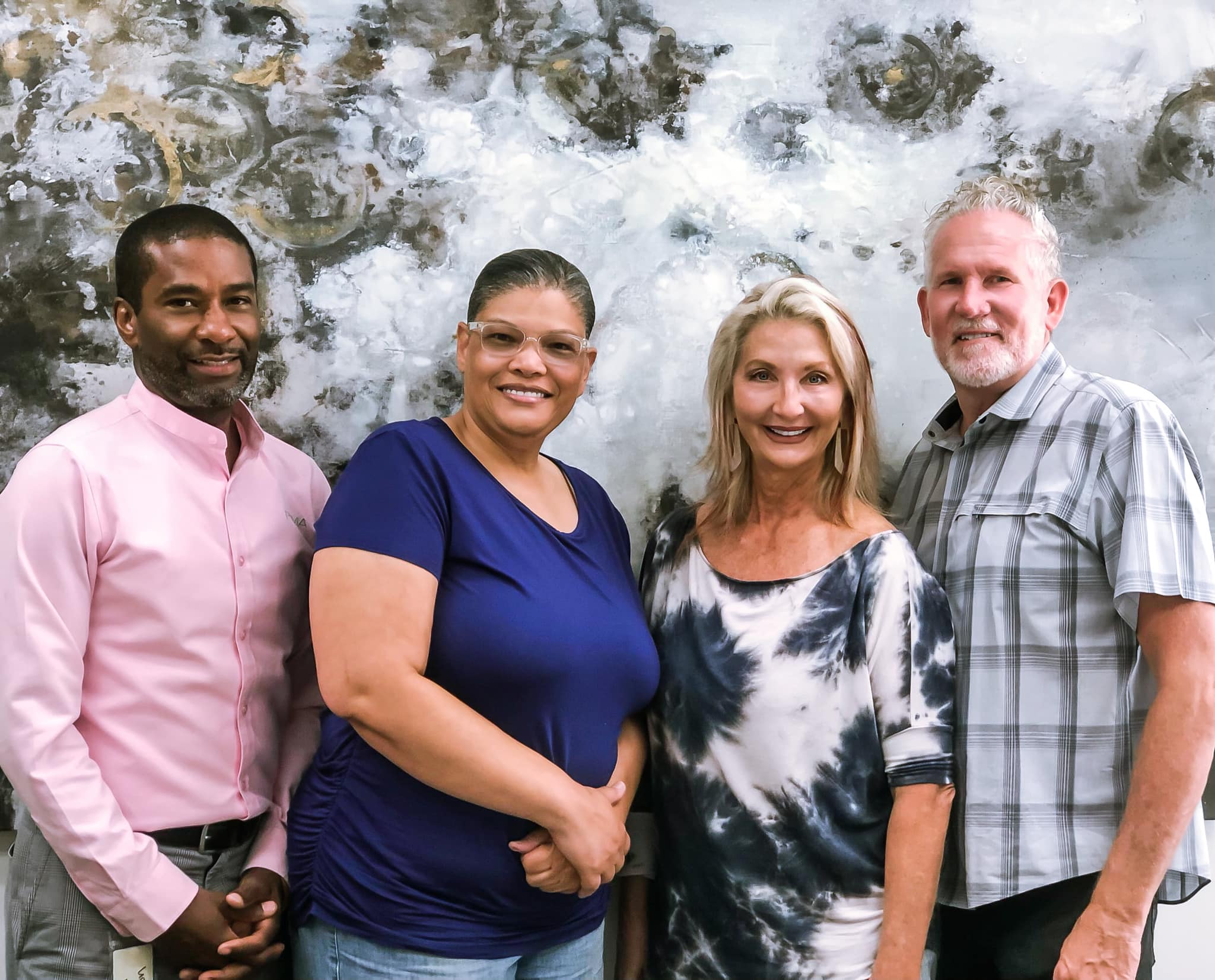 Byron and Scherri- it's your day!! Congratulations on selling your drop dead gorgeous home for an amazing price and a process that was so seamless every step of the way for your family. From the moment we met you, we knew we would be great friends. We so just enjoyed talking with you and sharing stories, getting to know your wonderful family and spending time with you both. You are incredibly sweet, beyond kind and have such big hearts! We adored being a part of your home story and look forward to all of the adventures ahead for you both! Time to celebrate