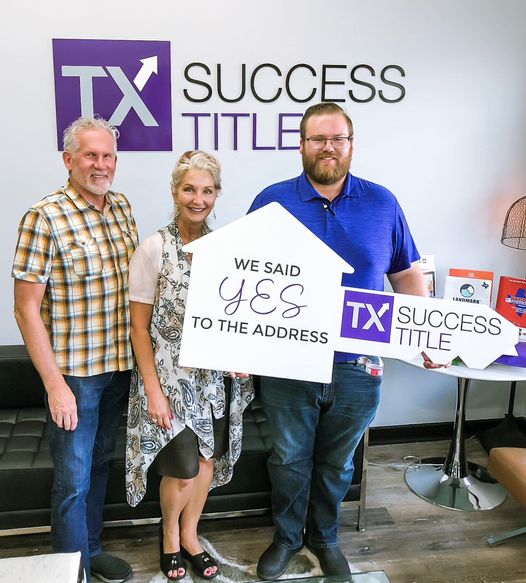 Ryan!! How sweet it is to be home. What an honor it was to help you find this incredible place you get to call all yours. Welcome to Texas and may you love every moment of each new adventure you experience here. You are such a smart, wise, wonderful young man with so many wonderful blessings ahead and we loved being a part of this huge one in your life. We were so thankful for your wonderful Real Estate family in San Diego who referred you to us to take exceptional care of you. Welcome to your brand new home!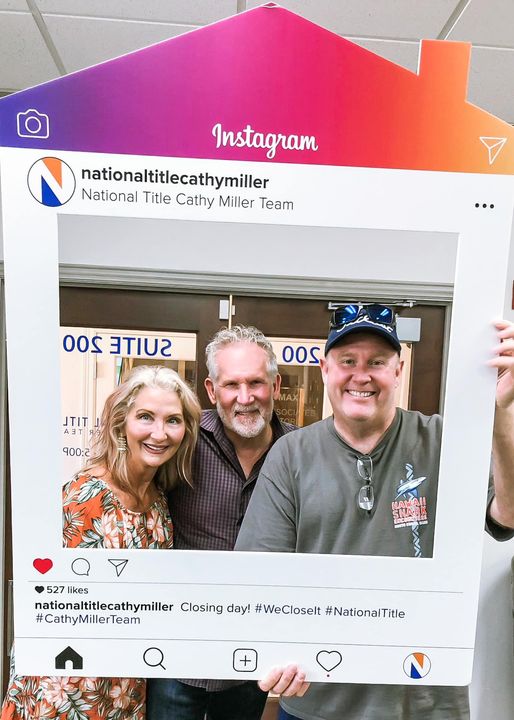 It sure was bittersweet helping you sell your home and getting to know y'all so well and now knowing you're moving away. It was so special that you thought of our family to help yours become closer to those you adore and those precious grandkids. This home has been special to our family since it was Brian and Amy's first home they built together. Going through all the memories and love that had filled that home with our family and yours and now on to another sweet family who will love it as well. Congratulations and blessings over your family and your home search! May the perfect home become available and be filled to the brim with laughter and joy.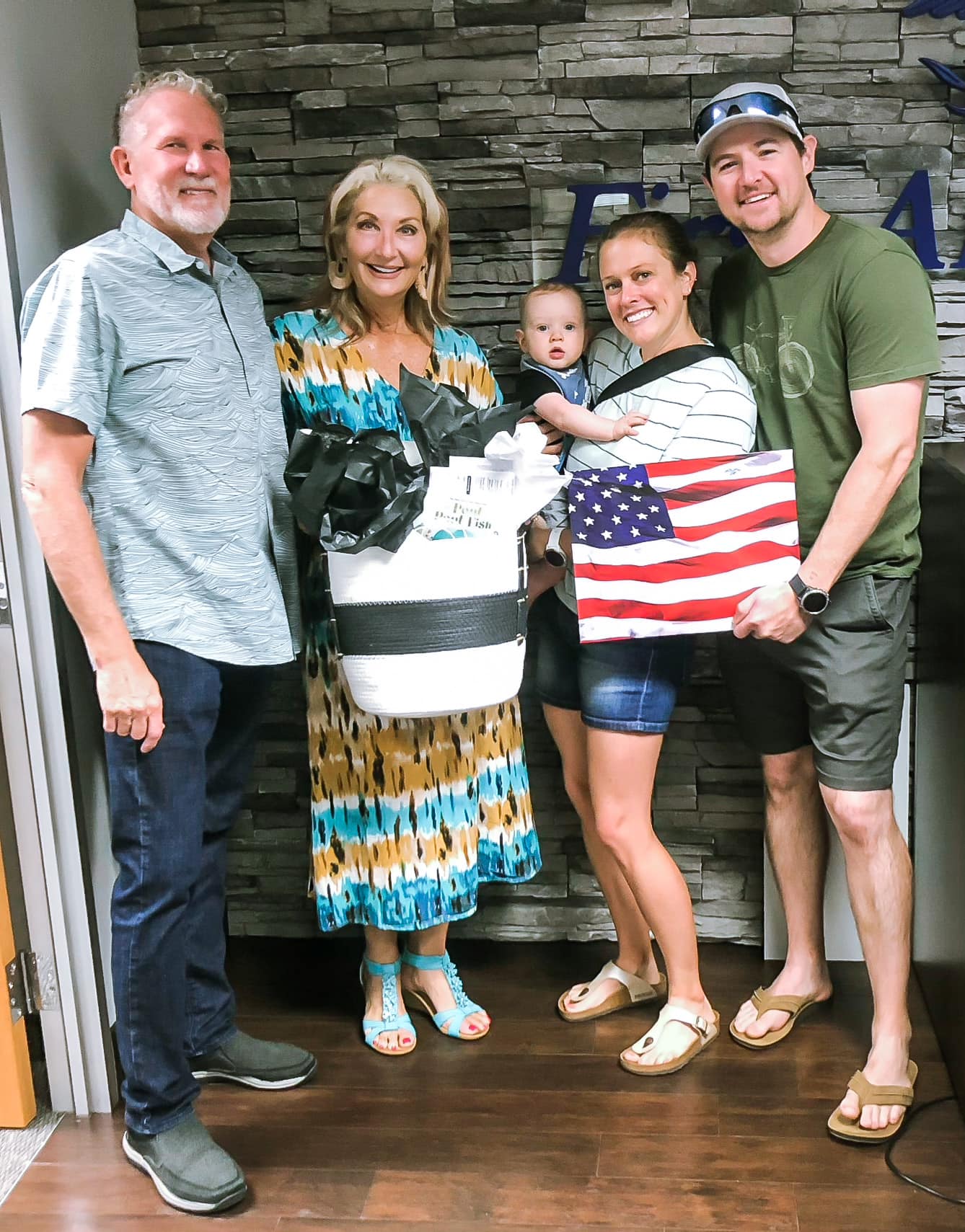 Our team could not be happier for you building one of the most gorgeous homes in a spectacular neighborhood and the perfect lot! You hand picked the most gorgeous updates and now you get to be surrounded by this brand new custom home and officially make TX your new state. Fairburn family, welcome home! We so enjoyed getting to know you and meeting precious Kai. He is going to be raised in such a beautiful home full of laughter, joy and tons of memories made together!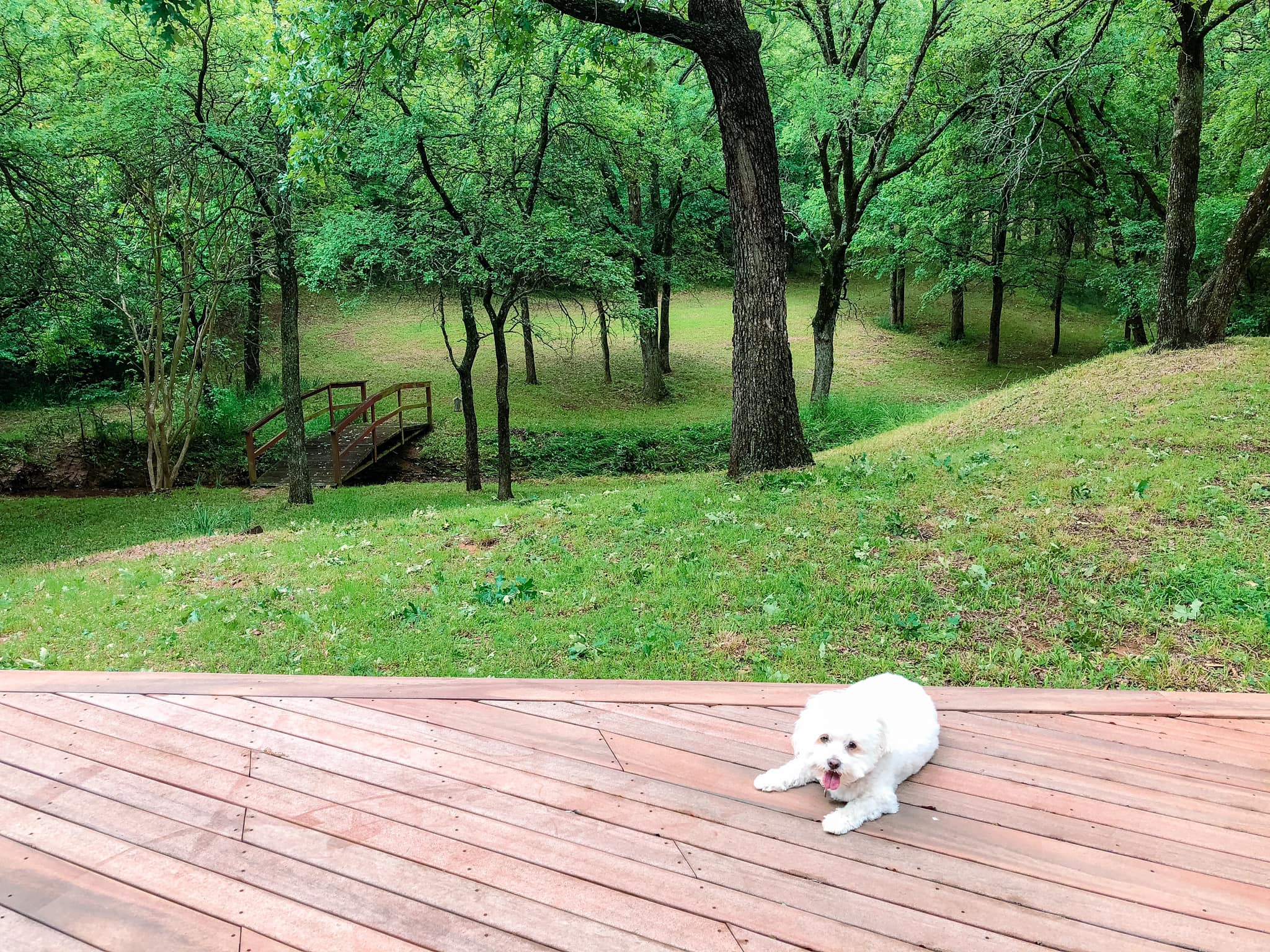 On National Dog Day, sweet Trixie and her adventurous brother Jack (not pictured as he was off exploring), are celebrating selling their Flower Mound home on 4 breathtaking acres! Jack and Trixie have explored these grounds and guarded the home for many years for their wonderful owner family. We are thrilled for these pups as they now get to run on many more acres on the family's new hunting grounds. Congratulations Hasty family and thank you for the honor it was to be a part of selling a property full of your cherished memories, fishing parties, Birthday celebrations, Holiday blessings, laughter and such a labor of love. I know your buyers are going to love every moment creating their dreams here!